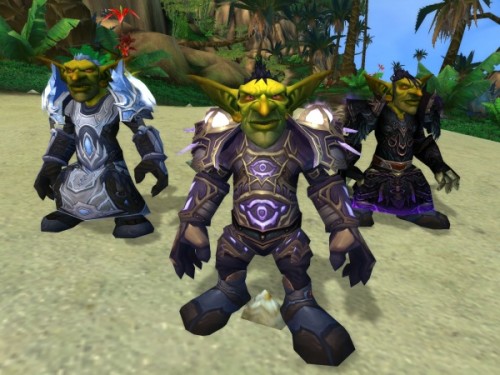 Blizzard Entertainment's latest followup in its World of Warcraft franchise topped the sales chart during the holidays with more than 4.7 million copies sold in the first month, making it the best-selling PC in any month.
Released on December 7 in a number of countries including Singapore, Malaysia, South Korea and United States, as well as Europe, World of Warcraft: Cataclysm had already broken another record on Day 1. With sales of 3.3 million copies in the first 24 hours, it was already the fast-selling PC game on Day 1.
The figures should give PC gamers something to smile about their platform of choice, despite the growing popularity of console games. As comparison, multi-platform versions of Activision's Call of Duty: Modern Warfare 2 sold about 4.7 million copies in the first 24 hours, when launched in November 2009, while in April 2008, Take Two Interactive's GTA IV sold about 3.7 million copies on launch day.
Blizzard says that, prior to the launch of the update to its iconic role-playing game, it had 12 million subscribers on its network, each hacking away on a quest. More are expected to have joined with the new title hitting the stores last month.
New features include a level cap raised to 85, as well as two new playable races – the worgen with the Alliance and the goblins with the Horde.
Here's a breakdown of the cost of the new game for Southeast Asia.
| | | | | | |
| --- | --- | --- | --- | --- | --- |
| DESCRIPTION | Malaysia (MYR) | Singapore (SGD) | Thailand (THB) | Philippines (PHP) | Indonesia (IDR) |
| WORLD OF WARCRAFT: CATACLYSM | 145.00 | 62.35 | 1,446.00 | 2,062.73 | 404,504.00 |
| WORLD OF WARCRAFT 60 DAY PREPAID CARD | 99.90 | 44.90 | 999.00 | 1,445.00 | 300,000.00 |