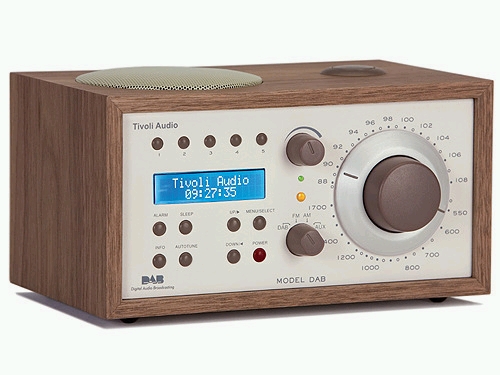 Singapore's digital radio stations beaming "CD-quality" music over the airwaves will be shut down next month, when MediaCorp pulls the plug on the once highly-touted digital audio broadcasting (DAB) technology.
The broadcaster said the effectiveness and reach of DAB, which once promised to replace FM radio with its higher quality digital audio, had diminished over time. This, it added in a statement on Tuesday, was made even more obvious with the popularity of  online streaming and mobile phone apps.
It elaborated: "Since the launch of the service some 12 years ago, the growth in listenership on MediaCorp's DAB service has remained stagnant. On the other hand, the rapid growth in the number of listeners through online streaming and phone app MeRadio has shown that these platforms are serving the listeners more effectively than the DAB platform."
Several DAB-only stations, like J-K Pop which plays Japan and Korean pop music, appear to be already gone from the airwaves. Soon too will be simulcast digital versions of FM stations, such as Symphony 92.4FM (classical) and Lush 99.5 FM (chill out, easy listening), which are a hit with audio buffs who enjoy high-quality audio while driving home or listening to the hi-fi at home.
Fans of digital radio will have to rely on cellphone apps such as MediaCorp'sMeRadio (available on the iPhone and selected HTC Android phones), Sonar, a streaming app on Samsung phones or stream it over their PCs or streaming devices like Logitech's Squeezebox Touch.
MediaCorp's decision also brings to an end Singapore's on-and-off affair with DAB, which began in 1999 when the country became the first in Southeast Asia to broadcast commercially with the technology.
However, the lack of awareness among the public resulted in poor adoption. There were a good number of devices on the market – from Blaupunkt head units for cars to Tivoli DAB receivers – but the improved audio quality over FM radio just did not resonate with the audience.
While DAB has not taken off in Singapore, it has definitely had an impact in Europe, where it is very popular and has expanded to other non-radio functions like text updates on the latest traffic conditions. The same technology has also been developed further to broadcast video to portable devices in Korea, where it is called digital multimedia broadcast (DMB).