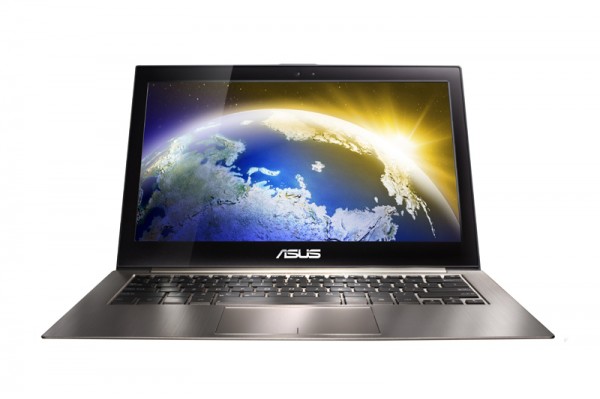 Comex is here again this year at Suntec Singapore, and you can expect bargains in tech gizmos and services. Here are a few deals we feel are worth checking out as you squeeze your way through the crowded show floor.
Asus Zenbook Prime 
If you are looking for a premium ultrabook that packs the performance in a thin and light frame, then Asus' Zenbook Prime is surely up your alley.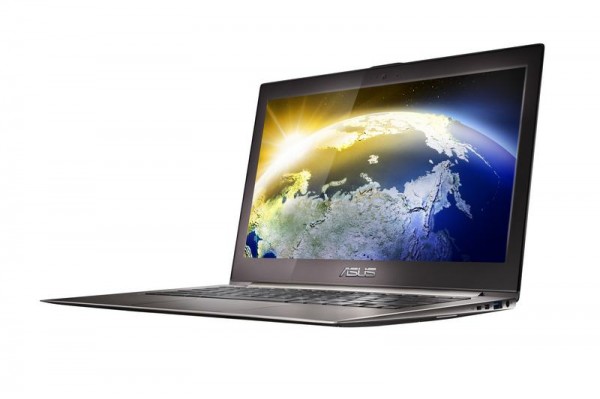 The top-end model, the UX31A-R4003V, comes with a Core i7-3517U CPU, 4GB memory and 256GB solid state drive to zip through most tasks. Better yet, the 13.3-inch screen has a really sharp Full HD resolution of 1,920 x 1,080.
Like most ultrabooks, it's feather light. This 1.3kg svelte model will compete well with the other ultrabooks that catch your eye at Comex. It's not heap at S$2,098, but as ultrabooks go, this is one of the best to consider now.
Toshiba Regza AT270 tablet
The Japanese electronics maker is not the first name on people's minds when they look to buy a tablet. However, its new 7.7-inch tablet, the AT270, may offer a new option for those looking to have a small tablet on the go to read books and surf the Web on.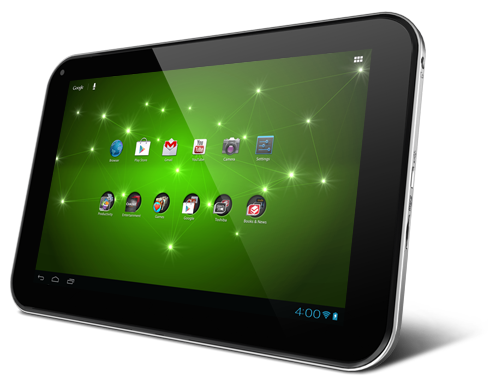 It comes with an AMOLED screen, has a sharp 1,280 x 800 resolution and is powered by Nvidia's quad-core Tegra 3 engine. There's a handy 32GB of storage for apps and other stuff as well as a microSD card slot, so you'll probably not run out of space.
That's also not forgetting it's just 7.85mm thin and weighs only 350 grams. It's pretty pricey at S$899, when rivals like the Google Nexus 7 costs just US$199 (S$248) if you can buy it in the United States. But the Toshiba gadget has 3.5G connectivity and AMOLED, offering an alternative if you don't mind paying a premium.
Nike+ SportWatch GPS
It's been on sale in the US for a while now, and runners have been shipping this watch to Singapore to track and record their runs using the Nike+ system.
For folks who run in Nike+ shoes, the watch is able to track the distance and pace by counting the steps you take, along with the built-in GPS which tracks your run via satellite navigation.
It also comes with a heart-rate monitor if you are serious about your performance over certain distances, for example. Plug the watch easily into a PC via USB and you can sync and upload runs to the Nikeplus.com website. Prices are from S$249 to S$279, depending on the colour you pick.
Epson XP-102 all-in-one printer
The Japanese company has come up with what it calls the smallest AIO printer range and the XP-102 is the entry-level model costing just S$88. Yup, that's under S$100 for a machine that prints, scans and copies.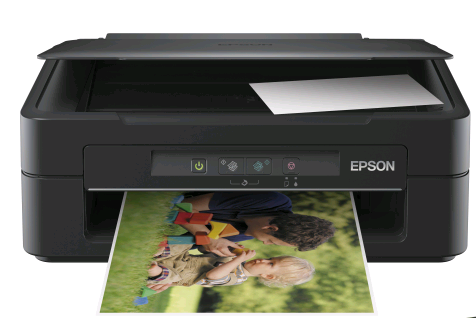 The more expensive models in the range, the TX202 (S$128) and TX402 (S$198) come with other features like Wi-Fi connectivity and an LCD screen, but if you only want the cheapest, smallest AIO, Epson's new XP-102 is definitely worth a look.
The series also uses the company's new Claris Home ink, which it claims is capable of printing glossier pictures when you use Epson photo paper.