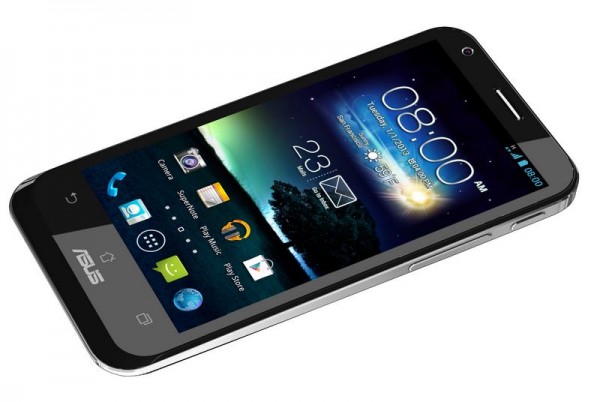 If you are not into the Windows 8 convertible bandwagon, you'd be happy to know that Asus has come up with a followup to its Android PadFone transform device that switches from a phone to a tablet.
The PadFone 2 is essentially an Android smartphone with a 4.7-inch screen, which can be docked to a station that transforms it into a 10.1-inch tablet.
Folks who use it for heavy duty surfing or video streaming will welcome the ability to tap on the 4G or Long Term Evolution (LTE) networks that are just out in Singapore.
Inside the slim case is a speedy quad-core Qualcomm Snapdragon S4 Pro Krait processor, which will come in handy if you want to run a good number of apps on the convertible device. It comes in 32GB or 64GB versions, so there should be ample space to store documents you might download on the go.
Despite having a pretty high capacity 2,140mAh battery, the phone unit weighs just 135 grams. Slot in into the the tablet, which weighs 514 grams and comes with a 5,000mAh battery, and you probably have enough juice to last an entire day or more on the go.
On its own, the PadFone 2 looks the part of a high-powered Android phone. With the added tablet dock – the PadFone 2 Station – it is still not heavier than the average tablet at a total of 649 grams.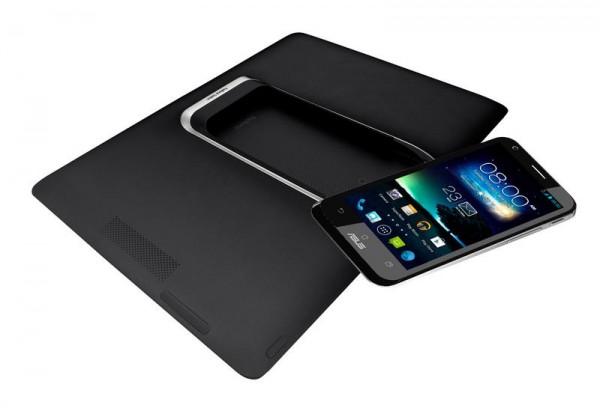 If the previous PadFone tried to do a lot by adding a dockable keyboard as well, and weighed slightly more as a sum of its parts, the PadFone 2 seems like a more streamlined product.
It still looks like a niche product aimed at geeks, but then again, Asus could be on to something if it gets some traction among busy executives.
When it goes on sale on November 22, the 32GB version will go for S$1,099 with the dock, while the 64GB option will cost S$1,239.