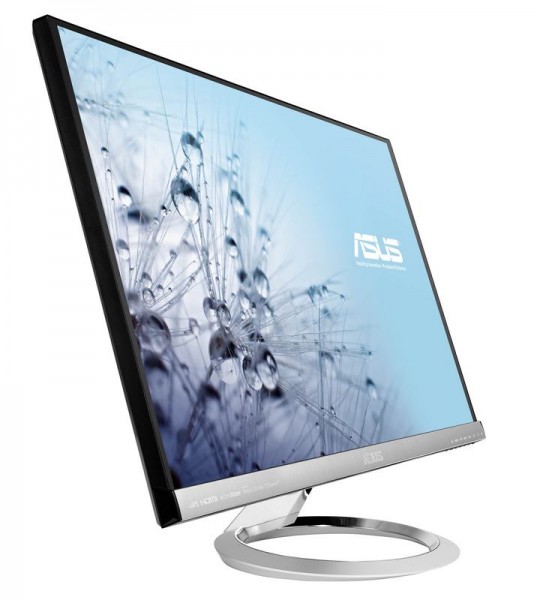 If you are looking to place a few monitors side by side for work or gaming, one interesting option is Asus' new Designo MX screens, which promise a "frameless" display.
Well, actually the there is a frame still, but the bezel is just 0.8mm thick, so it's great if you want to trick your eyes into thinking your two or more monitors provide a single, seamless digital portrait. 
In either 27 or 23 inches, the Designo MX monitors are backlit by LED, which will be appealing if you are conscious of how much power you are using.
They are also IPS (in-plane switching) panels, so you can expect 178 degrees of viewing, again a good thing if you are viewing your screens from the side in a multi-monitor setup.
In particular, Asus claims that its panels are made with the latest AH-IPS (Advanced High Performance IPS) technology, which promises better colour accuracy.
Gamers will be happy to know that these monitors are not slow either. The 5-millisecond response time should help do away with ghosting and other artifacts when you play fast-moving games or action movies.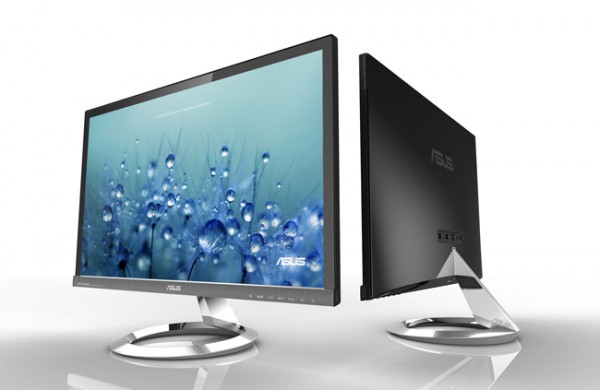 Both the 23- and 27-inch screens come in Full HD resolutions, at 1,920 x 1,080. That means the 27-incher will not be as sharp as, say, a Dell UltraSharp monitor aimed at designers and folks crazy about screen sharpness.
There's also no DisplayPort onboard, though there will be two HDMI ports which are supported by most graphics cards these days.
Finally, Asus also promises better audio with the built-in speakers, which are useful for folks who don't want any clutter on a table. The B&O Icepower MobileSound 3 chip embedded in the monitor is paired with a couple of 3-watt stereo speakers onboard.
The 27-inch model, the MX279H, goes on sale at the Sitex expo from November 22 for S$519. The smaller 23-incher, the MX239H, will be out in the first quarter next year, with prices yet to be confirmed.