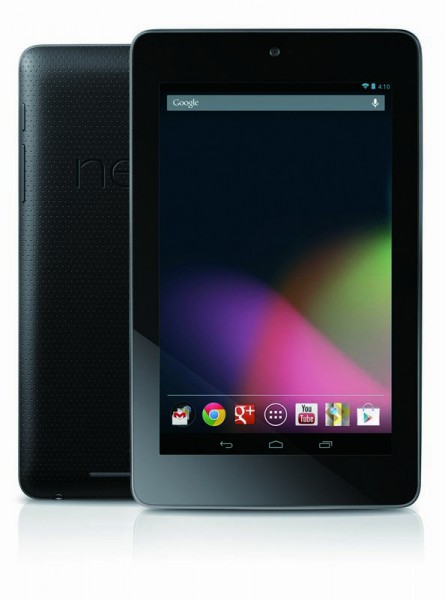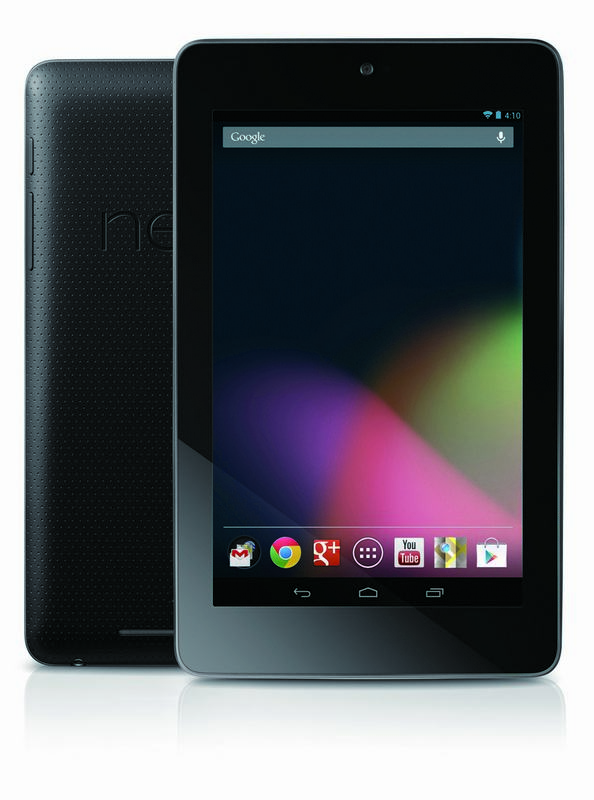 Asus is cutting the price of its small Android tablet, the Nexus 7, in Singapore at the Sitex show from tomorrow, as it tries to reflect the lower prices for the device in the United States.
The 16GB version will go for S$349, while a new 32GB version will cost S$399, which was what the lower capacity version was sold for previously in Singapore. However, there is no news yet of a 3G version unveiled in the US weeks ago.
The Nexus 7 has proven to be a hit with users looking for a cheap, but well-made alternative to the larger 10-inch iPad.
With a quad-core Nvidia Tegra 3 chip, sharp 1,280 x 800 screen and zippy Android Jellybean interface, it is expected to sell well this holiday season despite being launched back in June this year.
The price drop will let it compete even more aggressively with Apple's iPad mini, a tablet with a 7.9-inch screen, which costs upwards of S$448 here. What the iPad mini also has are versions running 3G, starting from S$618, which the Nexus models in Singapore don't offer.
Google had revamped its Nexus-branded smartphone and tablet lineup a few weeks ago, selling out all devices right after they went on sale afterwards.
Among the changes were lower prices for the 16GB version of the Nexus 7, along with new 3G versions of the 7-inch offering. However, Google is only selling these devices over its Play store to a select few countries, such as the United States, Britain and Australia.
Singapore users have had to buy direct from Asus, which is being criticised for selling at prices higher than the US, even with tax and delivery factored in. With its prices cuts now, the Taiwanese manufacturer seems keen to match prices overseas more closely.
In the US, the 16GB version is going for US$199 (S$244), but Google typically charges for delivery, depending on what else you have in your online shopping basket and where you are sending the stuff to. You could also pay additional tax in some states.
The final cost could end up around S$300, which is still a little cheaper than the S$349 that Asus Singapore is asking for.
However, that smaller difference may now discourage many users from shipping from overseas, what with the hassle and lack of local warranty.
Going to Sitex this year? Download Asus' brochures (desktop PCs and laptops and tablets).