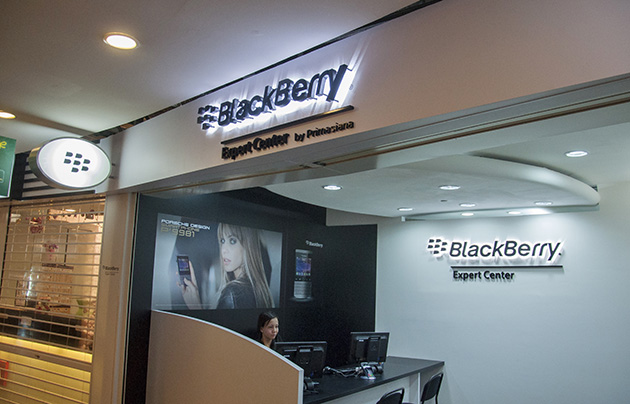 Research in Motion (RIM) has opened a new service centre at The Cathay in Singapore to ramp up after-sales support to customers, as the launch of its new BlackBerry 10 operating system looms.
Opened yesterday, it promises minor repairs in just four hours and up to a day for more serious problems. It even features a dealer's section to help BlackBerry dealers gain the expertise they need to in turn service their customers.
Singapore is only the second country in Asia to have such a centre. Since 2009, RIM has opened 56 such centres in Indonesia, where Blackberry is still much favoured. Previously, users in Singapore had to go to their telecom operators, whom they bought their phones from.
"It's a big step towards our reconstruction, a step to BlackBerry 10," said Charles Dufourcq, RIM's country director for Singapore.
The much-reworked BlackBerry 10 is expected next month, after a series of delays that caused the company to slide behind Android and iOS in market share, with Windows Phone poised to jump ahead.