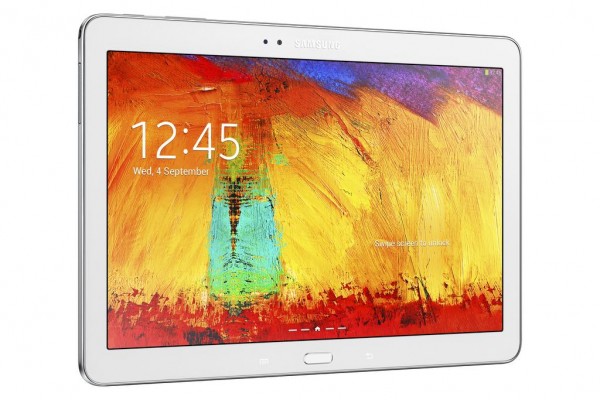 When Apple revealed its third-gen iPad last year, one of the features that earned high praise was the very sharp screen. The high-res 2,048 x 1,536 screen, or Retina display in Apple-speak, would make many users crave for more detail on their tablet screens.
A year later, Android fans can be happy that there are a number of alternatives to choose from.
Part of the reason is the faster graphics chips that come with the tablets now, which are able to not just pump out the eye candy but also stay efficient enough to last through a day. They come in handy whether you're reading an e-book or playing games.
So, if you're not into buying a new iPad this time, here are four Android tablets that come with an even sharper screen than Apple's. Each offers a 2,560 x 1,600 resolution in a 10.1-inch screen.
Asus Transformer Pad TF701T 
First up, in alphabetical order, is Asus' latest Transformer Pad. The Taiwanese company has always pushed ahead early technologically with its large-screen tablets and the latest 10.1-incher is no different.
What's most striking about its screen is the contrast, which displays very deep blacks and does not seem to over-saturate colours. Indeed, the new Transformer Pad's 2,560 x 1,600 screen is what we've come to expect from Asus tablets.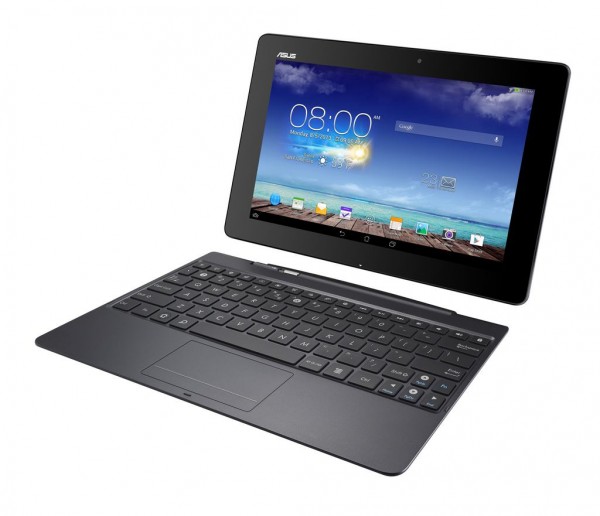 With an Nvidia Tegra 4 chip and 2GB of RAM, it is up to speed. Plus, the 32GB or 64GB of onboard storage, supplemented by a memory card slot, should let you bring lots of movies with you on a trip, to enjoy on the very sharp screen, of course.
Price is competitive too, at S$749 for a 32GB version. That includes a dock that adds a USB 3.0 port and a second battery. A great work companion when paired with the dock, though it's too bad there isn't a 4G option for this series of Asus tablets.
Google Nexus 10
Made by Samsung, this year-old Google-branded tablet was the original high-res alternative to Apple's iPad. The Nexus 10 was also the first to show a 2,560 x 1,600 or WQXGA resolution on a tablet.
Until a few months ago, its screen sharpness was unrivalled (read our review). However, today, the rest of the hardware doesn't seem as stellar as it was before. Its 2GB RAM is matched now by others, while the dual-core A15 CPU isn't the latest now.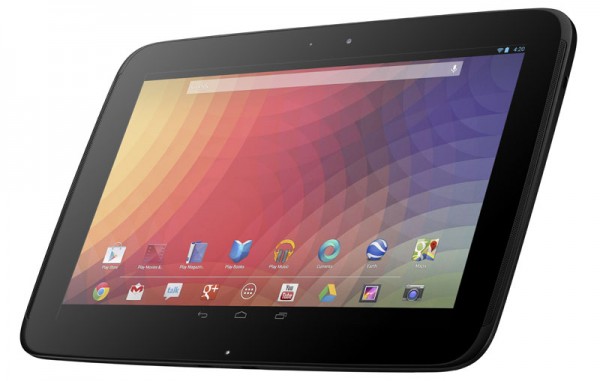 The Nexus 10, of course, will get the latest software updates from Google, which is important for Android geeks. Plus, its asking price of S$668 lets it compete well with newer rivals.
Still, the Nexus 10 has always been about weighing up the pros and cons. It has a massive 9,000mAh battery, which comes in handy, but which adds to its considerable 603g weight, for example. Note, too, that the Nexus 10 has no microSD card slot. And it's Wi-Fi only.
Samsung Galaxy Note 10.1 (2014)
This is perhaps the Galaxy Note 10.1 that the Korean electronics maker should have come up with last year, instead of the low-res affair it put out. This year's Galaxy Note 10.1, out in Singapore just days ago, comes with all the bells and whistles befitting the best tablet from Samsung.
For the 4G version, there is a 2.3GHz quad-core processor, 3GB RAM and of course, the 2,560 x 1,600 screen. Too bad it's "only" a Super LCD display and not Super AMOLED, which offers brightness and vibrant colours and is common on its smaller smartphones, such as the Galaxy Note 3.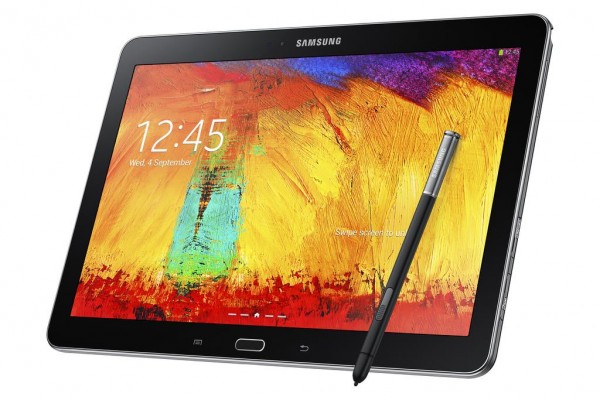 The Galaxy Note 10.1's other selling point, of course, is its suite of handwriting and drawing tools that work with its stylus. It's easy to take notes and draw with the included apps, which the Korean firm has hugely improved over the years.
Note that the Wi-Fi version comes with a different processor – a quad-core A15 chip. That's still very fast and shouldn't be troubled by the type of everyday apps that are run usually on the tablet, like Facebook or Twitter.
The Wi-Fi version costs S$798 while the 4G one goes for S$998. The prices are relatively high, but then again, if you want everything thrown in, the new Galaxy Note 10.1 is what you want.
Toshiba Excite Write
The Japanese electronics firm may not be the first name that comes to mind when you are shopping for a tablet, but its Excite Write is among the first few to come with a 2,560 x 1,600 screen. The specs are what you'd expect as well, with an Nvidia Tegra 4 chip, 2GB RAM and 32GB of storage.
Plus, and this is its unique selling point, the Excite Write comes with a pressure-sensitive digitiser pen that promises to let you write and draw more accurately. On paper, it certainly doesn't lose out to its rivals.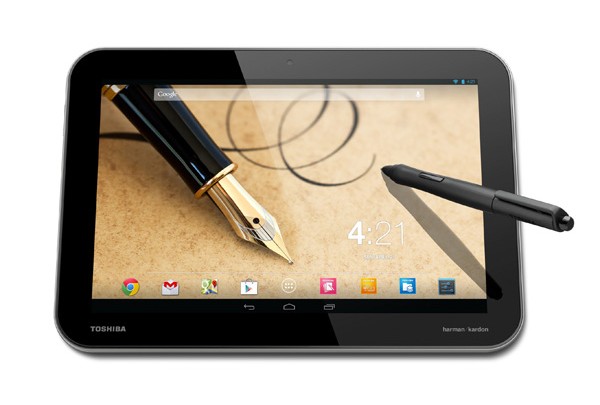 However, some quirks should have been smoothed out. The digitiser pen, for example, cannot easily be slipped into the tablet, so you'd have to carry it with you separate and hopefully, not lose it (see our initial hands-on test).
Toshiba may also have to adjust prices a little, now that there's more competition. The Wi-Fi version of the Excite Write was launched here in June at S$799 while the 3.5G one cost S$899. That's rather close to the shiny new Galaxy Note 10.1 from Samsung.