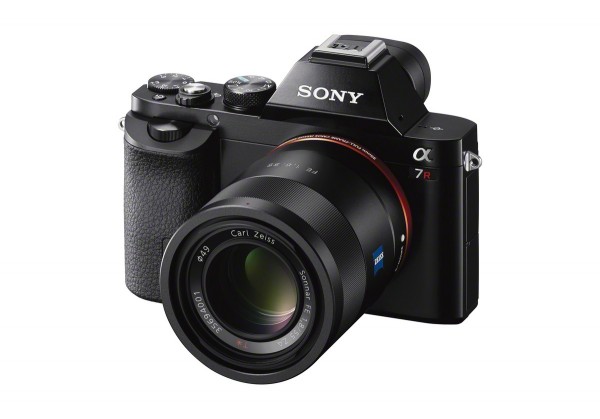 'Tis the season to be jolly and what better way to surprise your loved ones than with a new image-making machine for the coming year?
The world of photography has come a long way since digital became mainstream some 15 years ago. With the technology maturing quickly, it actually gets harder to distinguish the best from the rest when it comes to choosing a camera.
Fret not, though. Here are some candidates for this Christmas season, from a big DSRL to compact cameras.
Nikon Df (digital SLR) – S$3,999, with special edition lens
Of late, many cameras have tried to look retro but few really recapture the essence of photography like Nikon's Df, which means Digital Fusion. A break from today's cameras, the Df does not come with video recording functions. That's as "pure" as you get to a photographs-only camera today.
To some users, this new Nikon certainly brings back memories of when they started shooting using their old Nikon FM/2 cameras. Those new to photography may find the knobs and dials a little intimidating though.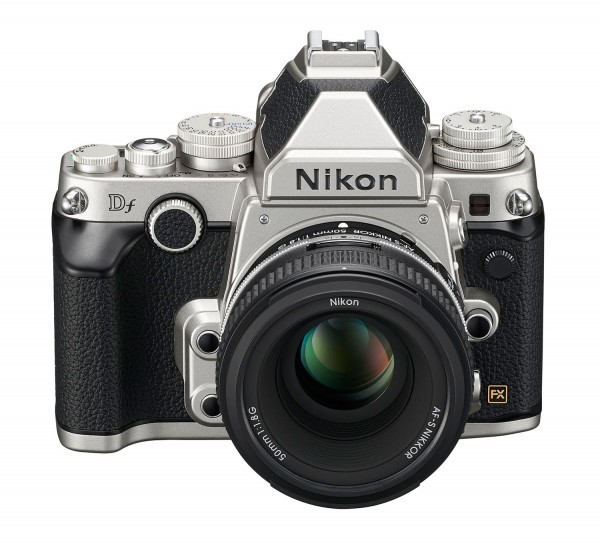 Still, the fusion notion does come up well. Nikon has thoughtfully incorporated modern shooting modes (PASM – Program, Aperture-priority, Shutter-priority and Manual), so there's familiarity for folks who have switched to modern cameras.
Very importantly, the Df has arugably the best full-frame sensor in the current lineup –  the Nikon D4 Professional Sensor – to take great pictures. Those who have tried out that sensor will know how good it is, and what a good deal the Df presents for sporting it.
To be fair, S$3,999 is not cheap for a Christmas gift, even if that comes with the special edition Nikkor 50mm f/1.8G lens, but this is a camera that will make a serious photographer really happy.
Sony Alpha 7 /7R (professional mirrorless) – from S$1,999 (body only)
The Nikon Df, for all intents and purposes, is still a big DSLR camera. If you are looking for a full featured, "full-framer" at a size that is more bag-friendly, then the Sony Alpha 7 or 7R would be my pick.
Although it uses an electronic view finder instead of a regular optical one, the resolution on the electronic version is fine enough to let you focus manually, should you want to. It's still a solid camera that pros can rely on.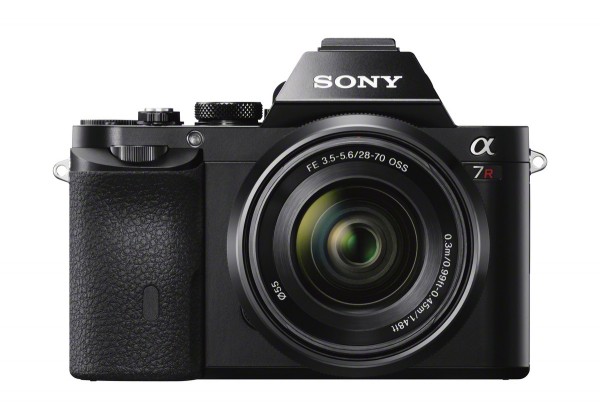 The Sony Alpha 7/7R doesn't have the knobs and dials of the Df but it still enables the user to change the settings fairly quickly using the front and rear wheels to control aperture and shutter. The rear wheel changes the ISO setting easily.
It is by far the easiest Sony camera I have used outside its DSLR range. For those who have lenses using Sony's Nex system, the Sony Alpha 7 uses the same E-Mount, so upgrading to the full-frame camera is easy (though a downside is that images would be cropped).
Of course, the Sony Alpha 7/7R also comes with its own lenses to fully utilise the full-frame sensor. To get started, the 24.3-megapixel Alpha 7 can be bought for S$1,999 or with a kit lens for S$2,399. The higher-spec Alpha 7R has a 36-megapixel sensor for S$2,799 – without any kit lens.
Fujifilm X-E2 (advanced mirrorless) – S$2,099 with kit lens
Perhaps a step down from the Sony Alpha 7 would be the Fujifilm X-E2. A mirrorless camera that shoots great pictures for your holidays, for example, it sports the smaller APS-C X-Tran sensor that has maintained the pedigree of the company's X Series.
The upgrade comes in the sensor, which enables a much quicker focusing speed than its predecessor, the X-E1. So, bringing a small camera to that beach holiday in Bali doesn't mean you take poor pictures.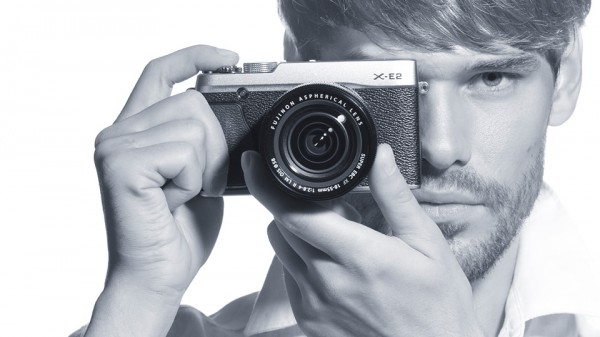 Indeed, despite its size, the X-E2's sensor can produce pictures that are as good as, or at least close to, those with full-frame sensors.
Add intuitive yet retro manual controls of old mechanical cameras and the X-E2 is a strong contender for a place under the Christmas tree. The Fujifilm X-E2 kit that comes with the outstanding 18-55mm f2.8-4 Fujinon lens costs S$2,099.
Panasonic Lumix DMC-GM1 ("consumer" mirrorless) – S$999
If going small is the main criteria, then you would not go wrong with the Lumix DMC-GM1. Designed specifically for the trendy, the DMC-GM1 incorporates the innards of its much bigger sibling, the DMC-GX7, but comes an aluminium casing no bigger than a small wallet.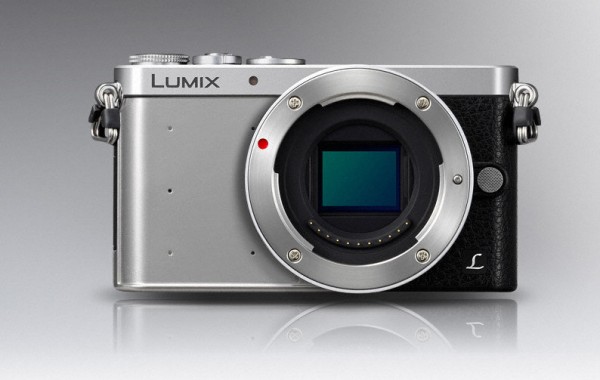 Since it sports the same 16-megapixel sensor and engine, the images from this diminutive shooter is nothing short of amazing. This a far cry from the time when the first compact Micro-Four Thirds (MFT) systems were launched a few years ago.
During my quick hands-on test recently, the small camera took good shots in light-starved interiors and could focus pretty fast too. Night landscape shots were very sharp and bright without much ISO noise at all. The DMC-GM1 will delight an aspiring photographer who doesn't want the hassle of carrying a much bigger camera.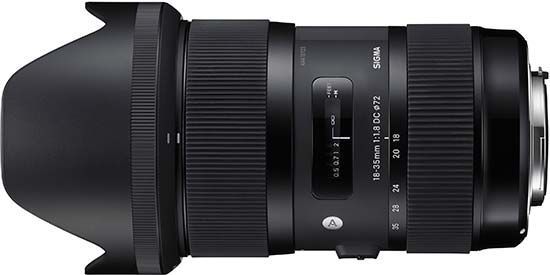 Sigma 18-35mm F1.8 DC HSM Art Series (lens) – S$999
A great camera often works as well as the lenses that come with it. If the favourite shutterbug in your life already has a great camera body, a Sigma lens may be a great gift.
The Art Series lens here is an unusually fast lens – one that absorbs light quicker due to its larger physical aperture. It can shoot at a constant f1.8 aperture throughout the zoom range from 18mm-35mm (or 27mm to 52.5mm full frame equivalent). That makes it perfect for event photography as it gives more flexibility because of the zoom.
A Canon mount for fitting Canon cameras is now available, with a Nikon mount expected later. The price of the lens in the United States – US$799 (S$999) – is roughly what you can buy it here for in Singapore.