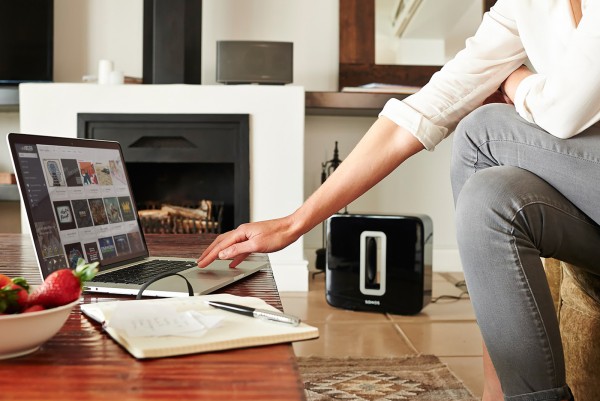 Singapore music fans looking to stream CD-quality songs over the Internet have yet another option in the form of the Deezer Elite service offered from today. 

Available only for owners of Sonos wireless speakers and devices for now, the service is likely to be accessible to other users in the coming months as well.
The service will offer some 25 million tracks in CD quality, or in the 1,411Kbps encoding desired by audiophiles who seek an improvement over offerings from the likes of Spotify and Deezer's own regular service, which stream at up to 320Kbps.
To get users hooked to the new service, Deezer is offering existing subscribers a cut-price deal of S$9.99 a month for the first 12 months. That is half off the regular price of S$19.99, which is similar to Tidal, another CD-quality streaming service launched in Singapore last month.
As part of a promotion, new Deezer Elite subscribers pay S$14.99 for the first 12 months, or they can choose to pay upfront for 12 or 24 months and enjoy the same S$9.99 offer.
The discounts, valid until February next year, will put pressure on Deezer's closest rivals. Spotify currently offers lower quality streaming for S$9.99 here. Tidal, meanwhile, is still a niche service offering only "lossless" CD quality tracks that has attracted mostly audiophiles.
The high quality streaming is not for all occasions, of course. When listening on the smartphone, for example, it is still smarter to keep to lower quality streaming to avoid paying a bomb for mobile broadband charges.
Yet, for listening at home, say, on a pair of hi-fi speakers, the added detail could make a much bigger difference to keen listeners.