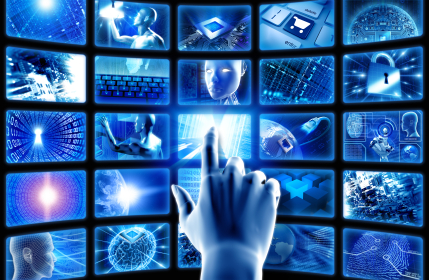 Despite the promises of big data, many countries including Singapore do not have enough data scientists with the business acumen and technical skills to make sense of heaps of data.
In anticipating the growing demand for professionals with training in data sciences and analytics, Singapore's Infocomm Development Authority (IDA) started a massive open online course (MOOC), which attracted over 350 participants from the private and public sectors.
In Malaysia, the Multimedia Development Corporation plans to increase the number of local data scientists from the current 80 to 1,500 by 2020, with the support of seven universities in the country.
While such efforts by governments to groom a pool of data scientists are laudable, it will take a lot more to address the shortage of skills in a field that is still being defined by the industry.
Part of the problem lies with the differing opinions on the skills and qualifications required of a data scientist.
"People still think you need a PhD to be a data scientist, but the reality is you don't," said Richard Jones, vice president of Cloudera in Australia, New Zealand and the Asean region, adding that the role of a data scientist is similar to that of a business analyst.
However, Craig Stires, associate vice president for big data, analytics and software at IDC Asia-Pacific, noted that while business analysts are able to understand the business and make sense of data, it takes a scientist with a PhD to break existing models of thinking and come up with new business models.
Deepak Ramanathan, chief technology officer, SAS Asia Pacific, added: "When I first joined SAS, they were called statisticians, and they maybe had some understanding of business. But today, trying to find someone who can write code, understands statistics as well as the business is always going to be a case of scrapping the bottom of the barrel."
Ramanathan suggested that instead of finding a "superman" with all those skills, companies could form data science teams comprising members with statistical, coding and business skills, and make them work together.
Big data companies are also helping to address the skills gap. Cloudera, for example, provides businesses with manpower, technology and consultancy services necessary to tap on the benefits of big data.
Enterprise software giant SAP also offers self-service business intelligence tools that put data science into the hands of business users, said Manik Narayan Saha, the company's chief information officer for Asia Pacific and Japan.
Eddie Toh, Intel's data centre platform marketing manager, however, believes that businesses do not always need to hire data scientists to get started on big data.
"What they do need to do is to articulate their problems clearly, and look for vendors like SAP and Cloudera who can help them and train their people," he said.