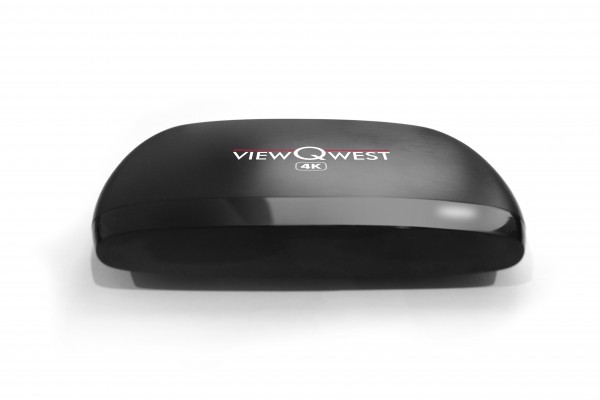 Singapore broadband users can now easily stream videos from Netflix, BBC and LeTV by buying a set-top box from ViewQwest, as part of a service that unlocks content traditionally meant for other countries.
The TV programmes are accessed from 20 applications pre-loaded and configured to connect via the fibre broadband provider's servers overseas, to bypass the geographical restrictions that content owners have in place.

Previously, the company had offered this VPN (virtual private networking) service only to subscribers of its broadband service.
On Friday, it said it was opening this up to all Singapore users here. It's another option for those who have been logging on to services like Netflix via their own VPN services, such as Strong VPN.
The ViewQwest box will cost S$249 at next week's Comex show, and comes with a year's subscription of the company's Freedom VPN service, which usually goes for S$10.70 a month. The normal price for the box is S$299.
A key difference from other Android boxes is that it is backed by ViewQwest's network. The company had recently shown off 4K videos streaming smoothly from the United States.
Regular Android boxes usually don't promise a good connection to any server, and some of these online sources may also be illegal.
The new box will be welcome by folks who have liked ViewQwest's VPN service but not the company's more costly broadband offerings. Its 1Gbps plan, for example, costs S$65 a month, compared to M1's S$39.
ViewQwest's move won't sit well with pay-TV players Singtel and StarHub. They have been facing increased competition from so-called OTT (over the top) content providers such as Netflix which deliver their programmes over the Net.
Both players have rolled out their own options of late to cater to the changing habits of TV viewers and win over those who have "cut the cord" with traditional pay-TV services.
Earlier this month, StarHub unveiled its own video streaming service providing Champions League matches and TVB Cantonese drama serials without a basic cable subscription.