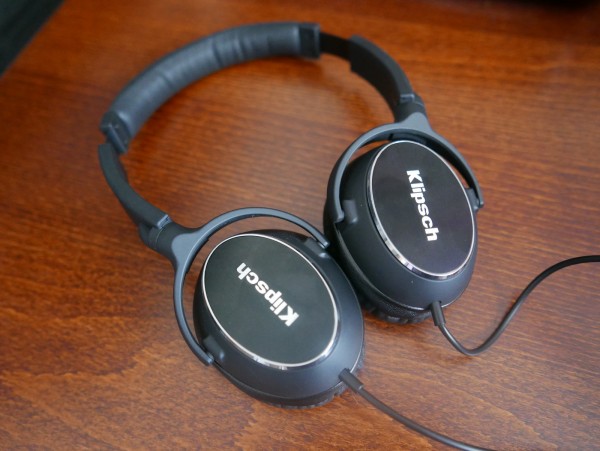 If you like to hear the bass upfront in your music, then Klipsch's Reference R6i On-Ear will probably be your headphones of choice for trips on the train or a plane. 
The sound on these lightweight 'phones isn't what I'd like personally, but I know there are fans of this.
I like a punchier, less bloated low-end, especially for tracks that don't usually sound great with too much emphasis.
I'm thinking of Keren Ann's French album, La biographie de Luka Philipsen, and the jazz album But Beautiful from Japanese duo Teruo Goto and Jun Satsuma.
Klipsch's attempt at adding "body" to the audio can cancel out some of the detail you'd otherwise hear in the tracks.
It's not that the treble and mid-range don't register. You'd only wish the bass isn't as overpowering. It ends up making the presentation a little awkward and veiled.
Different strokes for different folks, I guess. Fire up bass-heavy tracks and you might want to party with the R6i On-Ear. Black Eyed Peas, for example, will bring enough of the bass-head out of you, if you are a fan.
I played the lossless tracks from my Google Nexus 9 tablet as well as a Sony NW-ZX100 portable audio player I had tried last year.
It's clearly not that the headphones' 40mm drivers are not capable – it's Klipsch tuning them to have a bass-heavy signature. That seems to be the trend among many brands, like it or not.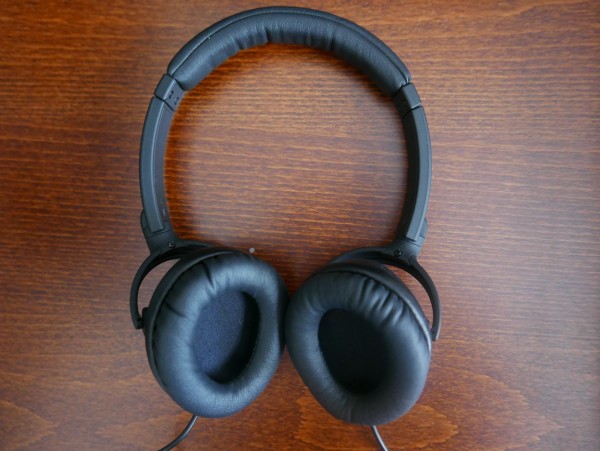 What I won't fault Klipsch for is the R6i On-Ear's comfort and fit. The memory foam ear cups and leather head band, coupled with the light 160-gram weight, will let you enjoy hours of music without straining your ears.
There's also a three-button mic and remote for Apple iPhone, iPad and iPod users. It's a handy add-on for folks who may want to answer an incoming call. Unfortunately, it doesn't seem to work with Android devices.
Ultimately, whether you'd like the R6i On-Ear is down to how much bass you'd like in your music.
To some, the headphones will seem "warm" and "full-bodied" and especially appealing with the bass-heavy signature. This is what the earlier R6i earphones also offered (read our review).
However, I'm a little disappointed that a reference pair of headphones is so coloured. It would have done better by leaning closer to a more neutral and transparent presentation.
There's nothing wrong with the driver. Perhaps Klipsch should just tune it less to the taste of bass heads and win over a broader range of users. The Sennheiser Momentum On-Ear is one example of a mass market product that still wins over enough audio geeks.