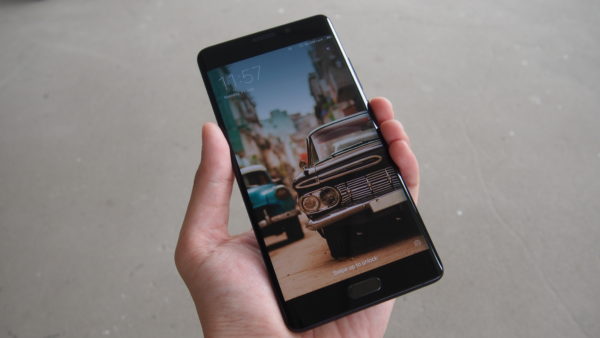 Xiaomi's top position in the sales charts has been threatened by its mainland Chinese brethren in the past two years. This has given the one-time number four smartphone maker reason to innovate in its design language and style (driven, probably, by cash from its boom years and early funding rounds).
The Mi Note 2 we have here, however, is not a Mi Mix with a groundbreaking design that kicked off the race to ever-slimmer phone bezels. Nevertheless, it is, in true Xiaomi fashion, a polished product that inspires confidence. No creaking chassis and screens with poor viewing angles here, for sure.
Design and Screen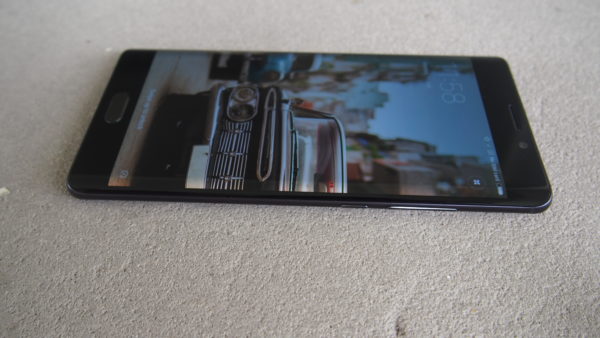 The Mi Note 2 has a 5.7-inch Full HD screen that are curved on both longitudinal ends, much like Samsung's flagships since the Galaxy S6. Its glass rear has received the same rounded treatment, making the Mi Note 2 comfortable to hold in the hand.
Xiaomi's curve treatments are gentler than Samsung's, which means the corners of the display are more warped when viewed head on. This can be a little distracting when watching videos, or while playing games in landscape orientation.
In return, the Mi Note 2's sides are more substantial so they would not eat into your palms like the Galaxy S7 Edge's would. Like typical Xiaomis, both the power and volume control buttons are on the right, with the latter occupying a higher position.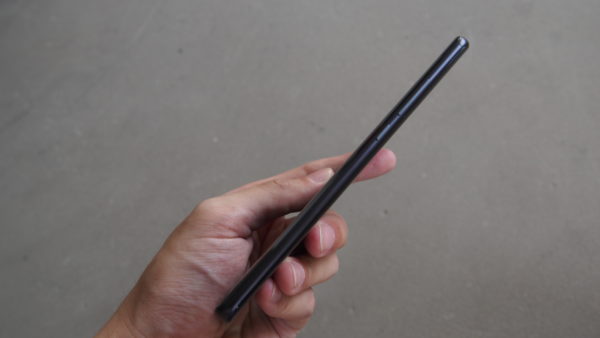 I personally am not a fan of this arrangement, since it is easy to hit the wrong button when one is in a rush. The dual nano SIM cards slot (no microSD slot here) is thus the only resident on the left side of the device, accessible via the now ubiquitous eject pin.
The screen has great viewing angles and is bright enough to be seen under direct sunlight without being overly reflective. Colours are also great, even if not as vibrant as some other OLED panels.
The Full HD resolution might seem lacking, but that is really all one needs as the human eye cannot reliably detect any improvement in pixel density beyond 400 or so pixels per inch. Xiaomi Mi Note 2 comes in at 386 pixels per inch.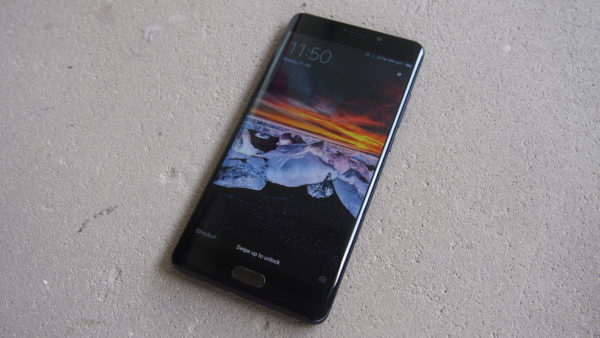 Being 156.2mm tall, 77.3mm wide, 7.6mm thick and weighing 166g, the Mi Note 2's dimensions are acceptable (read: average) for a recent 5.7-inch flagship. You should not have any issue bringing it out if you are a phablet kind of person, especially with its shrunken width thanks to the curved glass.
Being an early-2017 flagship, the Mi Note 2 was released before tiny bezels became standard on phones. Its top and bottom bezels are 1.5-centimetres thick, making the front pretty unexciting to look at with its 75.3 per cent screen to body ratio.
A sole speakerphone and 8-megapixel autofocus front camera round up the top half.
The bottom bezel is where the Mi Note 2 shows its age. In an era of software navigation buttons that disappear when apps that require the entire screen estate comes on, the capacitive recent apps and back buttons, and hardware home button (that doubles as a fingerprint reader) is positively ancient.
Xiaomi has chosen to represent the two capacitive buttons as dots lit by white LEDs, and the back button is, once again, located on the right in true Xiaomi (and Samsung) fashion.
This is fine if you are a regular user of devices from these companies, but new users would need time to train up their muscle memory in the absence of visual cues. The saving grace is you can switch the button layout in the software since there is no identity to the buttons.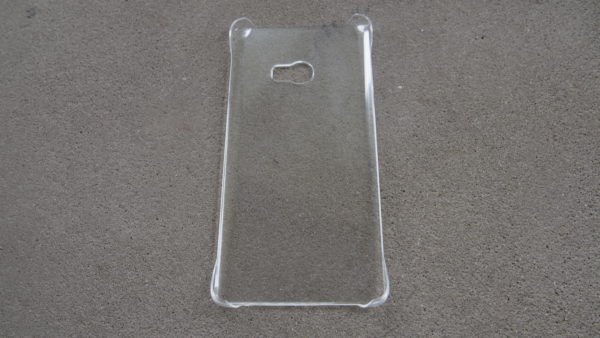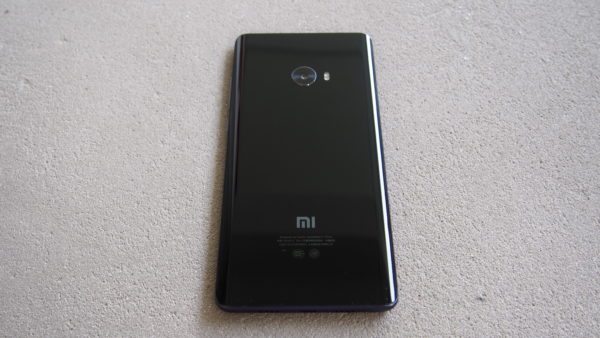 The smooth glass has a piano black finish that matches the Mi Note 2's front, and are complete fingerprint magnets. Xiaomi has thrown in a minimalist, transparent hard case to combat this.
I like that it protects the vulnerable corners of the device and keeps as much of the device visible as possible, but its minimalist profile meant a head on drop from the front would likely shatter the screen anyway.
Performance and Battery Life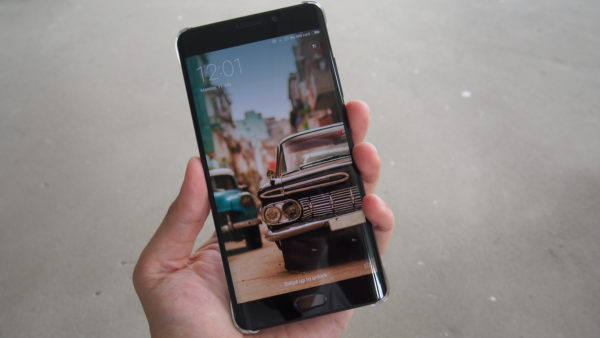 As a flagship, the Mi Note 2 is powered by the familiar quad-core Qualcomm Snapdragon 821 (Xiaomi chooses to run them at a maximum speed of 2.35GHz), paired with 6GB of RAM and an Adreno 530 graphics chip.
As with any phones these days, panning around the graphical interface and surfing the web on the device with multiple tabs does not present any noticeable lag.
The 6GB of RAM deserves some credit. I had Chrome running with 10 tabs, and it only had to refresh the first two tabs after I did some surfing on the last page. Playing a video in YouTube increased the refresh count to five.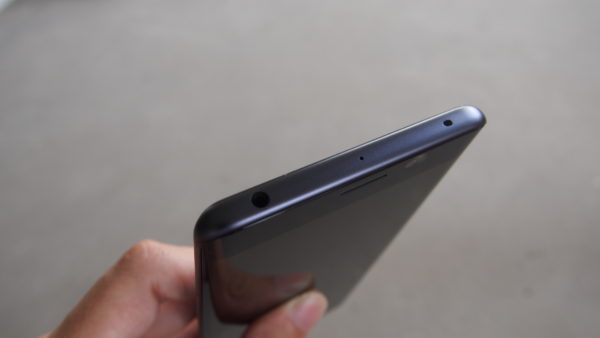 4K videos played well on the YouTube app, while a game of Asphalt 2: Airborne presented the occasional jerk during the cutscene, but the gameplay proceeded without a hitch.
Powering the Mi Note 2 is the Marshmallow variant of Android (version 6.0.1). I have updated to the latest official firmware and nope, no Nougat here even though 7.1.2 has been out since April.
One also has to get used to the MIUI 8 interface that Xiaomi skins over the operating system. It adopts an iPhone-esque interface that does away with app drawers – all new apps appear on the home screen – and supports a whole range of themes and add-ons available from their app store.
The extensive skinning also means that the latest Android features often do not make it onto the device immediately, however. You cannot run two apps side by side, notification items do not support quick replies, and the app drawer cannot pan through open items through taps on the recent apps key.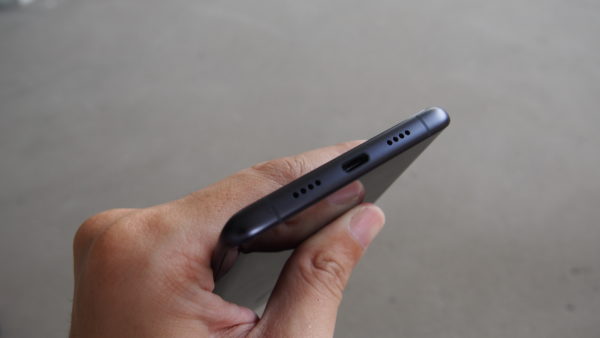 The fingerprint reader mentioned earlier works surprisingly well. It does not require awkward swipe motions, just rest your registered finger on the home button and the device should recognise its prints. I had zero problems with it. In fact, it read my fingerprints faster and better than a Galaxy S7 Edge.
Water resistance and wireless charging, increasingly standard fare among flagships, are not present on the Mi Note 2.
The good thing, however, is the Mi Note 2 supports Qualcomm Quickcharge 3.0. Xiaomi has also bundled a fast charger to help you juice up a dead device in minutes. Expect to wait though – fully charging up the 4,070maH battery still took over an hour and a half on standby – because of its capacity.
Speaking of the battery, it is a good size for powering a device with a Full HD 5.7-inch screen. I used the phone intensively over the test period, watching videos, taking pictures and surfing the web on a screen that is half-bright and I easily had about 40 per cent battery left at the end of the day.
Just a quick reminder that the Mi Note 2 does not allow for expandable storage (perhaps to encourage uptake of their cloud storage offerings in China), but the 128GB of built-in storage on its Global Edition devices should be all you need, anyway.
Camera
Xiaomi claims the phone comes with a 22.56-megapixel rear camera with a six-element lens, 80 degrees field of view and an f/2.0 aperture, as well as a two-tone flash. The hardware is complemented with low-light and HDR enhancements, and (electronic, not optical) video stabilisation.
In the following images, I offer comparison shots taken with a Samsung Galaxy S8+, and apologise for my lacklustre imaging abilities. Overall, the sensor is very competent for a device at its current price point, producing quality images when there is sufficient lighting, with a tendency to render them a little dark to preserve details. Low-light performance, however, was pretty average.
Daytime performance was commendable. Colours are bright, with little graininess and blotching in the shots.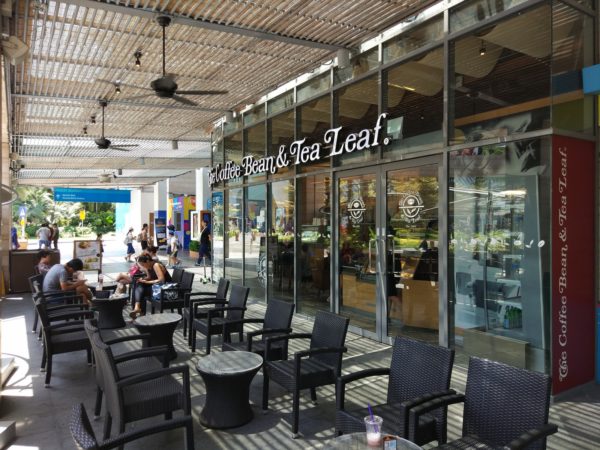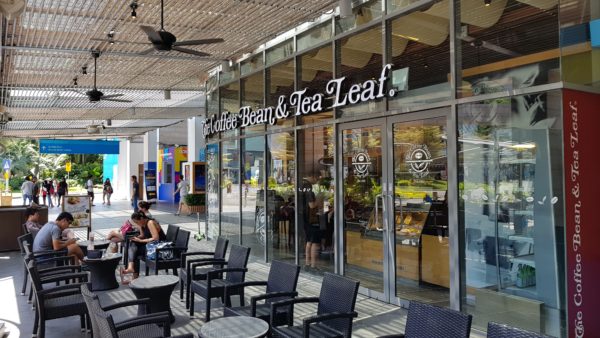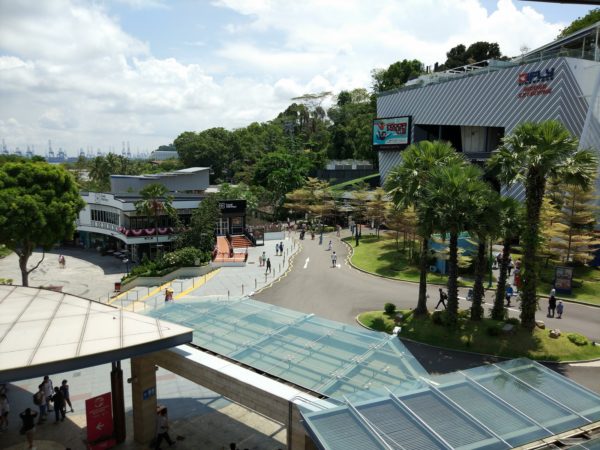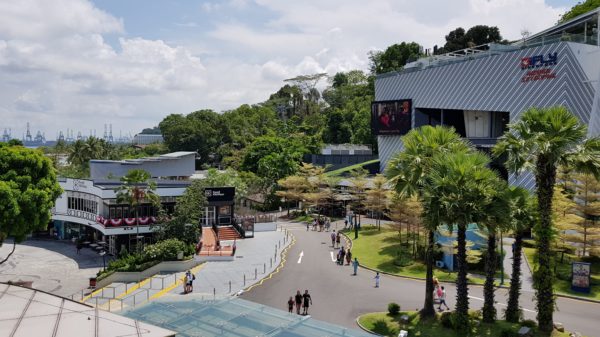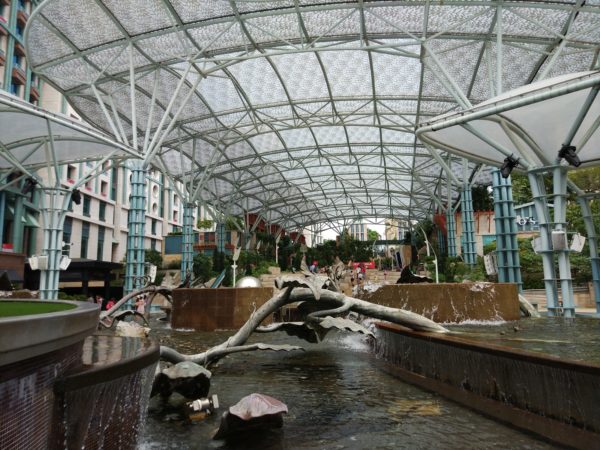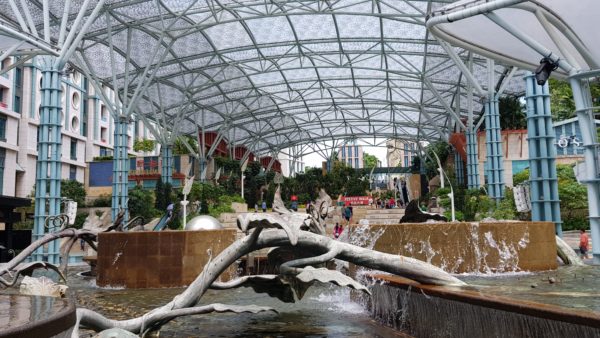 Night shots were fine in well-lit indoor environments. The focus and general clarity of the images were less impressive, but they remain very usable.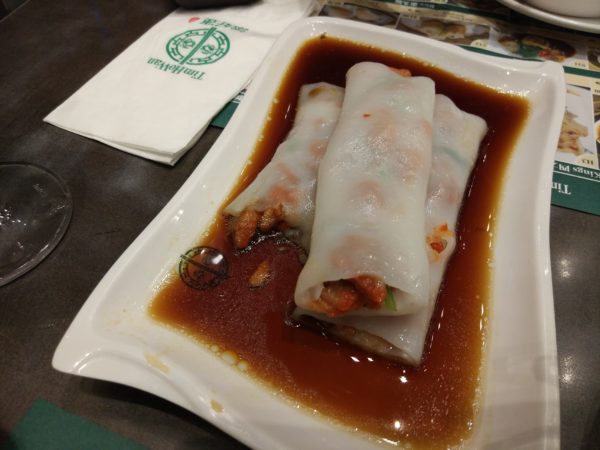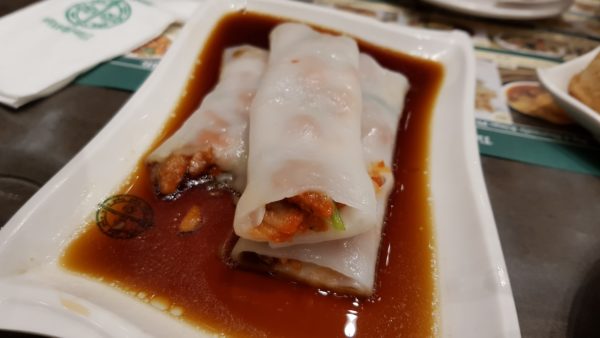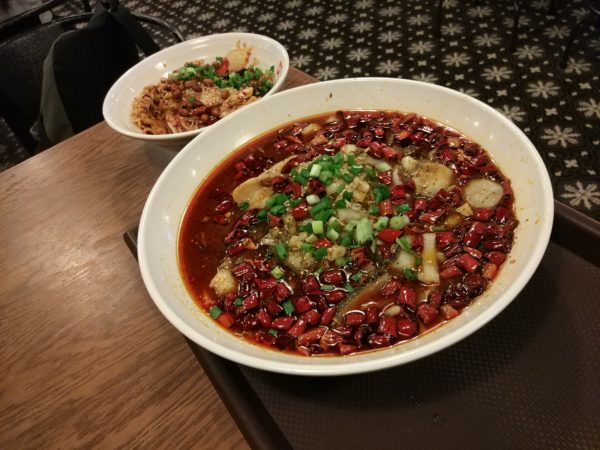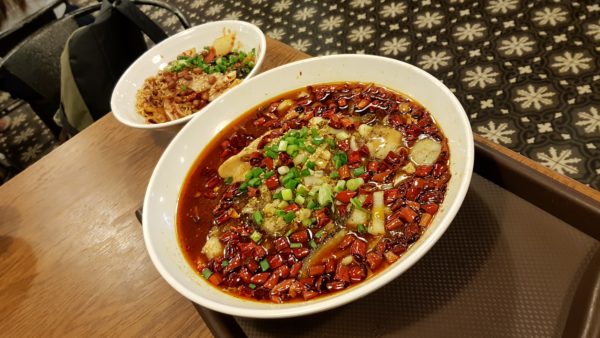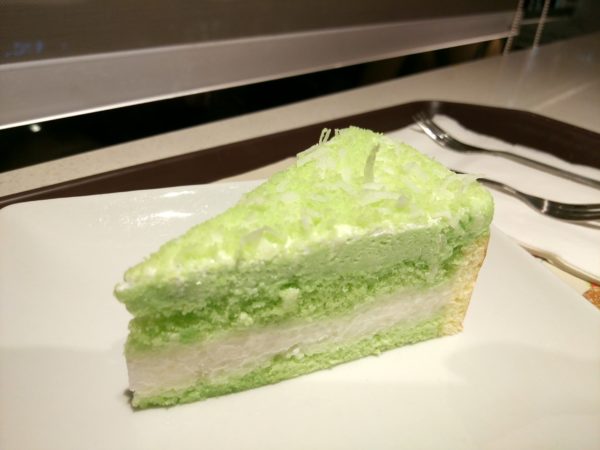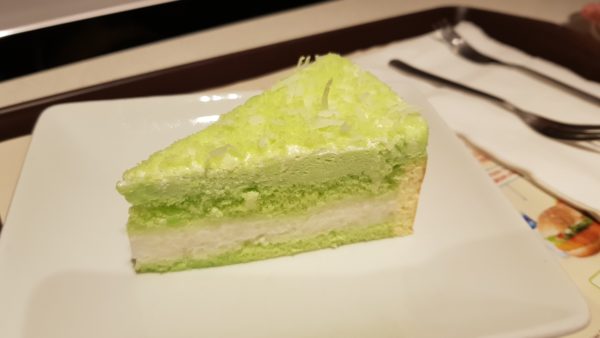 It is when you venture into low-light environments that the limits of the camera hardware shows itself. The f/2.0 lens does let in more light, but takes too long (like two to three seconds long) to focus that you might miss your target.
Even after clicking on the shutter, it takes another two to three seconds to take the shot due to the lengthy exposure times. Without some kind of phone camera tripod, the shot is more or less destined to turn out blurry.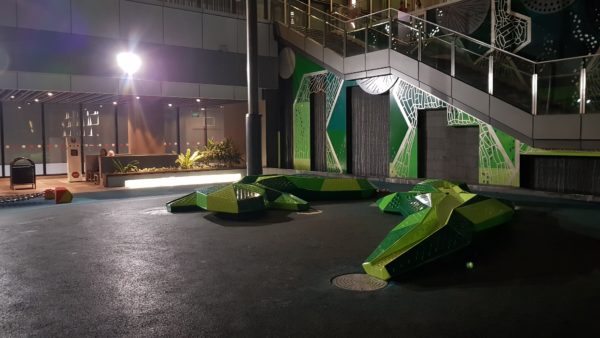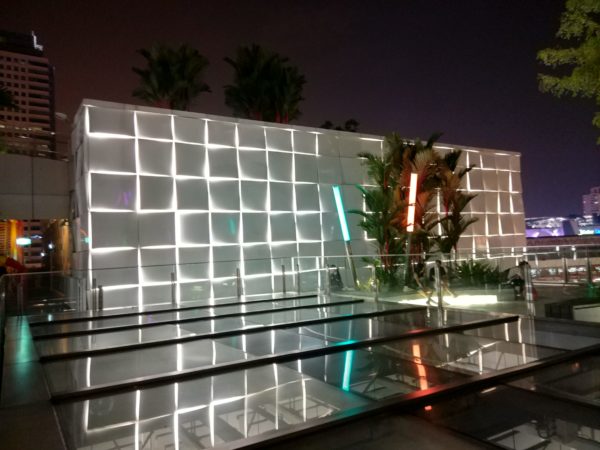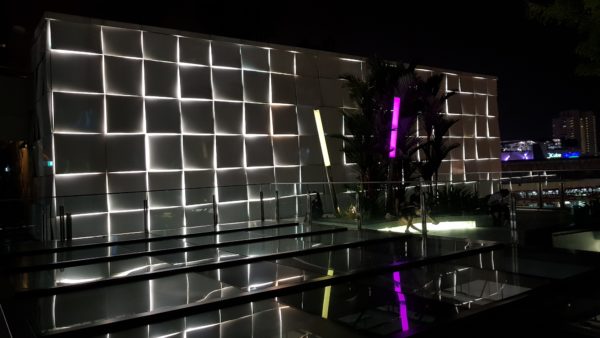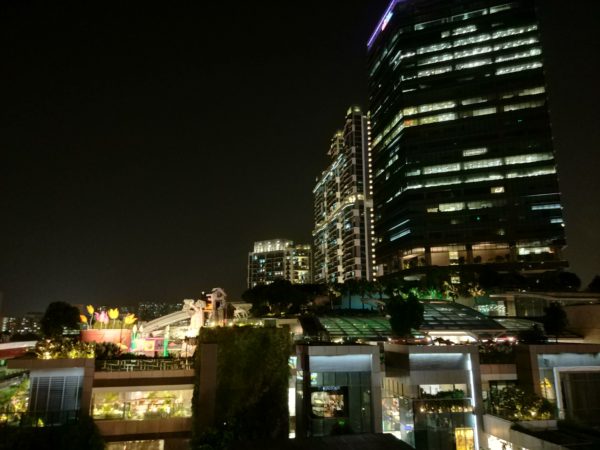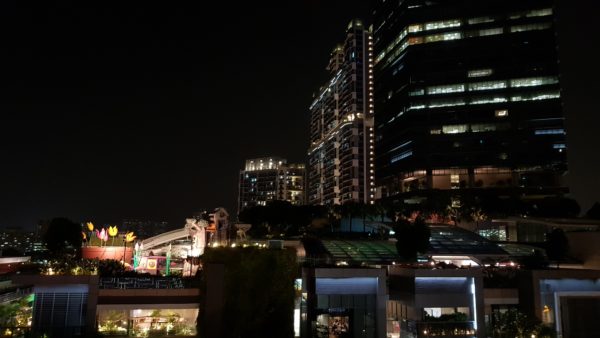 The front camera module is an 8-megapixel affair, paired with five-element lens, 76 degrees field of view and also an f/2.0 aperture. What is special is that it also comes with autofocus, still a rarity in front cameras, and beauty modes that promise to sharpen faces and smoothen skin.
The presence of autofocus helped make sure your face would be clear, and the filters do make your skin look more radiant (if not overdone, of course). Graininess can be an issue under indoor lighting though, as seen from the shot below under fluorescent lighting, perhaps due to the lower pixel count and sensor.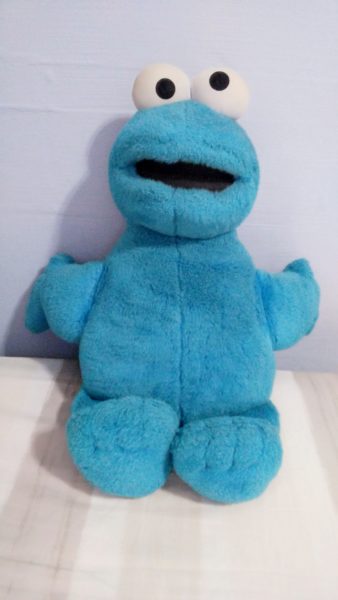 Conclusion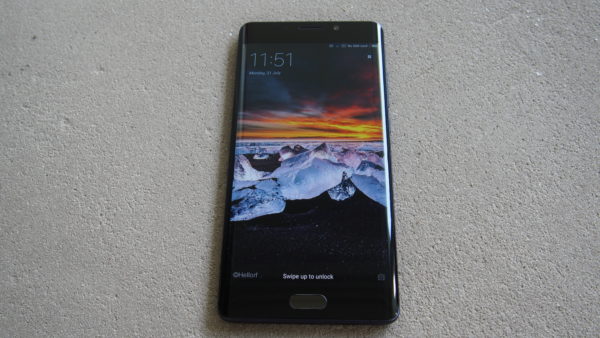 Xiaomi has reaffirmed its ability to produce quality smartphones at a good price with the Mi Note 2. Considering its release date, there are no questions about its performance and design choices, which put it in good company among late-2016 flagships from established players.
What is unfortunate is that this is really it. The Mi Note 2 is a device that can compete with the big boys, but without a particularly memorable selling point while at it.
Yes, it has a really ample battery and decent screen, but the curved sides, and hardware home and capacitive menu buttons are totally Samsung-inspired. This is a shame really, considering these are the same guys who had the industrial design prowess to pull off a Mi Mix.
Its thick edges at the bottom do the Mi Note 2 no favours, while the camera performance was also middle-of-the-road, with no particularly standout use case. The face and low-light enhancements are nifty, but they do not punch above their weight.
The Xiaomi Mi Note 2 is best viewed as a large-screened smartphone offering great battery life and flagship-like performance at S$799 – lower if you could find a good deal on sites like Lazada.
If that fits the bill for you or someone you know, the Mi Note 2 will be a great companion.
Those looking for the best phablet ought to look elsewhere (LG G6, Samsung Galaxy S8, or the upcoming iPhone 8, to name a few), while those seeking a value-for-money mid-range device could consider Xiaomi's Redmi line, which would retail for at least a hundred (or two) less.