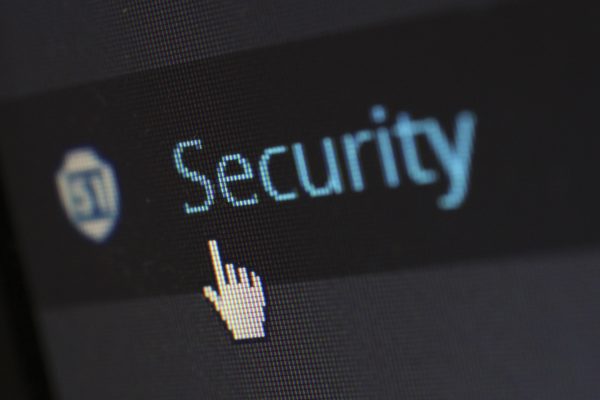 When it comes to cyber security, you either have it or you don't. Much like jogging, you have to keep practising constantly. You have to keep fit to stay the pace.
So, the news that Singapore is opening an incubation hub to help grow and groom startups in cyber security is a welcome one. It is another step forward in growing a much-needed talent pool here.
This Innovation Cybersecurity Ecosystem @Block 71 (or ICE71) is a mouthful to pronounce, but when it opens next month at Ayer Rajah Crescent, it will start attracting entrepreneurs with ideas on tackling the next big cyber threats.
Each qualified startup could be funded with up to S$500,000 to develop their technologies, which should focus on forensics, authentication, the Internet of Things and managed security services.
These are familiar areas but the work from small startups could help fill the gaps that larger security firms may have missed, or identify a future need that they can focus on more quickly.
In a field that's changing constantly, you cannot rely on the same old knowledge and tactics, or even large companies that grow too big and slow to evolve fast enough to respond to the latest threats.
The cyber security startup hub, which is backed by the Infocomm Media Development Authority, Cyber Security Agency (CSA), Singtel and the National University of Singapore, wants to groom 100 entrepreneurs and 40 startups over the next two years.
Minister for Communications and Information Yaacob Ibrahim, who unveiled the plans yesterday as part of his ministry's budget debate, pointed to the ecosystem as an important factor in Singapore's cyber security.
This is the right approach against anonymous threats that could come from anywhere. Whether they are small contractors backed by governments or independent hacker groups with their own ideology, the best defence is to draw on the collective knowledge of a large pool of experts.
For the cyber security startup hub, the number of startups that "make it" to the market and post a large profit may not even be the most important. Rather, the impact they will have in terms of being at the forefront of this fast-moving sector is more crucial.
It may have taken high-profile hacking cases in the past five years for Singapore to finally move to this point, but the direction taken now is the right one.
This cyber security startup hub would complement existing efforts to boost expertise in a field that was sorely lacking because the coding and technical skills needed had been given up by many for seemingly higher-paying jobs in project management in the decade before.
Today, it is heartening to find mid-career folks training to be white-hat hackers in Singapore. Just as well that the private sector is also boosting the talent pool, like how Singtel is working with students to pick up the fundamentals of cyber security through an online portal.
Unlike big infrastructure projects, this is one endeavour that cannot be accomplished through government spending.
Cyber security is a field that requires exposure to real-world situations, so practitioners can build the experience needed to identify and face future threats.
And just like keeping fit, it has to be an ongoing process. The moment you stop training, you will not be able to keep up with the pace set by other runners.