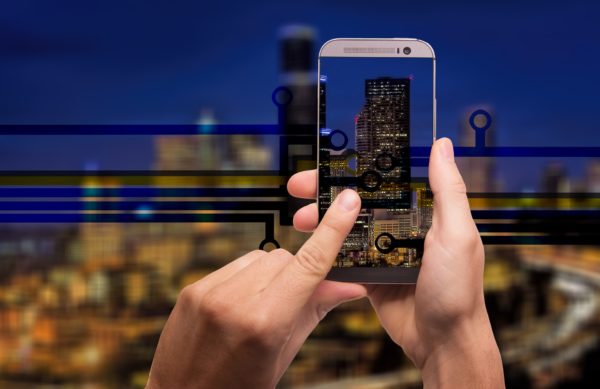 The sheer number of smart devices that are coming online is making it hard for enterprises to deploy Internet of Things (IoT) seamlessly and easily, according to equipment vendor Ruckus Wireless.
It said the complexity involved in linking them up to a Wi-Fi backbone as well as supporting the different types of devices is preventing many enterprises from reaping the full benefits of the new technology.
A hotel, for example, has to contend with smart door locks, virtual assistants like Alexa and smart displays all using Wi-Fi as a pillar of connectivity, said Dennis Huang, director of enterprise wireless product marketing at Ruckus.
It does not help that many are installed in silos, with each device vendor setting up the hardware, IoT wireless network and analytics separate from other devices in the network, he told reporters at the ConnecTechAsia show in Singapore today.
Ruckus will be selling a suite of tools that promise to integrate the various network layers involved in connecting these IoT devices, thus allowing both device makers and enterprise customers to deploy IoT more easily.
There will be 20.4 billion devices by 2020, up from 8.4 billion in 2017, according to research firm Gartner.
Hooking them up means not only increasing the bandwidth but also ensuring that the network quality is good enough, for example, to support low-latency applications like smart door locks, say experts.
Enterprises are already struggling with providing connectivity and security to smartphones and laptops today, said Huang. When the devices increase 10-fold the complexity they face will increase unless they better manage these devices, he noted.