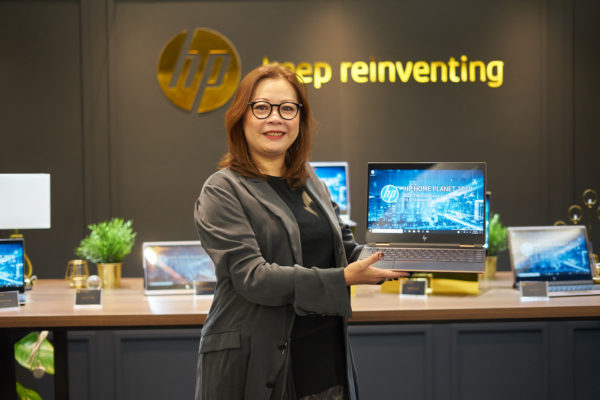 More PC users are buying convertible PCs that double up as both laptops and tablets in Southeast Asia, as design becomes more important to the buying decision, according to HP.
The number two PC maker said that thinner designs, two-in-one laptops and touchscreens have also driven up demand for new machines in the region.
"Design is one of the biggest factors driving takeup of new devices out there," said Koh Kong Meng, managing director of HP in Southeast Asia and South Korea.
"Compared to three years ago, when we were selling traditional clamshell notebooks, we are selling a lot more hybrids, or what Microsoft calls 'modern PCs' now," he told Techgoondu, at the launch of several new laptops here in Kuala Lumpur.
Asked for the split between traditional and convertible laptops, he said it was "more balanced" now in developed markets than emerging markets.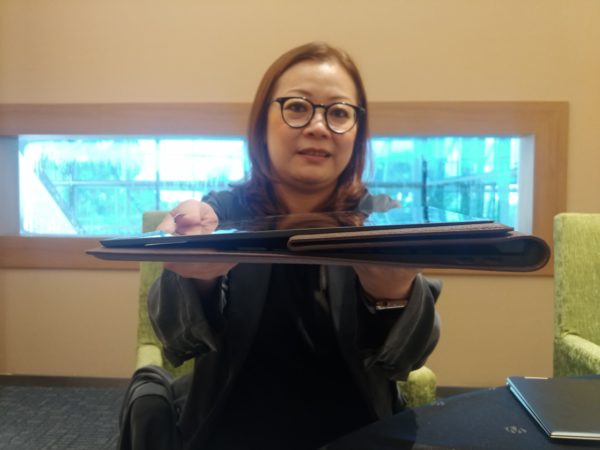 One example of HP's more design-focused laptops is the Spectre Folio launched here. It will be out in Singapore in January 2019, with prices from S$2,399.
Unveiled last month in the United States, the convertible PC is wrapped in leather and uses magnets that let it seamlessly switch from a tablet to a laptop (read our first impressions here).
For its slim design, the Spectre Folio needed a specially designed motherboard that fit in its small confines. A fanless design meant that the top part of the keyboard acted as a heatspeader to keep things running cool.
The laptop also has a SIM card slot smartly hidden at the back of the thin screen, so users can log on to 4G networks instead of looking for a Wi-Fi hotspot.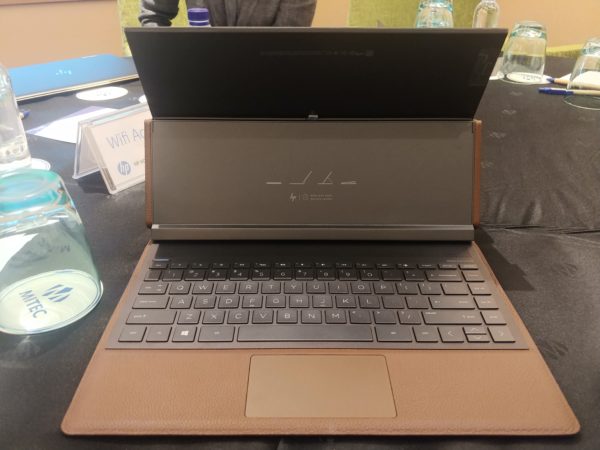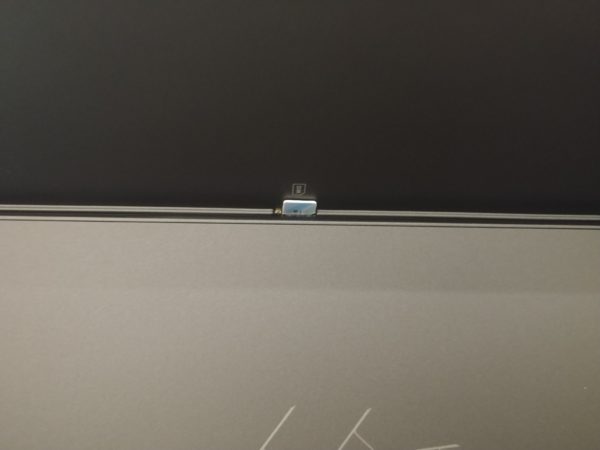 Design is not meant to just look good but make a practical difference, said Josephine Tan, vice-president of product management at HP, who was behind the Spectre Folio design.
Leather, she pointed out, does not reflect or absorb wireless signals so there is no need for a plastic mount that would have added to the thickness of the laptop.
Another example of a thoughtful innovation, she noted, is a physical switch at the side of the Spectre Folio that electrically shuts off the camera, so users don't have to paste tape on it and ruin the look.
The steep decline in sales had led to talk that the PC was dying a few years ago, she said, but it was just a matter of designing better PCs to give users a reason to buy a new one. "People's attitudes have changed."
HP is set to ship 14.6 million PCs globally in the third quarter of 2018, according to preliminary findings from research firm Gartner. That makes it the number two PC maker with 21.8 per cent of the share, behind Lenovo (23.6 per cent).
The PC market has stabilised in the past year, with a 0.1 per cent increase in shipments in this quarter, according to Gartner. Asia-Pacific was among the regions where shipments grew, while they shrunk in the US and Latin America, it said last month.