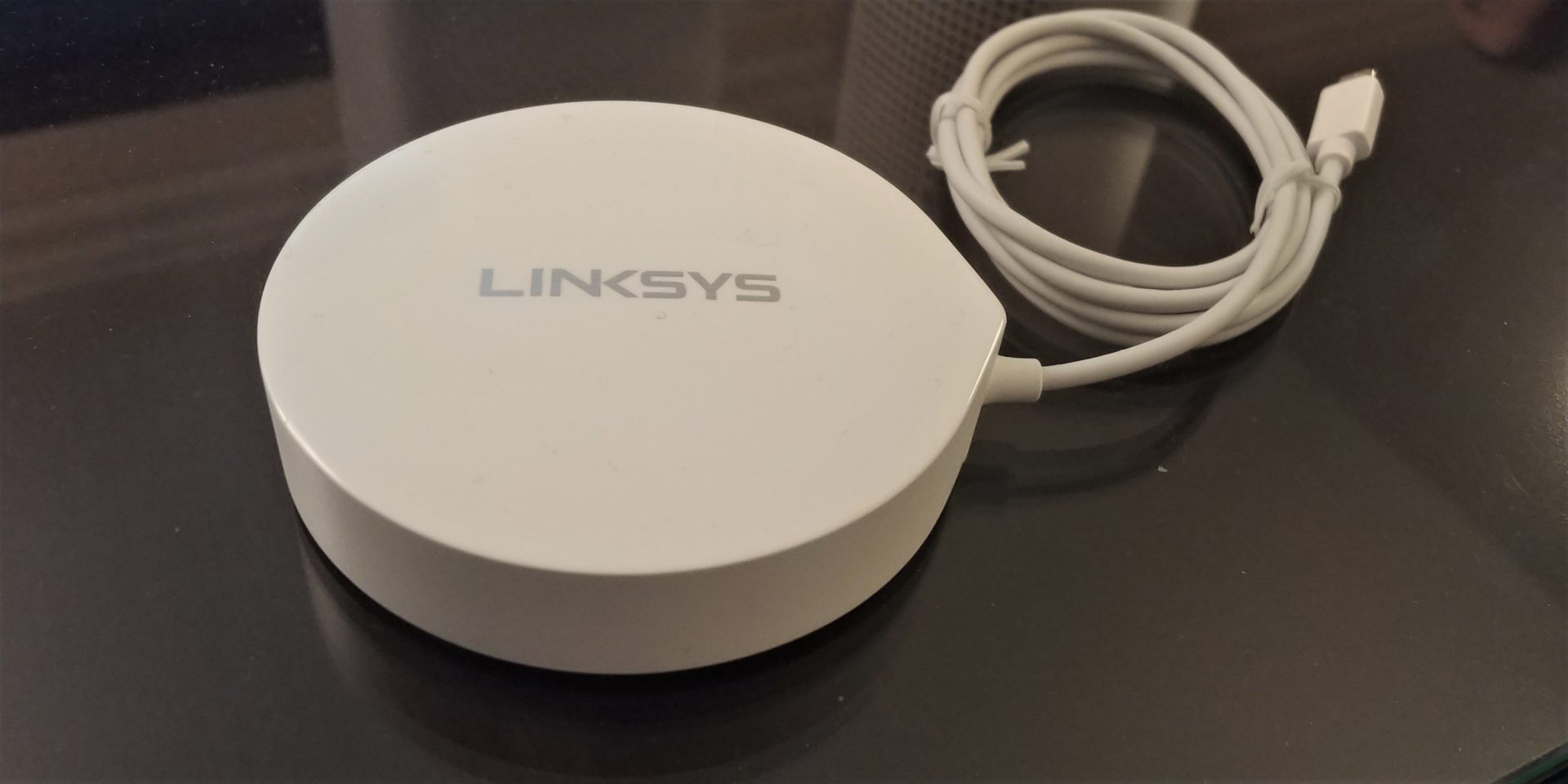 Your Wi-Fi router can soon help to monitor your breathing as you sleep at night as well as detect a fall if you are alone at home, by simply using the radio waves that it uses to blanket the house.
At the CES 2020 show last week, Linksys showed off one of the coolest demos with its Linksys Wellness Pods that help monitor these interactions at home.
The wireless technology, created by its partner Origin Wireless, basically detects any changes in the radio waves that are flowing through your home.
A little like radar or sonar? Well, that's over-simplifying things because there is a lot of artificial intelligence (AI) involved in understanding these minute changes.
Essentially, if you fall to the ground suddenly, this will be reflected in the fluctuations in the signal, which are detected by the small palm-sized Linksys Wellness Pods.
They work in concert with Linksys' regular Velop Tri-band Wi-Fi mesh nodes, which also link you up to the Internet throughout your home. The additional workload of monitoring your wellness doesn't impact on your download speeds, Linksys promises.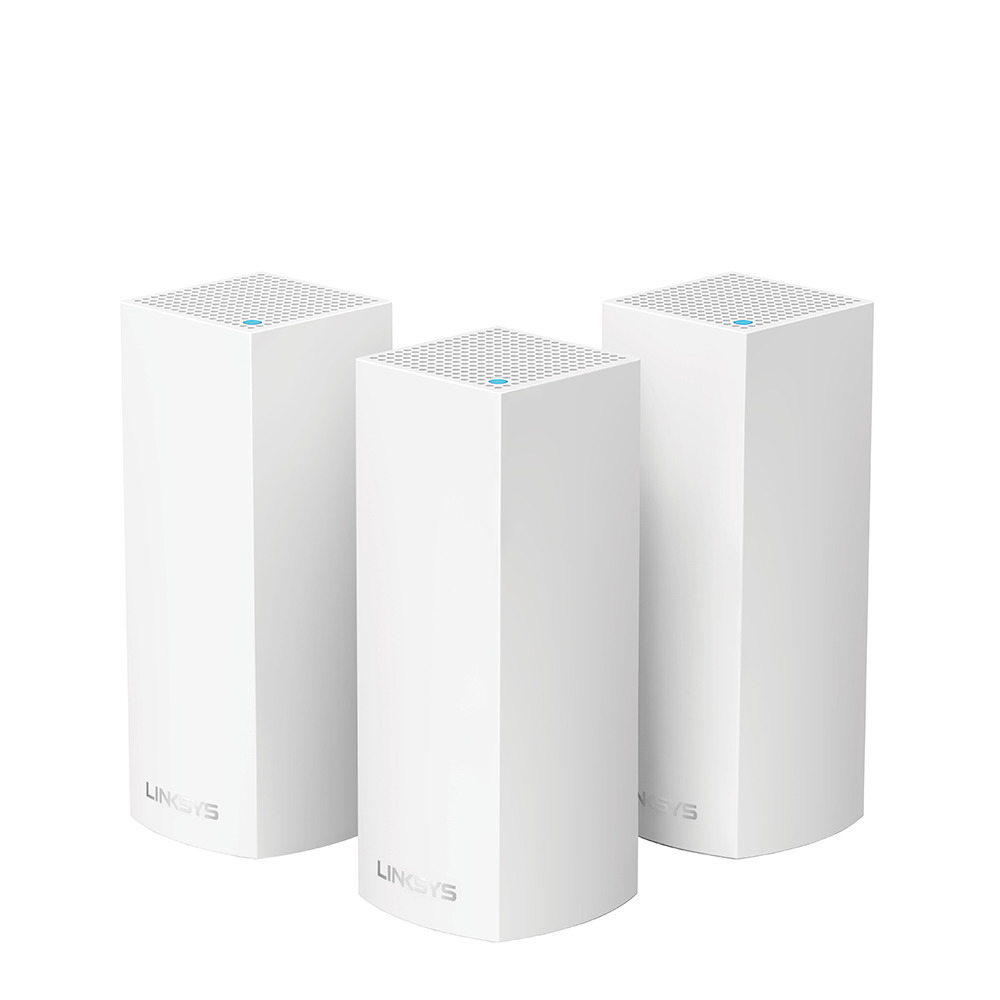 At a demo in Las Vegas last week, an Origin Wireless executive walked into a bathroom and mimicked a fall. Immediately, the change in the signals triggered an alert in the system.
You can also extend the uses to other wellness tasks, say, by listening to your breathing patterns at night when you sleep. If you have sleep apnea, the Linksys gear promises to detect irregular breathing patterns, especially the tell-tale signs like brief stops in breathing.
This is possible because the Wellness Pods measure the network about 1,500 times a second, to detect any perceptible changes in the signals. What if two persons are in a room? Well, the system can detect the presence of two persons and discern one from another. At least that's the promise.
Expected to be out later this year, the new Linksys add-on pods will be handy for folks who don't want intrusive ways of monitoring their homes and occupants.
Instead of a camera, you don't have to worry about, say, changing in front of these sensors. Plus, these Wi-Fi signals are already in the home, so there's no need to set up a separate network of surveillance sensors.
To be sure, Linksys had already launched a motion sensing offering last year called Aware, but that's not as compelling because you can already get battery-operated motion sensors on the cheap today.
The new features for wellness, however, change the game, especially in a place like Singapore that faces an ageing population and increasing healthcare costs.
Through its partnership with Origin Wireless, Linksys has a potentially disruptive technology on its hands. Its success depends on how well it can sell the benefits to its Wi-Fi gear customers, who may still rate coverage and speed as the most important reasons to buy a router today.