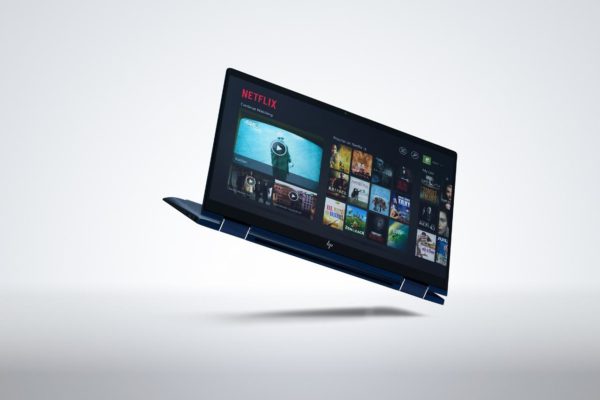 A total of 103.3 million PCs were shipped in Asia-Pacific in 2019, a 3.8 per cent increase from a year ago, according to a report by research firm IDC today.
The shipments were boosted, it said, by businesses buying new desktops, laptops and workstations to replace old ones running Windows 7, which Microsoft stopped supporting on January 14, 2020.
This meant that older PCs running the outdated operating system would not be patched up by software updates whenever security loopholes were discovered, making them open to cyber attacks.
IDC noted the several large deployments in the public sector in the region, for example, 1.6 million units for a tender in India and education projects in Indonesia.
In Japan, the commercial market recorded an increase of 59.7 per cent, predominantly driven by upgrades to new machines running Windows 10, it said.
Not everything is rosy, however. While businesses bought more machines, consumers bought fewer. Here, the market shrunk slightly – 0.6 per cent – despite strong growth in the gaming PC market.
In particular, gaming notebooks grew by 11.9 per cent, a reflection of a small subsector that has become an important one for PC makers today.
Last year, the region's number two PC maker HP came up with a fully-packed Omen X 2S gaming laptop that sported two screens and cost from about S$3,000.
Others, such as market leader Lenovo and number three player Dell, also showed off gaming machines aimed at attracting gamers with more high-power processors and zippier graphics chips.
The bad news, however, is that 2020 will bring some challenging times. There will be a 14 per cent decline in shipments in 2020, IDC predicts, partly due to the ongoing coronavirus health crisis, which is affecting both demand and supply.
Many factories in China were closed throughout February, and manufacturers could not ship their products out of China due to logistics issues, IDC noted.
"Many countries directly impacted by the COVID-19 outbreak, such as China, Korea and Singapore, are expected to see a dip in consumer demand given the limited retail traffic," said the research firm's market analyst for client devices, Jennifer Kwan.
Businesses buying PCs in a bid to switch to Windows 10 are also going to wind down their purchases in 2020, she noted.