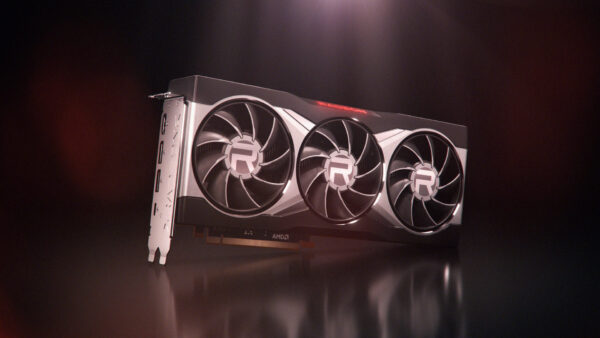 It's great to have competition and that's just what the AMD Radeon RX 6000 graphics cards look set to deliver when they arrive next month to offer PC buffs another choice to play new, demanding games.
Unveiled yesterday, the much-awaited cards are expected to challenge Nvidia's recently announced GeForce RTX 3090 and RTX 3080 graphics cards.
The new AMD cards, based on the company's RDNA 2 gaming architecture, marks a return to form for the challenger, which has been trailing Nvidia in terms of raw performance in recent years.
AMD is claiming that its new graphics processing units, in the form of the Radeon RX 6800, RX 6800 XT and 6900 XT, will be faster than Nvidia's fastest, though that claim still needs to be independently tested.
What is clear, though, is that gamers will finally have more options if they wish to game at the high 4K resolution on either their monitors or TVs. Previously, the costs and performance were both beyond most gamers.
New graphics cards based on the AMD chips will also be priced competitively, the company revealed. They will cost from US$579 for the Radeon RTX 6800, going up to US$649 for the Radeon RTX 6800 XT and US$999 for the Radeon 6900 XT.
This holiday season certainly is looking to be a good time for PC users to upgrade their rigs, seeing that competition in CPUs has also heated up as well with AMD's recently announced Ryzen 5000 processors.
Of course, for gamers who prefer to have everything packaged neatly, new game consoles running, what else, AMD hardware, is also appearing this holiday season with the Sony Playstation 5 and Microsoft Xbox Series X.