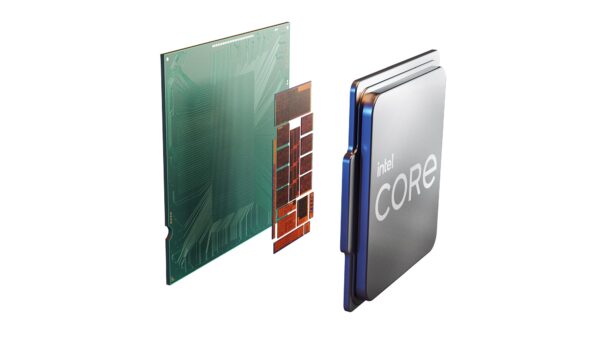 The past year or so hasn't been great for Intel if you're thinking of PC chips – its smaller rival AMD stole much of its thunder with more powerful Ryzen chips as the market leader struggled to find a response. Well, today, Intel has unveiled its new 11th-gen Core S-series desktop processors.
More well known by the codename Rocket Lake-S, the new chips are built on a processor architecture called Cypress Cove. This is big because it finally replaces the previous Skylake architecture that has been around for the past five years – dinosaur-age in the chip industry.
The top-end chip this time round is the Core i9-11900K, which features a base clock speed of 3.5GHz and a turbo-boosted frequency of up to 5.3GHz.
Interestingly, you get eight cores and 16 threads here, less than last year's flagship Core i9-10900K, which had 10 cores and 20 threads. It's likely the new architecture brings performance gains so you don't need as many cores – practically speaking, you still need apps that can utilise them at the same time, after all.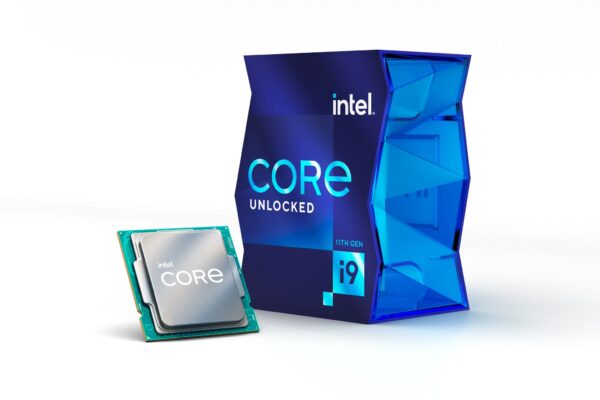 As The Verge pointed out, another reason may be that the new chips are still being manufactured on Intel's 14-nanometre chipmaking process.
Yes, this is a very optimised 14-nanometre process, as Intel will remind you, but because Cypress Cove is essentially a 10-nanometre design derived from Intel's laptop chips, it can't squeeze in as many cores as it likes.
In its own benchmarks, Intel says that the new chip's performance can be up to 19 per cent better than the last generation. Plus, if you use the integrated graphics – the Intel Xe is bundled in – then you get as much as 50 per cent improvement over last year's built-in graphics.
Of course, how it fares next to AMD's Ryzen 5000 is another question. Intel may just be helped by the critical shortage of AMD's new chips in the market, as it launches it new 11th-gen Core chips for desktop PCs.
The recommended customer pricing for the flagship Core i9-11900K is US$539. Just below that, for a version without the built-in graphics, the Core i9-11900KF costs US$513. Prices for the slower Core i5 start from US$182 and the Core i3 from US$122.