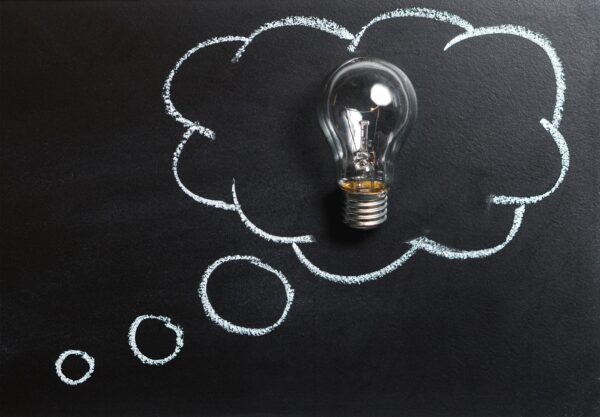 The Covid-19 pandemic has accelerated enterprises' adoption of cloud-centric IT. Research firm IDC points out that total spending on the cloud business including hardware, software and services, is expanding at a double-digital compound annual growth rate and will surpass US$1 trillion in 2024. This year alone (2021), cloud expenditure is predicted to reach US$565 billion.
Cost savings, optimisation of computing infrastructure and the ability to scale according to business demands and the capability for innovation are the key benefits of having a cloud infrastructure.
Yet, a recent Accenture survey of 200 companies – in eight countries including Singapore – each with over US$1 billion revenues, found that although cloud spending may have gone up, the full benefits of cloud computing have yet to be felt.
This, despite about 77 per cent of these enterprises reporting that they have at least one application or part of their enterprise computing infrastructure in the cloud.
Ryoji Sekido, who leads Accenture's cloud business in the Asia-Pacific, Africa and Middle East, said many companies made an abrupt and swift migration from on-premise computing services to cloud infrastructure to ensure business continuity and ability to reach customers.
They have benefited from implementing cloud infrastructure by optimising costs but not every company enjoys the full benefits of this migration, he said.
He pointed to the survey which found those most heavily "in the cloud" are significantly more likely to report having achieved their intended cloud outcomes. For companies with about a year or less in their cloud journey, they are less likely to realise the full benefits.
Like most new technologies, capturing the intended benefits of cloud takes time; there is a learning curve influenced by many variables including shutting down legacy applications and the availability of cloud skills, he said in an interview with Techgoondu.
Legacy applications still reside on data servers in offices. They are often complex and difficult to migrate and unbundling them one by one or writing them off may cost businesses dearly. Then there are other issues like privacy, security, government regulations and data sovereignty, all of which could hinder cloud adoption, he added.
To resolve this, he suggested that enterprises change their operating model, one where IT departments and business units align their business objectives.
"Business users are the ones who define the IT system requirements while the IT professionals implement the system," he noted. "In the new world, the speed of implementation needs both business and IT departments to come together to form an agile team to develop and iterate new process quickly."
Then there are the services that go on top of the cloud infrastructure, like databases and security and other applications, all of which must also be aligned to business objectives and services to achieve greater operational efficiency.
A key factor businesses are concerned with is the cloud skills in their IT teams. "There're so many technology options from Microsoft, Amazon Web Serivces, open source providers as well as independent software vendors," said Sekido. "Most businesses struggle with the technology and complexity of options."
With the emergency response to the pandemic settling down, enterprises can catch their breath to reskill their IT staff in these areas. Many companies are doing this now.
An example is Takeda Pharmaceutical Company in Japan, which migrated major applications to the cloud to accelerate its digital transformation journey. To ensure that its IT professionals could effectively manage the cloud solutions, Takeda provided reskilling programmes on cloud and open source.
Sekido added that businesses in the past 12 months followed their customers who had gone digital by switching to e-commerce operations and to connect with their suppliers who have gone real-time. Companies that are leading cloud adoption are the Covid-challenged industries like retail, financial services and logistics.
These companies have to accelerate their cloud journey because of the shift to e-commerce operations and digital transactions to meet customer demands and generate new revenue streams.
Logistics companies and life sciences are also accelerating their cloud journeys because they need to be plugged into the medical and pharmaceutical supply chains.
CORRECTION at 17/03/21, 10:06am: An earlier version of the story misspelt Ryoji Sekido's name. This has been corrected. We are sorry for the error.