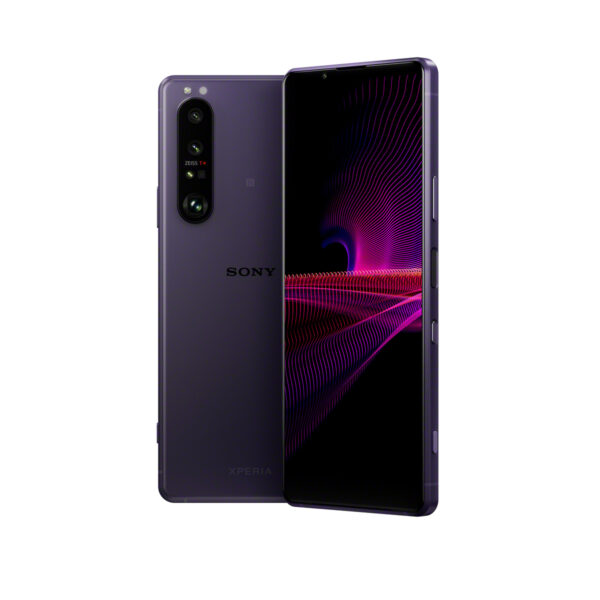 Just two years after it seemed to be exiting the smartphone business, Sony has unveiled a new Xperia 1 III flagship that packs in high-end photography features often found in larger cameras as well as a 4K screen and a top-end processor.
The phone is the most ambitious of late for the Japanese company, which last year had less than 1 per cent of the market globally, according to research firm IDC. Most of its sales also came from home ground Japan.
However, that doesn't seem to have prevented the electronics manufacturer from coming up with a promising-looking phone this time round.
Like the Xperia 1 II last year, the Xperia 1 III is heavily focused on photography. For starters, it comes with real-time object tracking so you can keep the focus on a moving object in the frame, ensuring that the most important details are clearly captured.
The Eye AF that Sony's Alpha DSLR cameras are known for makes an appearance again in the new phone, enabling you to always get the right focus on a person's face.
Plus, the Xperia 1 III is said to be the first smartphone to feature a variable telephoto lens that is paired with a Dual Pixel Diode sensor that reaches up to 105mm. You can get 16mm, 24mm, 70mm and 105mm focal lengths on the phone to get the right shot.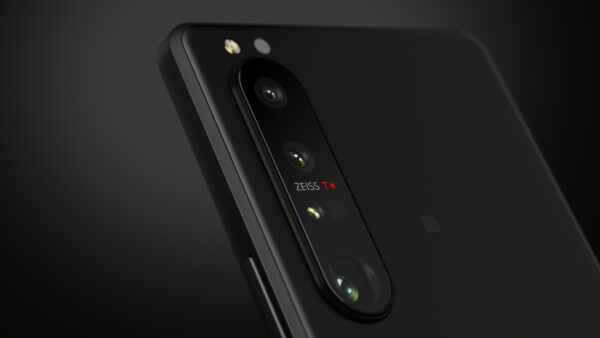 If photography is not your focus, you'd be happy to know that the Xperia 1 III also comes with a 6.5-inch OLED screen promising good contrast and image quality. That should make it great for viewing videos and playing games on.
It helps, too, that the 4K screen sports a 120Hz refresh rate. Okay, you may not need 4K on such a small screen but the fast refresh rate could come in handy in keeping track of enemies in fast-moving games.
For audiophiles, Sony has included its 360 Reality Audio immersive audio format in the phone as well. Play a regular stereo track and the phone will try to upmix things and deliver a more immersive experience with its upgraded speakers.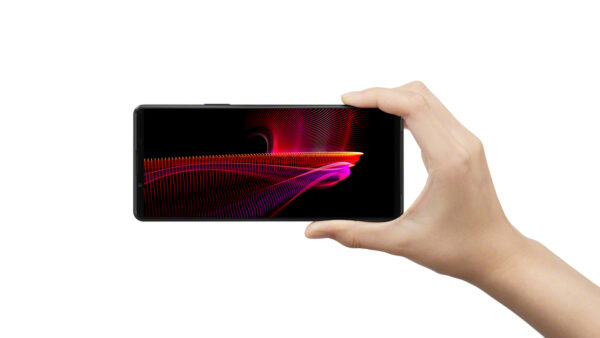 Of course, this is a difficult promise to fulfill, given the small size of speakers in a phone, so it will be interesting to try things out when we get our hands on the phone in the months ahead.
Just one more thing about the audio features – the Xperia 1 III still comes with a headphone jack. It's probably one of the last flagship phones that let you plug in your expensive earphones, now that LG is out of the game.
It's good to see that Sony hasn't cut corners with the new 5G phone. In it, you'll find a top-end Qualcomm Snapdragon 888 processor, 12GB of memory and 256GB of internal storage. That should keep the phone on par with the best of the best out there, in terms of performance.
To keep things going through a day, Sony has packed in a 4,500mAh battery. It's probably needed, given the battery drain by the upgraded stuff such as a 4K screen and more powerful speakers.
The big question is how much this new Xperia will cost, which Sony hasn't revealed. When it is out in Singapore from the third quarter of this year, can it command the same premium that Apple and Samsung seem to have carved out a niche for?