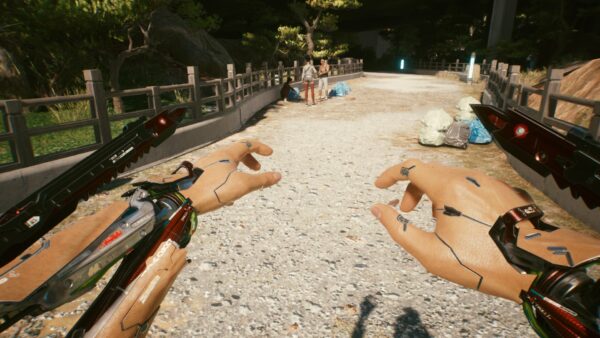 StarHub will be firing up the Nvidia GeForce Now cloud gaming service in the third quarter of this year, enabling users to play more than 800 game titles on their PCs, tablets and phones, without the usual high-powered hardware that is needed.
The offering, the first one in Southeast Asia, will run on the telecom operator's data centres and be delivered via its 5G and fibre broadband networks.
Users will pay a monthly or yearly subscription to play these games, which will be "streamed" over the network with all the high-quality graphics effects such as ray tracing, according to StarHub.
Instead of having a high-powered PC or game console do the work of generating these graphics, they are instead created on remote servers and simply displayed on a user's connected device.
StarHub is currently deploying Nvidia RTX servers in its data centres, it said today, promising a Full HD (1080p) resolution with 60 frames per second (fps) performance that ensures smooth gameplay.
Though StarHub and Nvidia did not reveal what games will be out, titles on the GeForce Now catalog in the US include AAA ones such as Assassin's Creed Valhalla, Far Cry 5 and Cyberpunk 2077.
A StarHub spokesman told Techgoondu that pricing for Singapore will be out closer to launch. In the US, monthly subscriptions cost US$9.99 and annual costs are US$99.99.
Cloud gaming, of course, isn't new. The rival Google Stadia service unveiled in 2019, for example, promised to stream a library of games to users around the world for a flat fee, much like Netflix.
However, despite its launch in places such as the US, the service has not been without setbacks. In February, the company decided to shut down internal development studios, instead concentrating on delivering third-party titles.