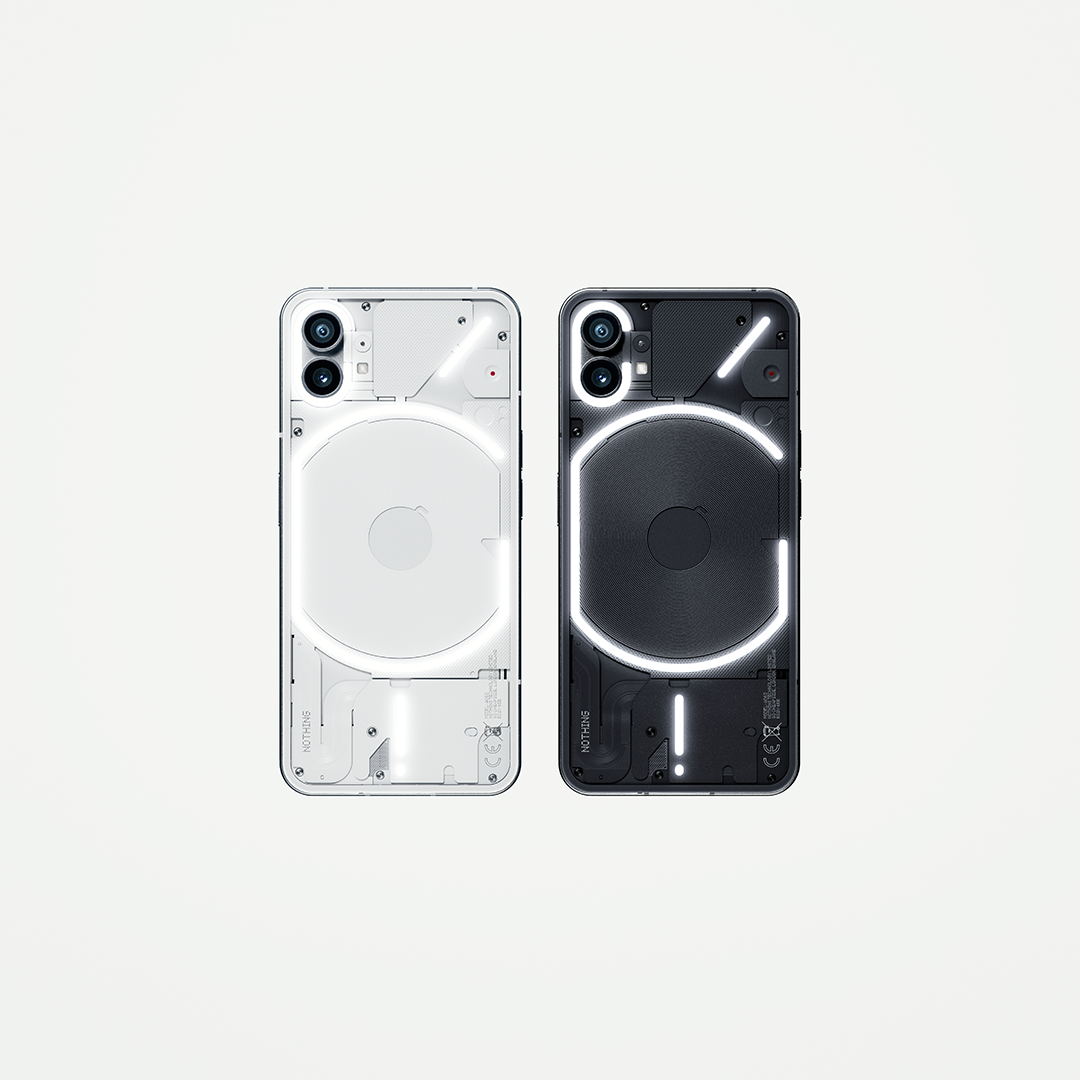 Picking a phone is hard today because there are many options yet they are often so similar. This is what the British-based Nothing company aims to change with a range of smartphones that promise to catch your eye.
At its launch yesterday in Singapore, the Nothing Phone 1 certainly looked like it would stand out from rivals. The back of the phone grabs your attention with a transparent cover and flashing LED lights.
You cannot see the actual innards of the smartphones, but Nothing's designers has created unique patterns for the LEDs that will light up in different sequences whenever a call or notification comes in.
Of course, you can customise the lighting sequences too for specific friends or family so that you can recognise the caller without lifting the phone off a desk.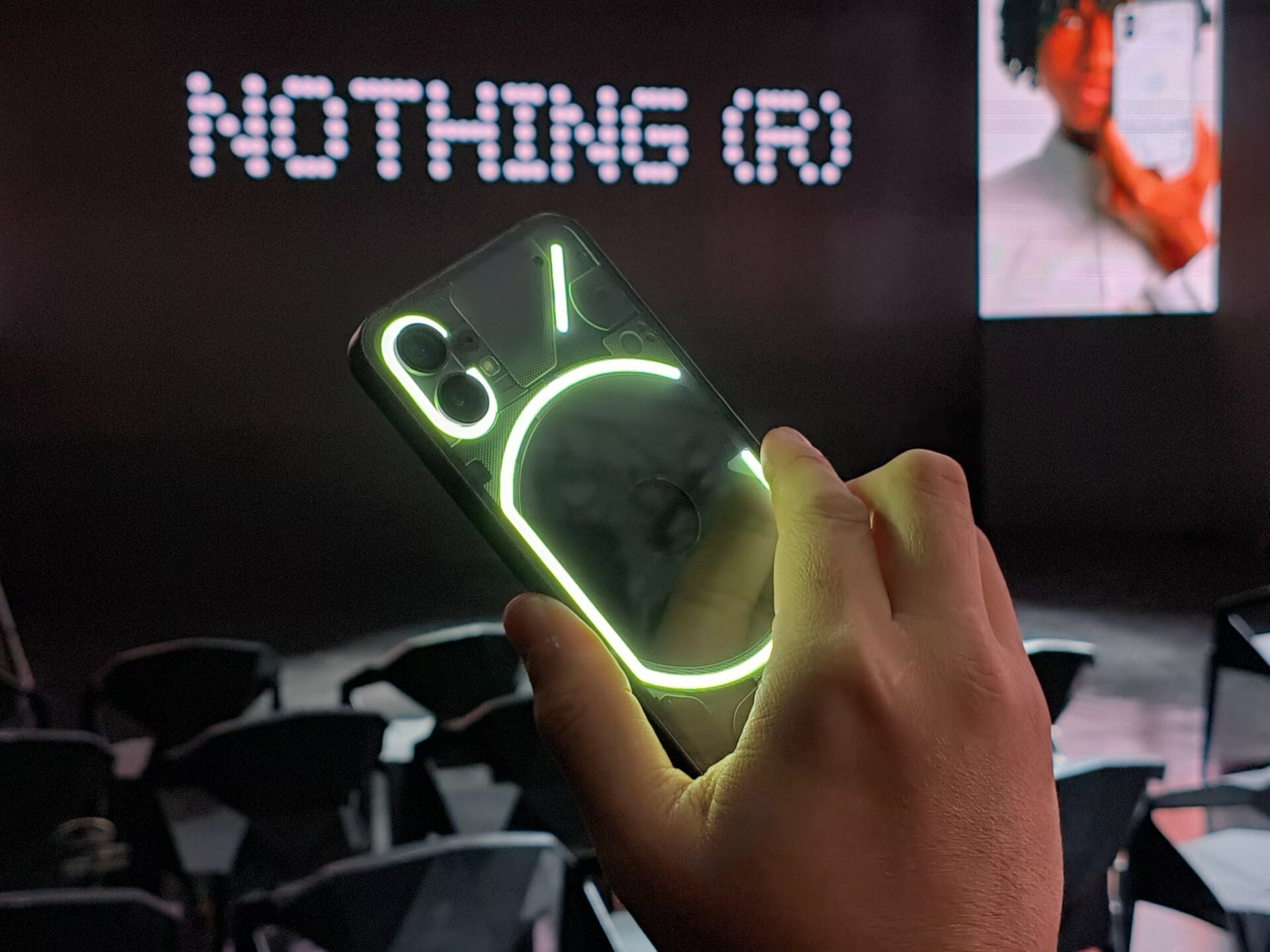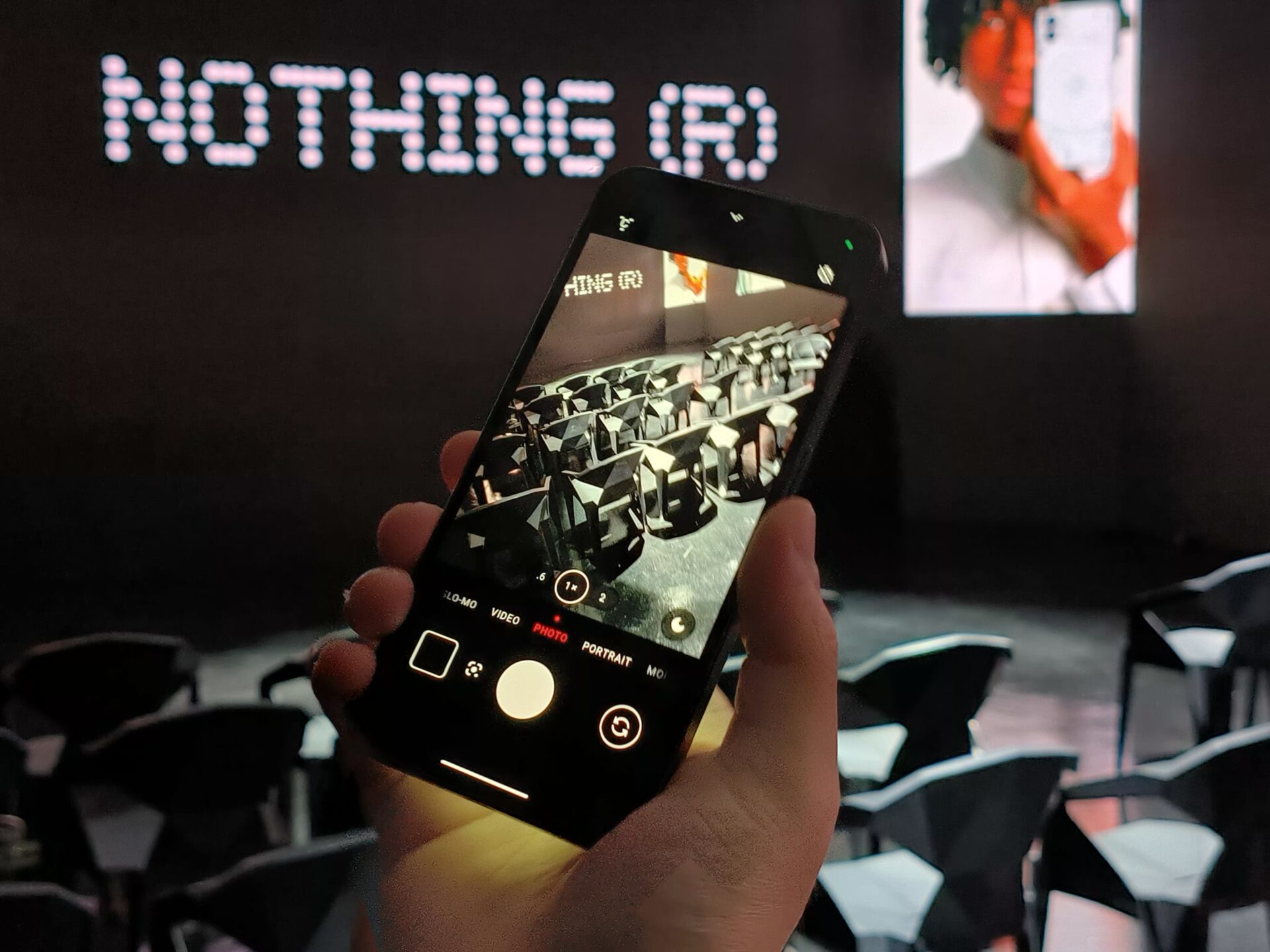 For sure, this is not the first time smartphone manufacturers have made use of lighting effects. Asus' ROG smartphones have RGB elements that sparkle too.
What is different is that Nothing Phone 1's Glyph interface lighting system is more elegant with its white-on-white or white-on-black design, depending on the phone colour. It will feel right at home in the pockets of designers, fashionistas and techies who want something different.
The Phone 1 has brought some excitement to the rather drab smartphone offerings we see these days.
That said, it is hard to avoid seeing the silhouette of an Apple iPhone in the Phone 1, especially with the aluminium frame and the placement of the camera lenses.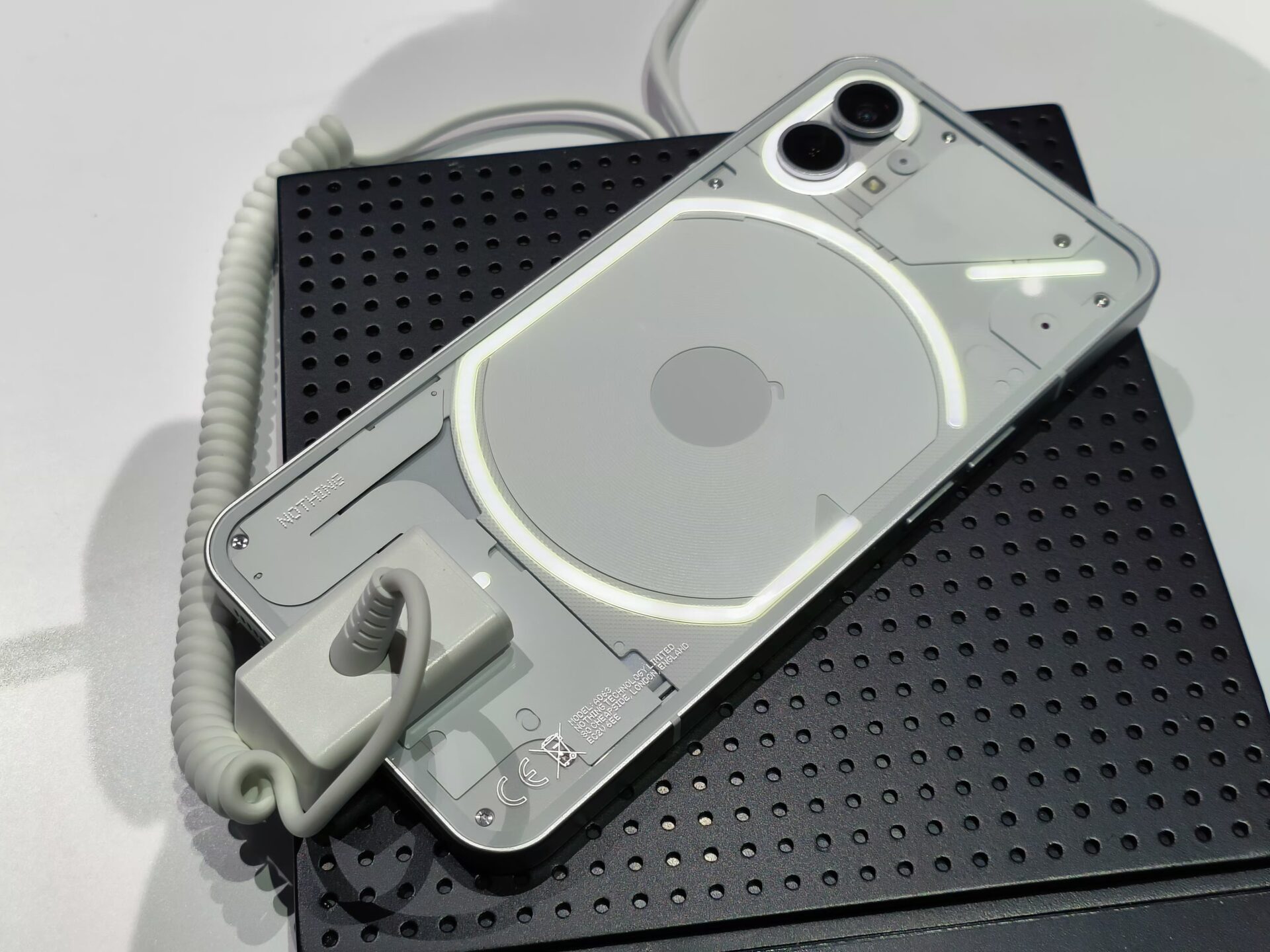 For shutterbugs, the good news is that the Nothing Phone 1 has 50-megapixel sensors for both the primary and ultrawide cameras and a 16-megapixel front-facing camera. It will shoot images with more accuracy using 10-bit colour space, plus it supports HDR too for better contrast and vibrancy.
The Nothing Phone 1's camera system also ticks most boxes with Portrait, Landscape, Panorama, Night and Expert modes included with the camera system. Of course, we have to see how it performs when we get a unit to try out for a bit longer.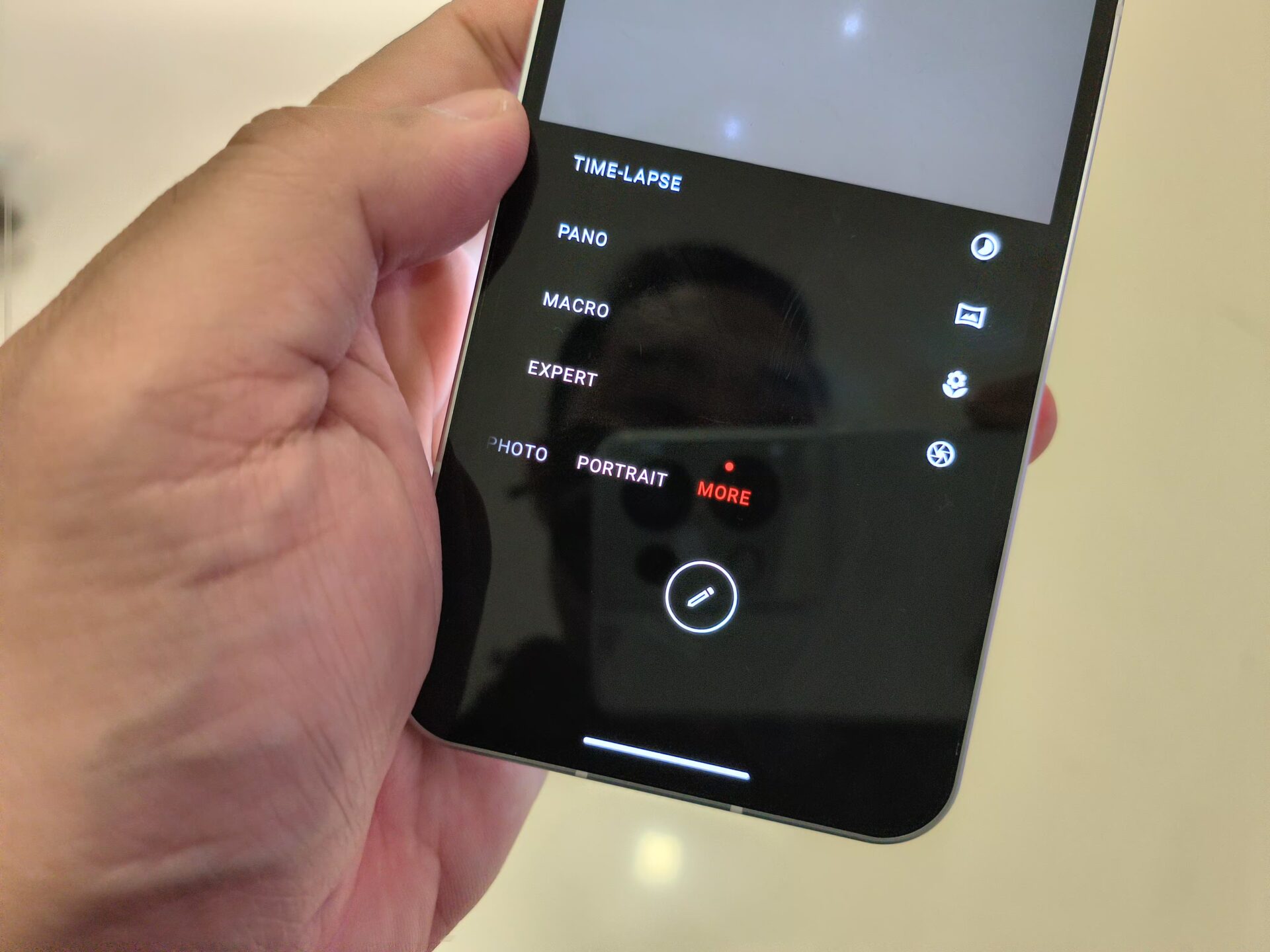 Upfront, the 6.55-inch Full HD+ OLED screen can refresh at 120Hz, which makes the Android-based Nothing operating system flow from page to page like butter.
I like that it reminds me of a Google Pixel phone, where things are kept simple and there's little space for bloatware.
Unlike a Google phone, however, the Nothing Phone 1 packs in a good 256GB of storage and 12GB of RAM, so taking high-quality photos and videos will be worry-free for snappers. There's enough space to save the images on the phone without relying on the cloud.
The only thing that jumps out from the specification list is the use of a customised Qualcomm Snapdragon 778G+ processor. As this is customised, the Nothing Phone 1 can have its 4,500mAh battery charged wirelessly.
This isn't the latest or most powerful Qualcomm chip right now, but we'd have to try out the phone longer to see if it performs well for everyday tasks.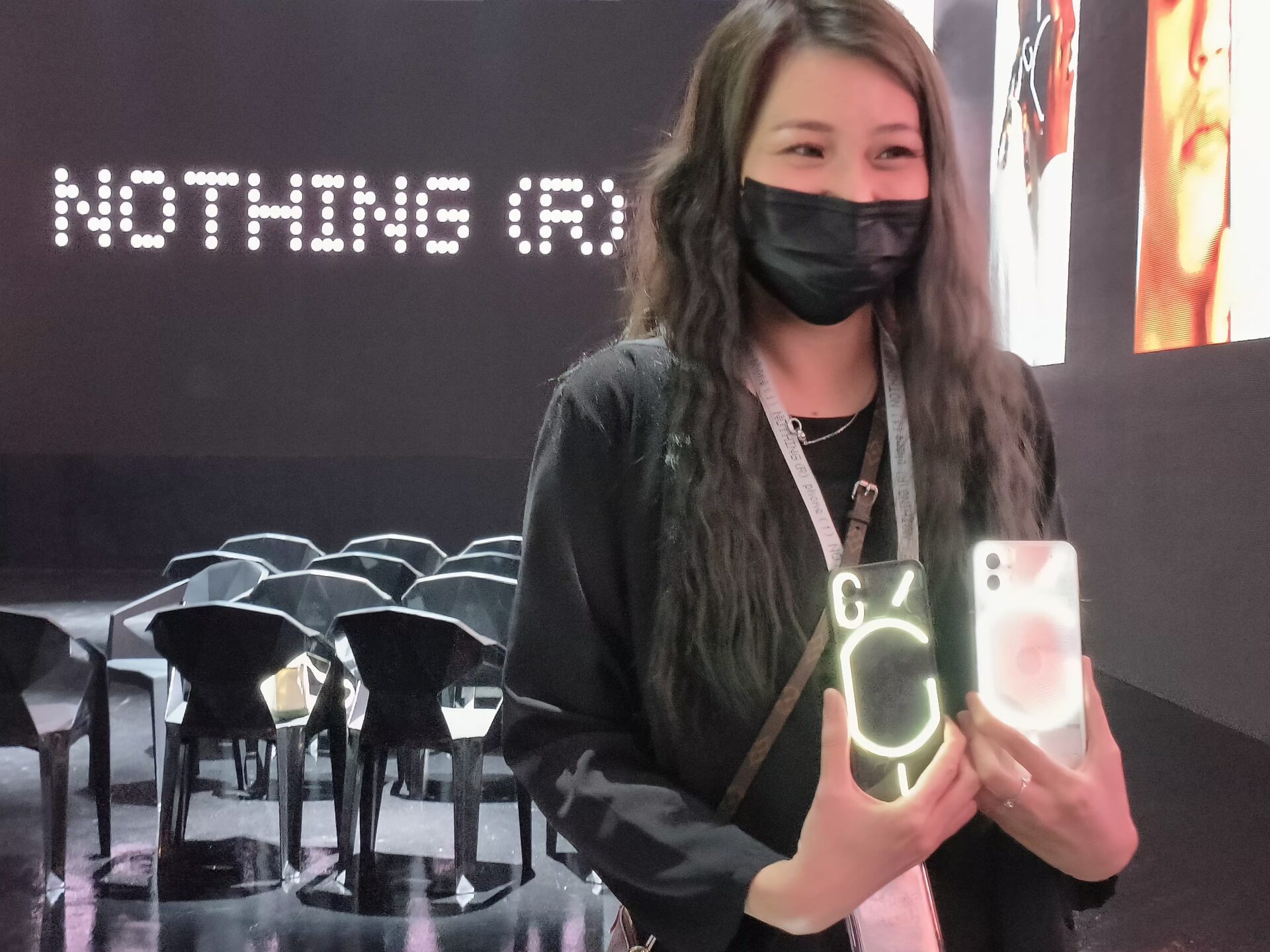 In Singapore, the top-end version of the Nothing 1 costs S$949, while the entry-level 8GB/128GB version will be sold at S$769 and the 8GB/256GB at S$869.
The Phone 1 is certainly not a phone that is expected to break benchmark test records but it might just have enough in the specification list so the everyday experience isn't compromised for potential buyers.
We'll try out the phone more and report back with a review!