Featuring a smart selfie camera and boasting decent performance, the Vivo V27 is the Chinese phone maker's latest stab at the mid-range phone market.
Though S$699 might be on the higher end of this rather broad segment, Vivo tries to sweeten the deal by making the phone look luxurious and premium.
The phone comes in either black or green but the green version is the one that stands out. It features a cool emerald tone with "veins" that remind you of real jade stone.
The phone's sides are curved, similar to many competitors' flagship phones. So, if you're looking for a good looking mid-range model, the Vivo V27 definitely has the looks department locked in well.
When it comes to performance, the phone is no slouch, either. Like many mid-range models of late, the V27 uses a Dimensity 7200 processor from Taiwan chipmaker MediaTek to get the heavy lifting done.
Running at 2.8GHz, the MediaTek chip is matched with 12GB of RAM, with options to expand to another 8GB using the slower onboard storage space.
You get 256GB of storage space, so sacrificing 8GB may sound like a lot. That said, 12GB of RAM is plenty for the Android operating system and the phone won't have to tap on that additional resource unless you're really stuffed up with apps.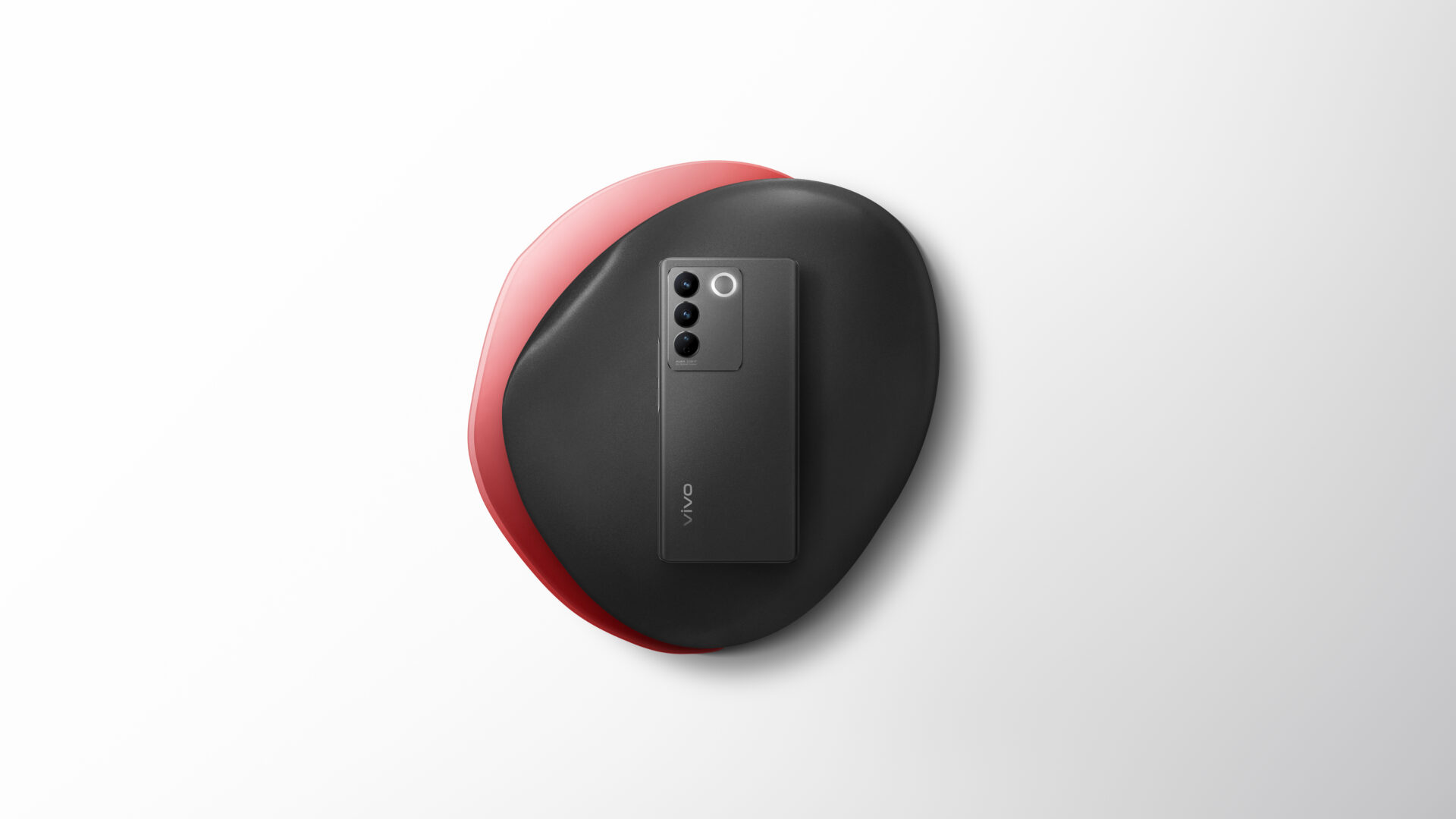 The Dimensity 7200 chip does well with the PCMark test that measures performance in everyday tasks, scoring 11,601. However, it only came back with 4,126 for the 3DMark test for 3D graphics.
So, some good some bad, when compared to the Oppo Find N2 Flip, which sports a Dimensity 9000+ chip and scored 10,755 and 8,191 respectively for the two tests.
Despite the test results, the V27 has smooth graphics in Vivo's Game Boost Mode, something you'd want to use if you're concerned with game performance.
However, the drawback is that the battery takes a hit here. Firing up a session of the Asphalt 9 game, I noticed the battery indicator decreasing faster than usual, and the phone getting hot after a few moments.
If I am out and about, I will use this mode sparingly. That will keep the 4,600mAh battery manageable, especially when you have nowhere to plug in the 66W fast charger.
Speaking about performance, the 6.78 AMOLED Full HD display is also capable of running at 120Hz refresh rate, so it's a decently fast one that makes things on screen feel zippier.
However, if you're playing a game or some music, note that there is only one down-firing speaker. For better sound quality, pair the phone with your favourite earphones when streaming video or music.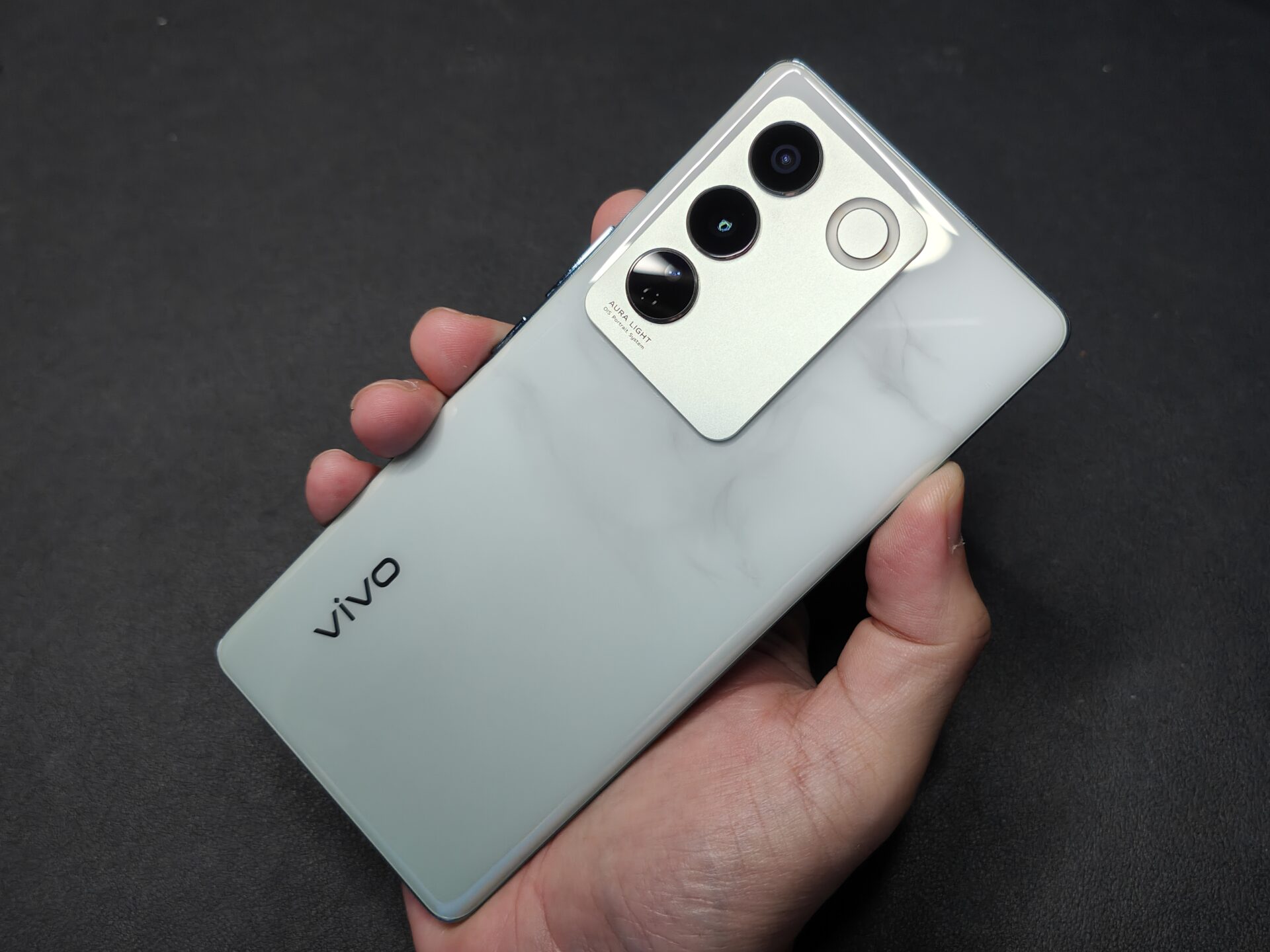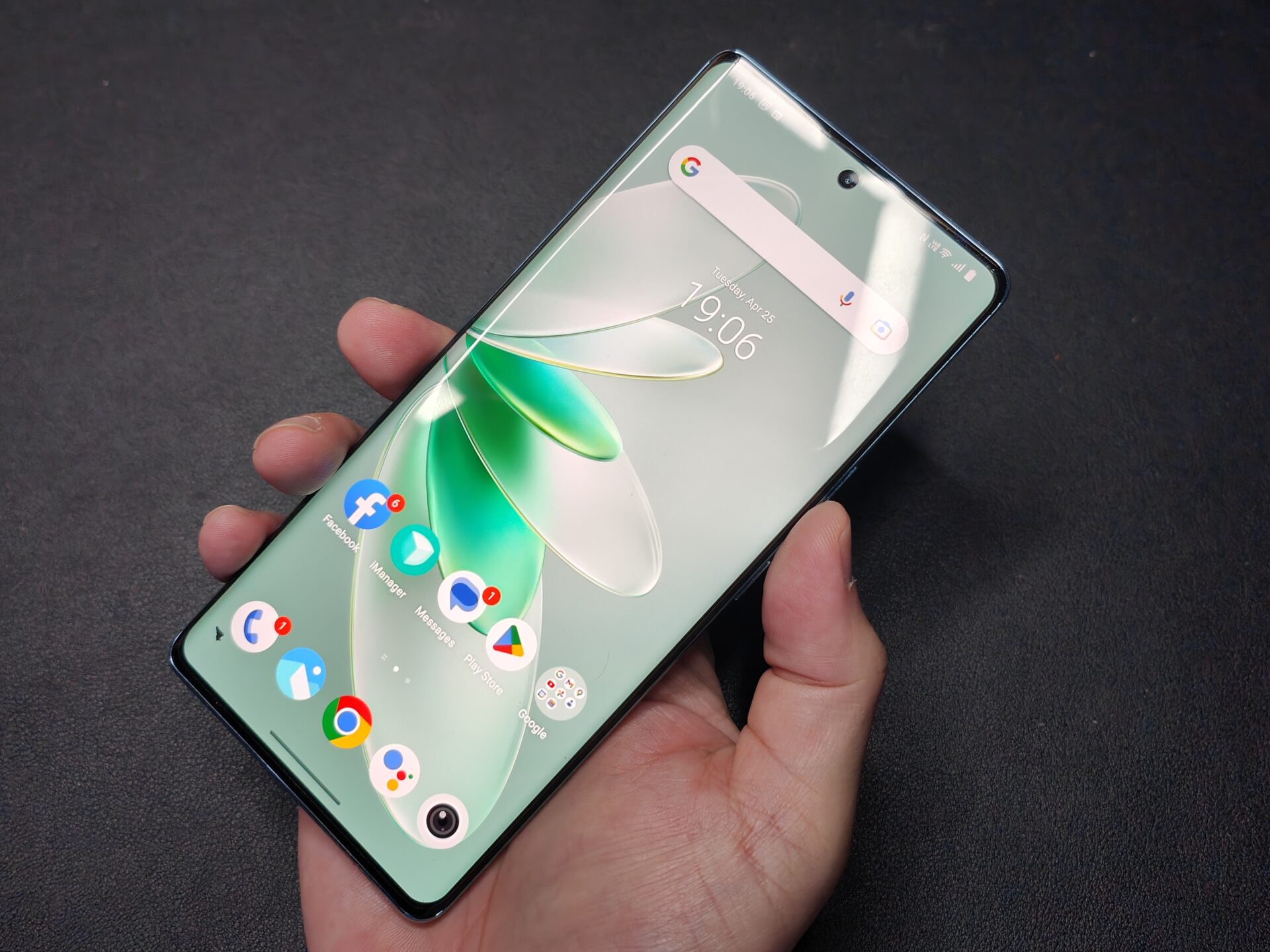 In imaging, the Vivo V27 is a decent performer as well. It sports a 50-megapixel main camera with a Sony IMX766v sensor, an 8-megapixel ultrawide camera and a 2-megapixel macro camera. Upfront is a 32-megapixel selfie camera.
An interesting addition to the camera module at the back is a ring light that helps in lighting up your subjects in low-light environments.
It's handy but you have to be careful using it, because the light can be harsh compared to better external light panels. Plus, the range is limited – the subject has to be no further than 1.5m from the camera.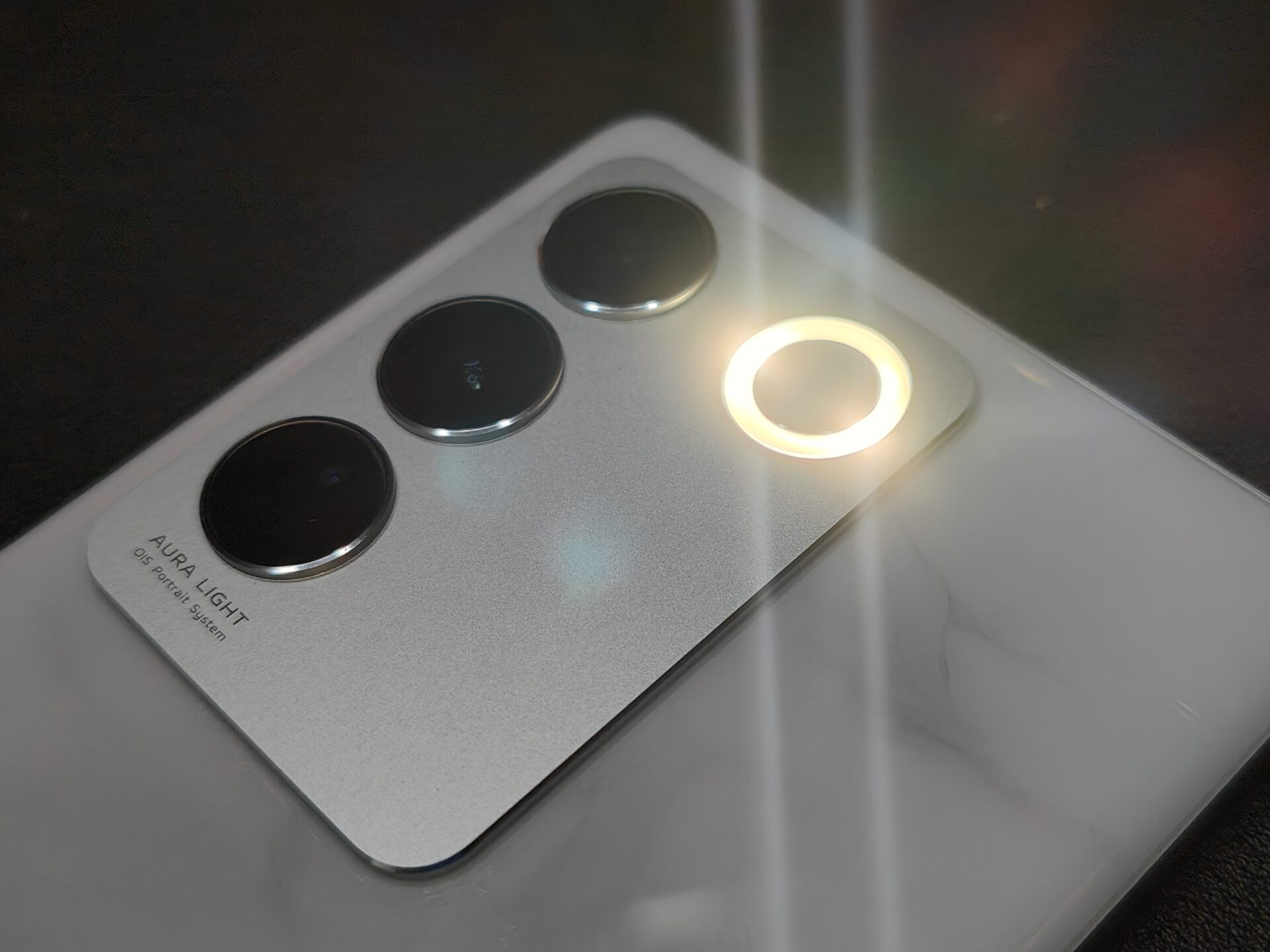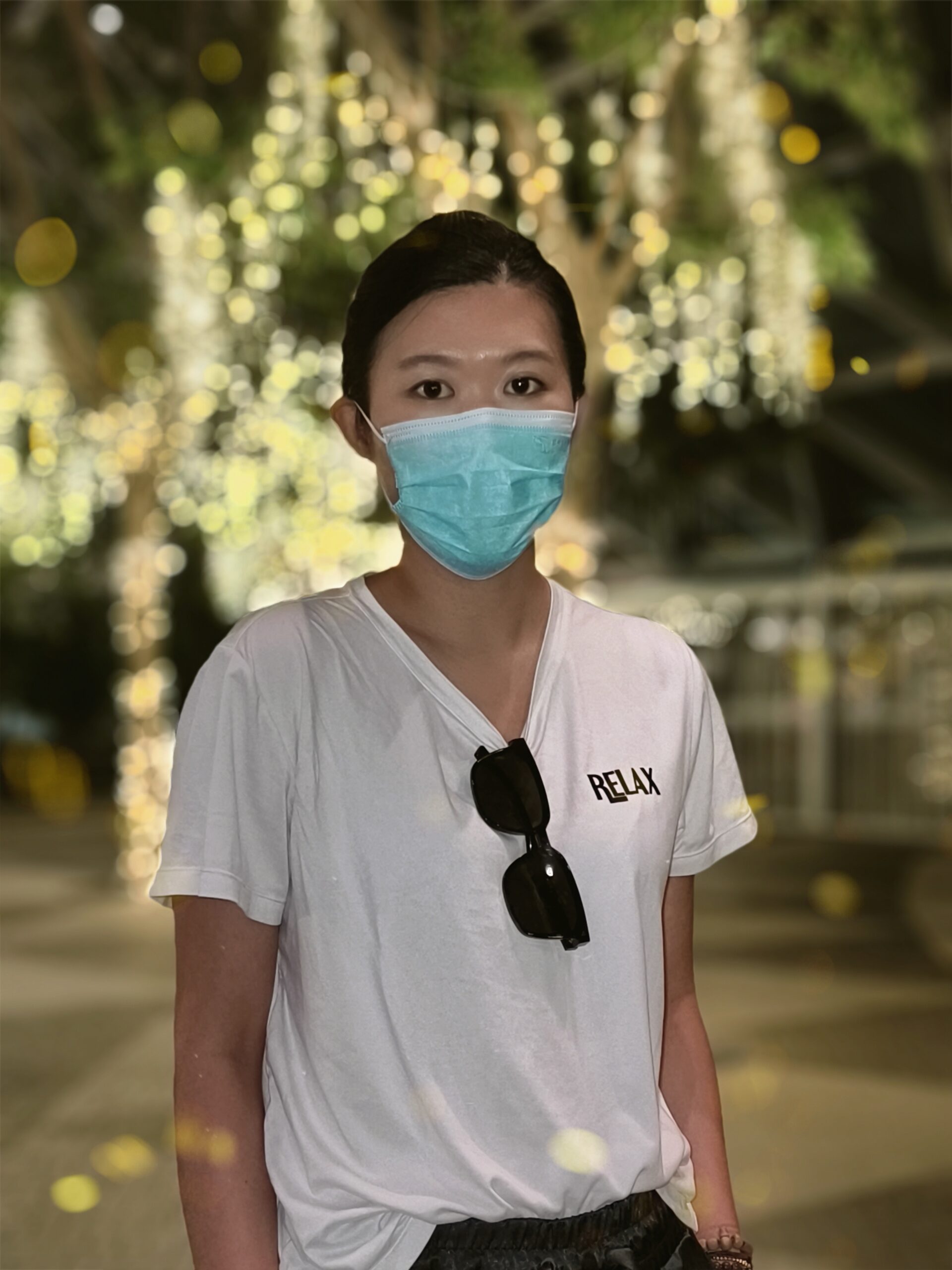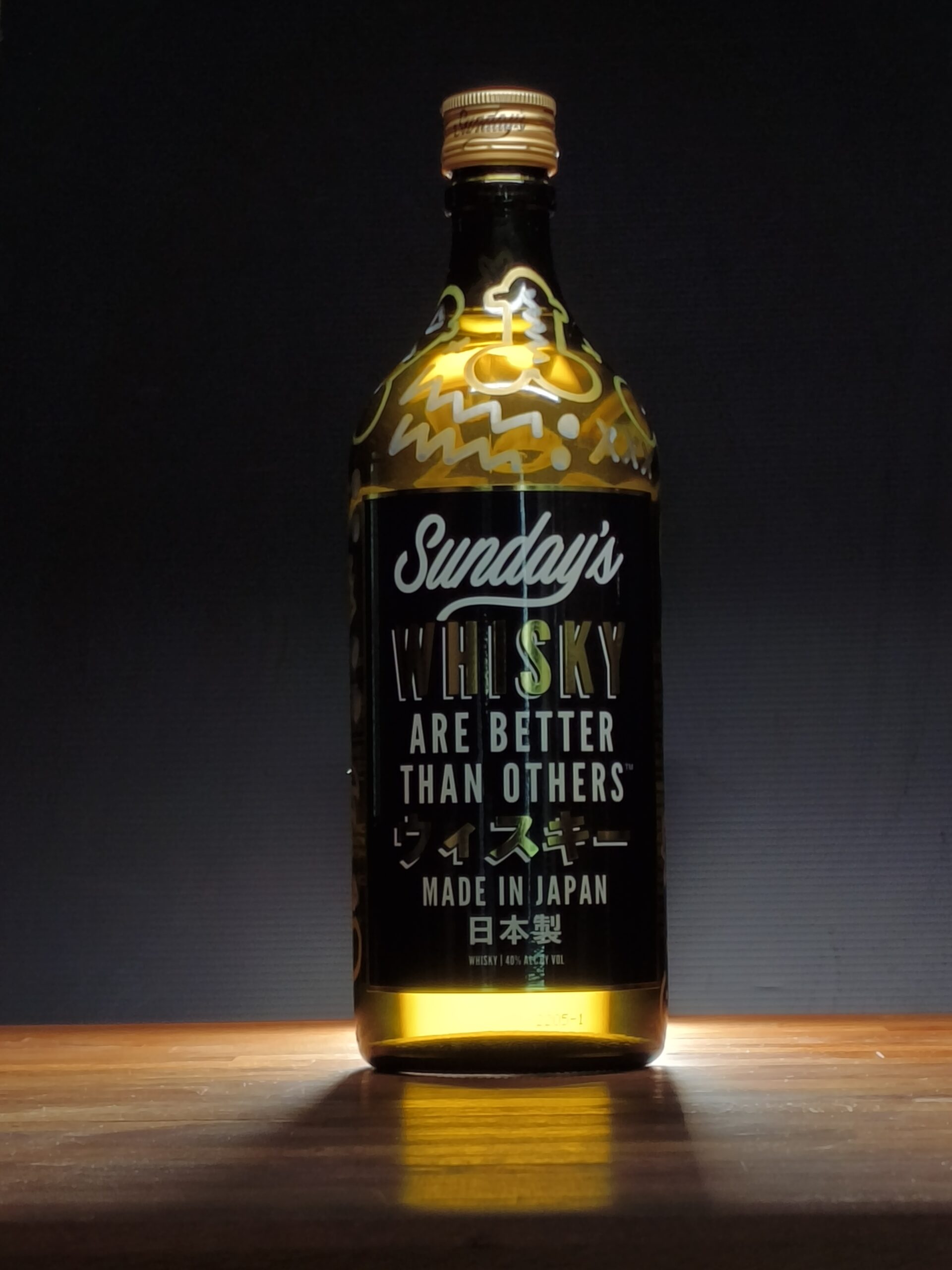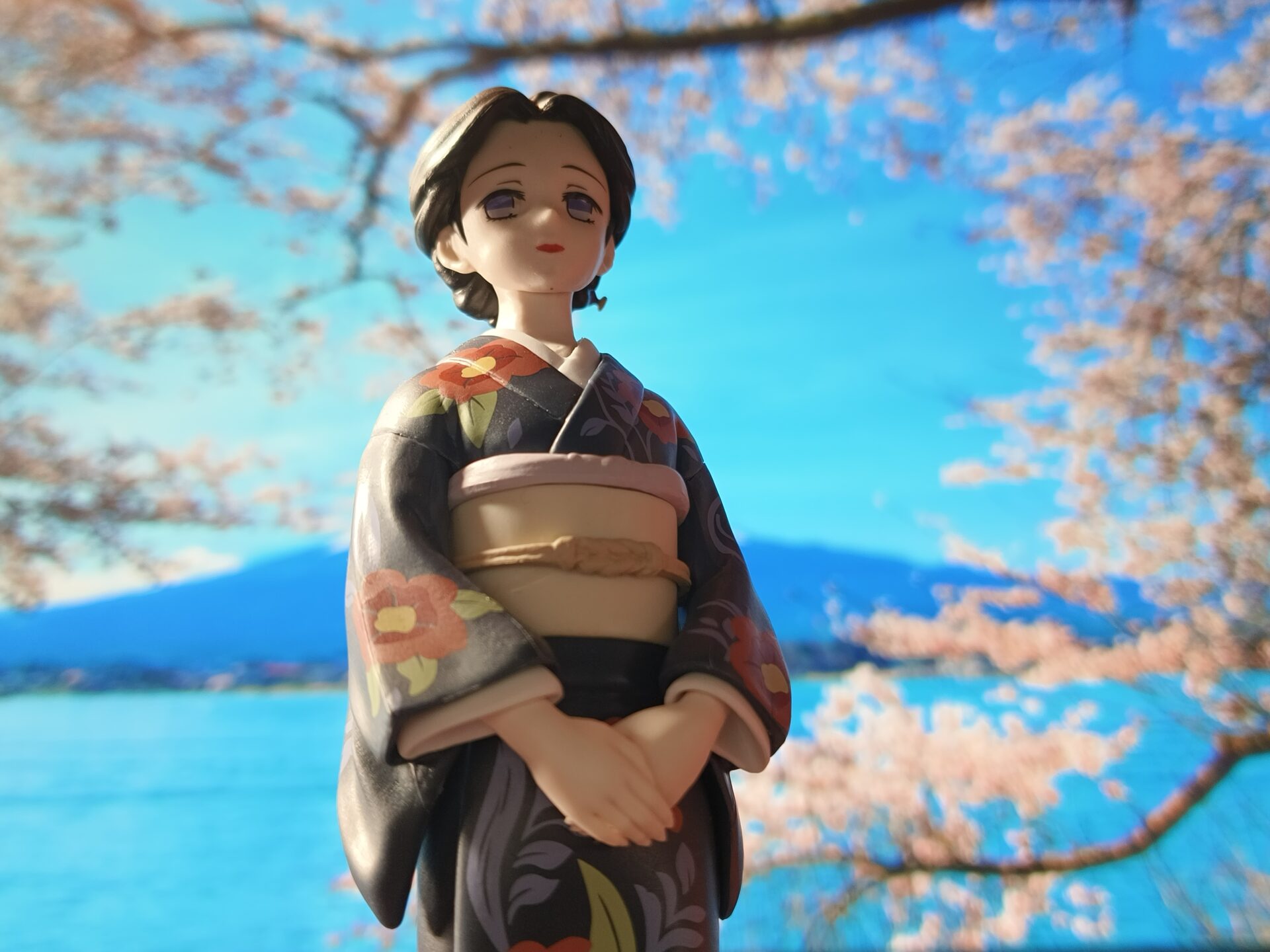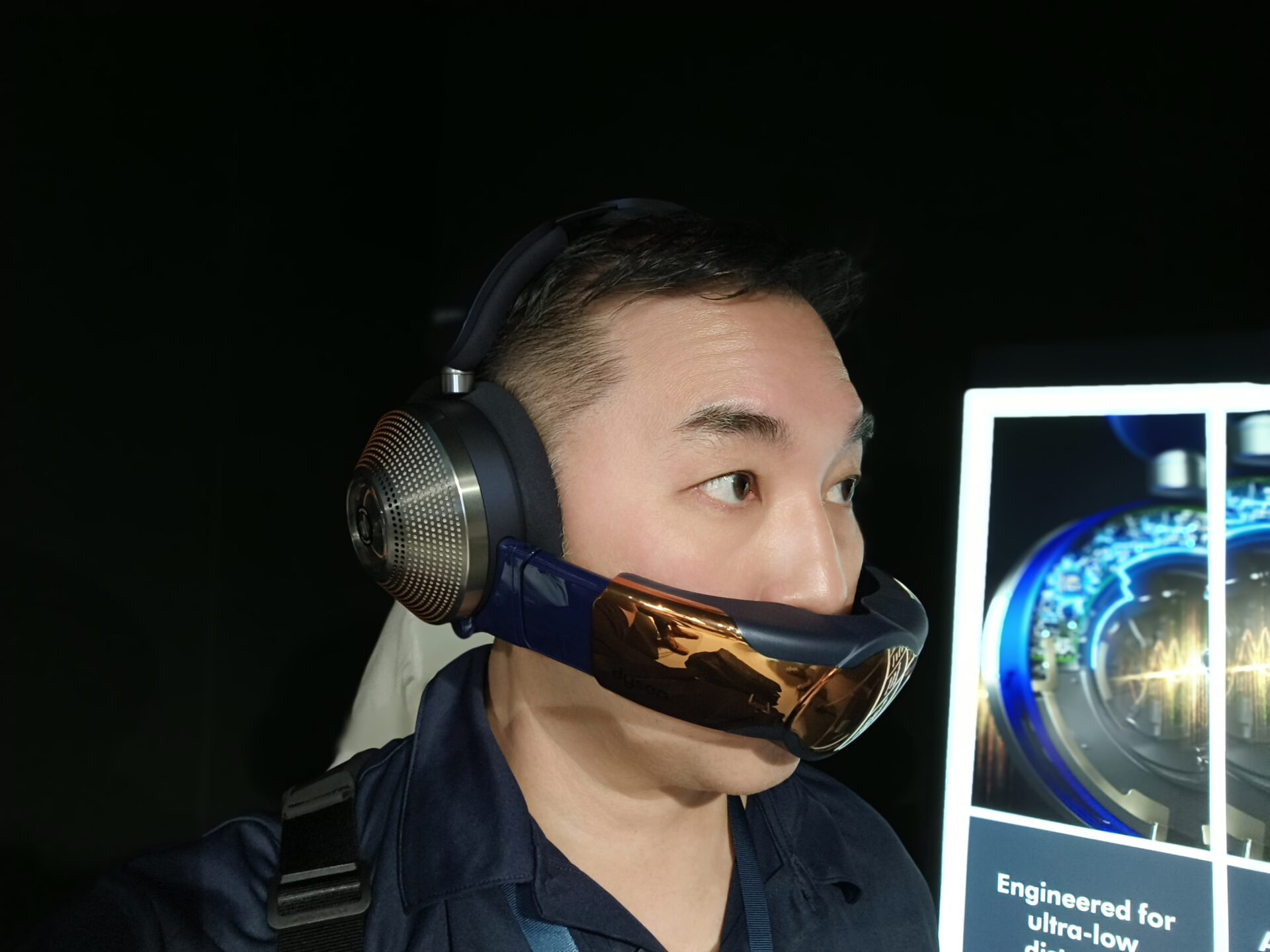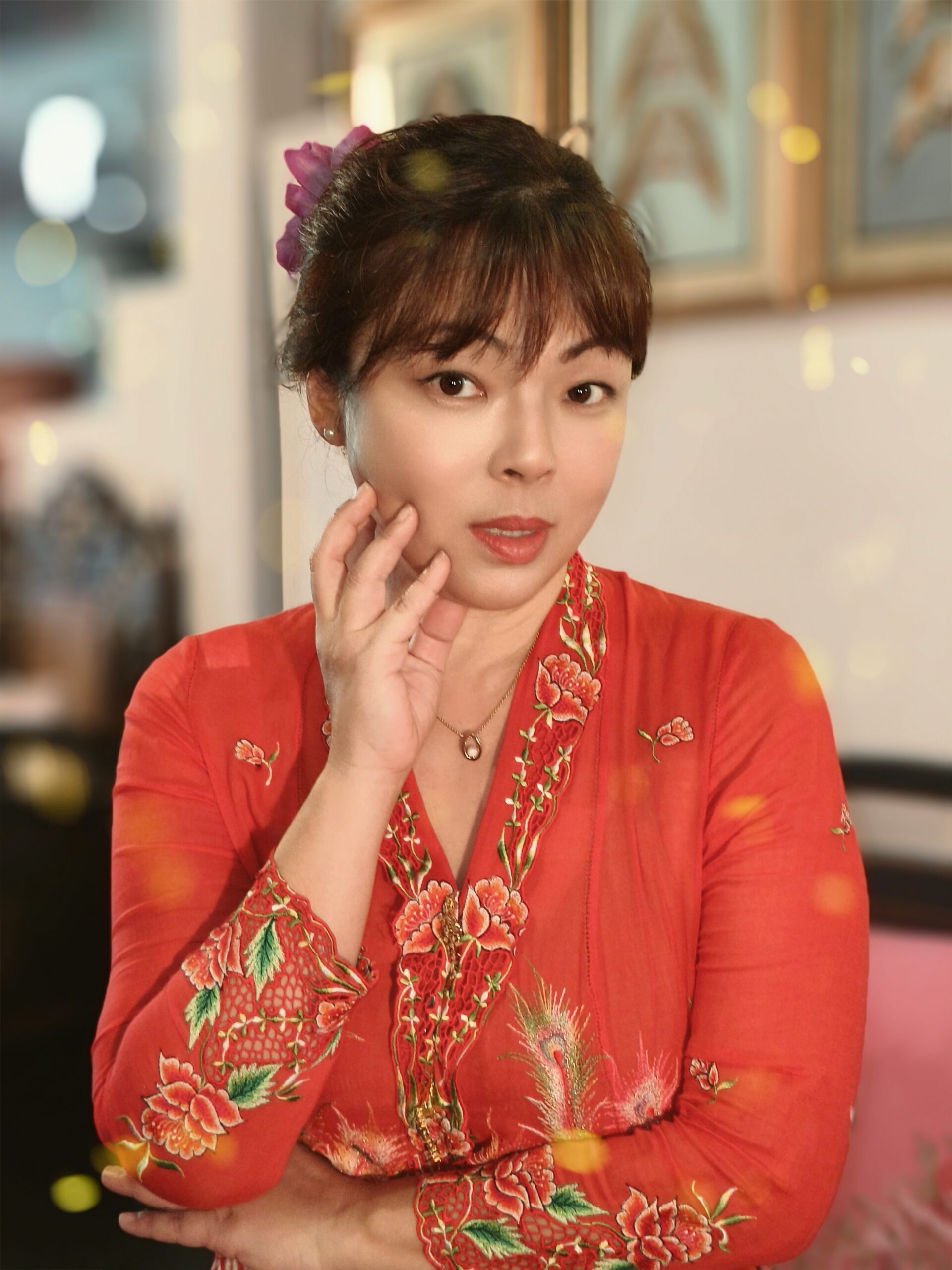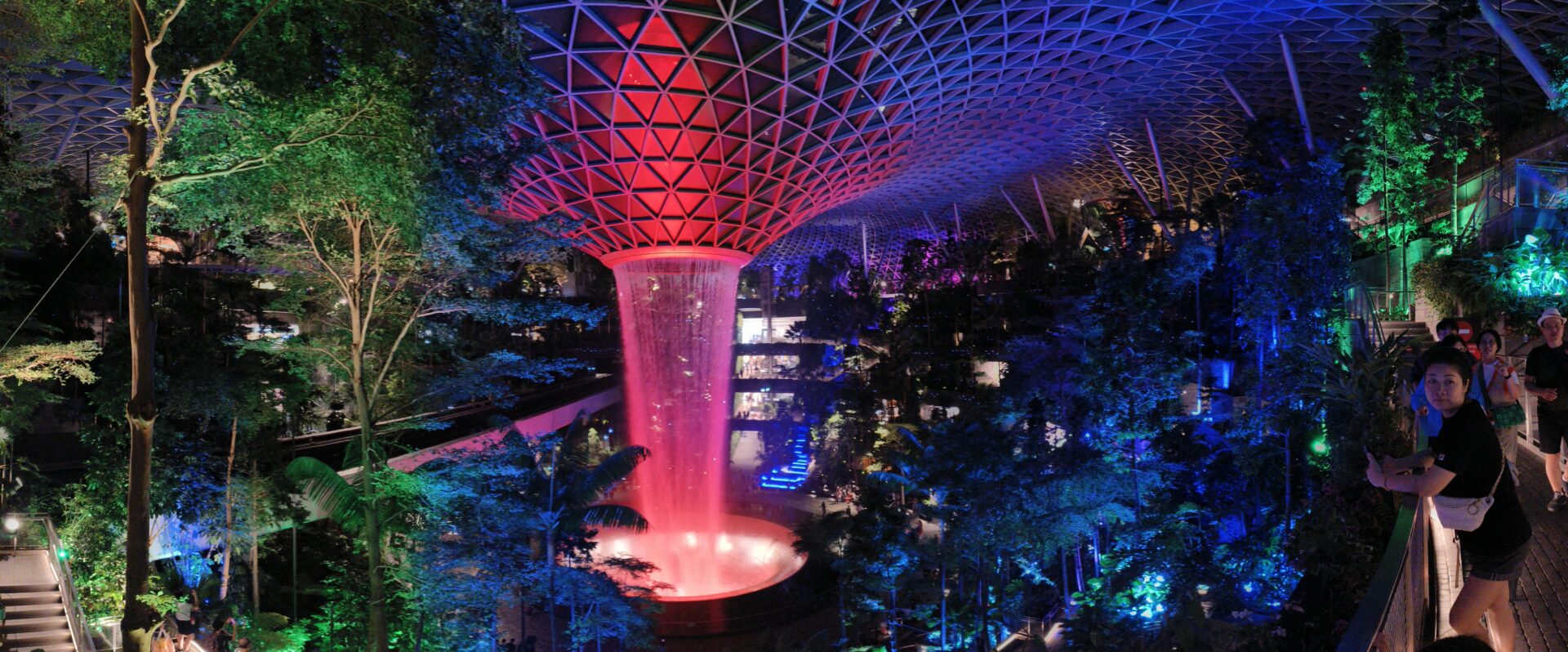 The photos you take on the Vivo V27 are great for sharing on social media and for most casual occasions, though you can still nitpick at some details.
For example, there are "mushy" details in the night scenes in my shots at Jewel Changi Airport. The good news is that the cameras do well in good light, including the front-facing selfie camera.
One imaging feature on the V27 worth mentioning is the Effects Master mode engaged through the camera settings. This makes it much easier to get the desired settings for a shot.
By dragging my finger across the screen to control saturation or to change the exposure, I can get the desired look much quicker than on other smartphones. It's an important difference between capturing a moment and missing it.
To be sure, the V27 produces photos that look great if you are not squinting at details. If you are more into selfies and not too obsessed with wide landscape shot, then its imaging capabilties should make you a happy user.
The solidly built V27 is a notch up from budget smartphones. It should be another option for folks seeking good performance, a decent camera and an all-round classy design to rival costlier flagship models.