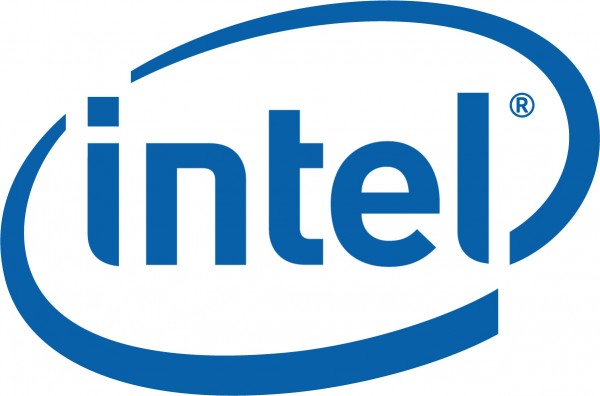 Even as consumers are starting to warm up to PCs powered by Intel's third-generation Core "Ivy Bridge" chips, all eyes will be on Haswell, Intel's new microprocessor architecture that's expected to be make a splash at the Intel Developer Forum this week.
Haswell follows the introduction of Ivy Bridge earlier this year. It is based on the 22nm manufacturing process, and corresponds with the "tock" cycle in Intel's "tick-tock" model of alternating manufacturing processes and processor architectures when building chips.
Intel first switched to the 22nm process with Ivy Bridge in a "tick" cycle, while Haswell's new processor architecture falls in the "tock" cycle that uses the same manufacturing process.
Intel says Haswell is the first chip to be built from scratch for ultrabooks, the razor-thin notebooks that have taken much of the PC world by storm. Every major PC vendor has touted its take on the ultrabook form factor, from Toshiba's unusual 14.4-inch Satellite U840w to Lenovo's new ThinkPad X1 Carbon for jet-setting executives.
According to reports, Haswell chips are expected to be more power efficient than its predecessor, with a thermal design point (TDP) of 10 watts compared with 17 watts for Ivy bridge chips. Lower TDP numbers are better as fewer fans are required to cool the PC, which means even slimmer ultrabook designs.
The new chips will also deliver more visual goodies with a new graphics core based on the Denlow architecture that supports Direct3D 11.1 and OpenGL 3.2, along with new instruction sets such as AVX2 for processing visual data. They are unlikely to be significantly faster than Ivy Bridge chips due to a lower power envelope, though.
Haswell represents a key milestone for Intel, which has been driving ultrabook adoption with limited success. More importantly, it also marks the start of efforts by Intel and PC makers that are counting on Windows 8 touchscreen ultrabooks, to bring the shine back to PCs.