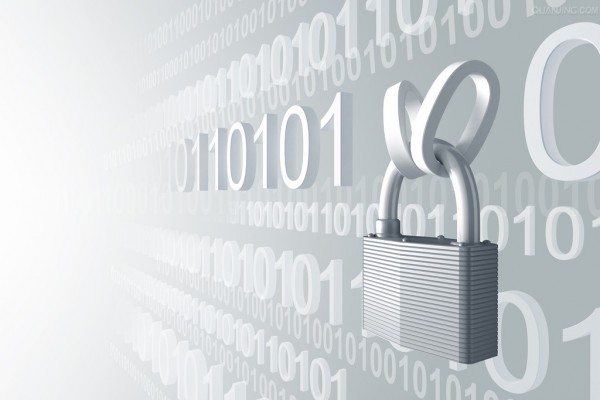 On Monday, the world marked Data Privacy Day, an international day that aims to raise awareness and educate people about data protection and privacy.
As more users put up information about themselves online and personal devices like smartphones store more data about their users, it pays to take a step back to consider the importance of privacy for a moment.
Here are five everyday tips which may be useful. 
Tip #1: Password protect your mobile devices
According to the Norton Cybercrime Report released in September last year, four in 10 Singaporeans do not password-protect their mobile devices, leaving them more vulnerable to cyber risks and fraud.
Tip #2: Be stingy with your personal details
Be cautious when giving out personal information such as e-mail, address or phone number when prompted by websites. Your information might be used in unexpected ways.
Tip #3: Download apps from reliable sources
Mobile malware is on the rise this year and users should be mindful that such malware can be spread by downloading malicious applications via fake app markets.
Such markets often masquerade as seemingly new and useful apps to tempt users into downloading them. Once the malicious apps are run, personal and contact information are uploaded from the mobile device to a remote location.
Tip #4: Be in charge of your privacy settings
Some social networks and applications may share your personal information and location with strangers. To protect your privacy, ensure that your settings are adjusted such that you only share information with people you trust.
Tip #5: Log off and log out
With Internet access commonly available at public computer terminals in places such as airports and libraries, it is easy to forget to log out of your accounts at the end of a session.
Always make it a point to log out at a public computer terminal. Alternatively, you can log into your accounts in an incognito tab on the browser, which will not leave traces such as cookies behind after the browser is closed.
Note: list is adapted from a Symantec advisory sent to the media.