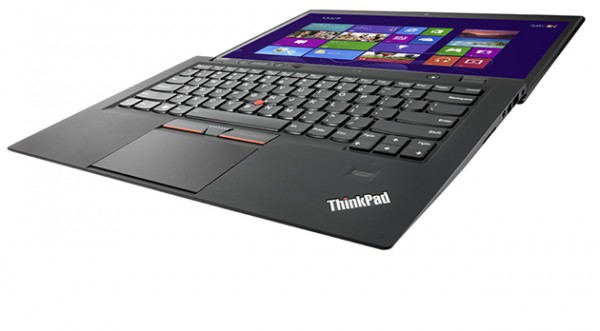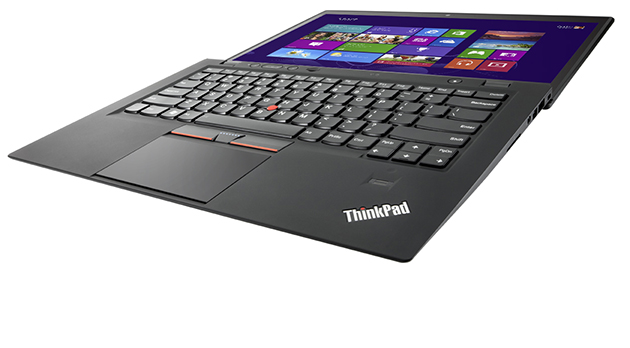 If money is no issue, then Lenovo's X1 Carbon Touch (above) is an ideal slim and light companion for all your work trips. But if you can't bear to part with S$2,999 for the expensive laptop, there are affordable – yet fast – ultrabooks that make for great machines on the go.
Prices in recent months have fallen to the point that solid state drive (SSDs) are standard in machines around the S$1,500 mark. And we're not talking about those with a small SSD complemented by a hard disk. Included in the price is often a full-fledged 128GB SSD.
Why should SSDs be the first thing to look out for in a new machine? That's because they provide the most obvious boost in speeds as well as lower battery consumption.
Here are four ultrabooks worth checking out.
Dell XPS 13
The first ultrabook you have to check out is Dell's XPS 13. Like its rivals, it is very slim (6mm at the thinnest point) and is extremely light (1.36kg). What differentiates it from the pack is its price – it's going for as low as S$1,299.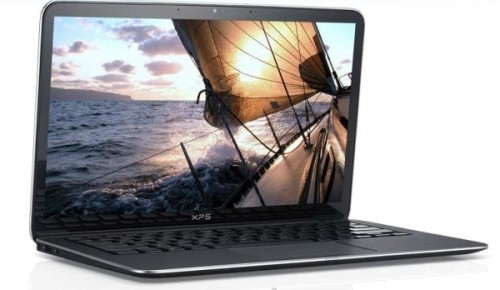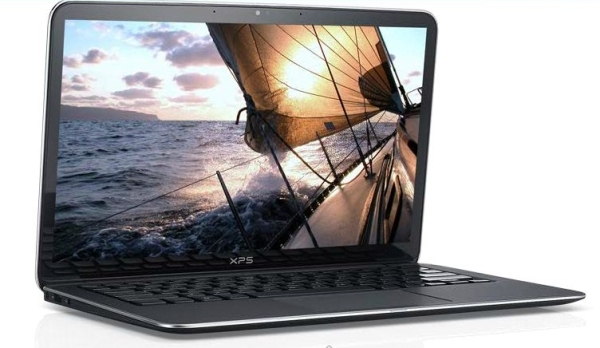 There's little compromise here in an Intel Core i5 chip, 4GB RAM, 128GB SSD and a 13.3-inch screen boasting a 720p resolution. The aluminium design is top-notch as well. If there's one laptop where we'd easily recommend, it's this Dell XPS 13, which clearly punches well above its weight – or price.
If you can stretch your budget a bit more, an additional $300 gets you a very nice Full HD (1080p) screen and 8GB RAM. That will be S$1,599 well-spent. More details here.
Samsung Series 7 Ultra
Like Samsung's top-end Series 9 Ultra, the Series 7 Ultra is a svelte model from South Korea that catches the eye easily. Yet it costs less than its more illustrious sibling.
The 13.3-inch model comes with a Core i5 chip, 4GB RAM, 128GB SSD and a nice Full HD, 1080p screen. Its keys are also very nice to type on, with a tactile response unlike many really thin keyboards.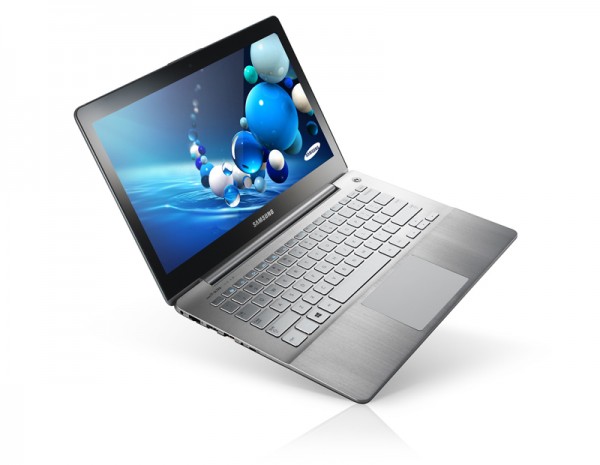 The finish, as you'd expect from Samsung, is beautiful. The version without a touch-screen costs S$1,599, which is the same as a souped up Dell XPS 13, except that the Dell offering has 8GB built in too. For its superior finish, however, the Series 7 Ultra is well worth checking out.
Apple MacBook Air 13-inch
The original ultra-thin machine that got everyone crazy about thin and light laptops, the MacBook Air 13-inch looks extremely beautiful and accomplished. The Core i5 chip, 4GB RAM and 128GB built in means this is a fast machine like the rest here.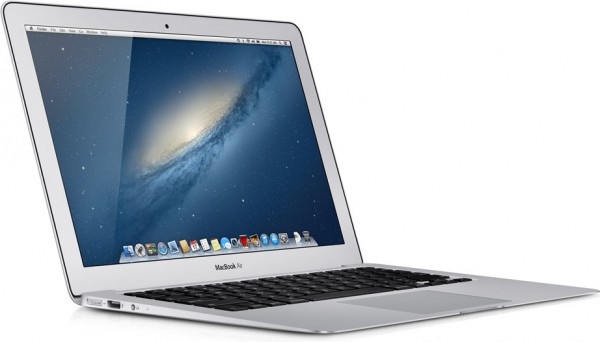 Only thing that it loses out on is perhaps its price. Costing S$1,588, it's not the cheapest here. Yet, it's 13.3-inch screen offers a relatively modest 1,440 x 900 resolution, which is less sharp than the Full HD screens (1080p or 1,920 x 1,080 resolution) you can get for about the same price with Dell or Samsung. More details here.
HP SpectreXT Ultrabook
HP's all-metal design is attractive and feels "precious" when you first get hold of it. The 1.39kg weight also means it is really light to lug around for long trips.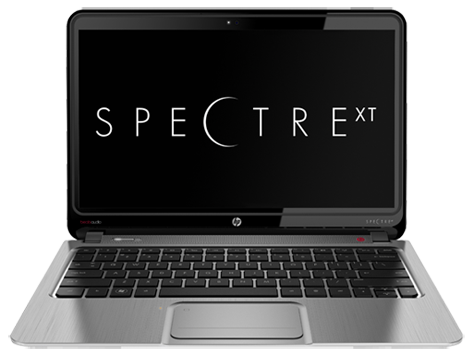 The S$1,499 machine may not be the thinnest at 14.5mm, but it is still a very slim machine. With a Core i5 chip, 4GB RAM and 128GB SSD, its performance shouldn't fall behind its rivals here either.
What HP should have included for this price is a Full HD screen. As things stand, HP seems to believe that its 1,366 x 768 resolution screen should do the job, even though the machine is priced very closely to options from Samsung and Dell that have sharper screens. More details here.
Trade-offs
Sure, there are cheaper notebooks, perhaps ones that use a hard disk complemented by a small SSD (usually about 24GB). Or perhaps you can opt for a tablet hybrid like Microsoft's Surface RT or Surface Pro.
Yet, this combination of fully SSD-enabled machines with Windows 8 and a full-fledged Intel CPU costing around the S$1,500 is probably the sweet spot now if you're looking for a fast, sleek and portable machine to carry around.
They are also easily expandable, say, with a screen and keyboard at home or an external hard disk for storing multimedia files. For a workhorse on the road, these four ultrabooks here are great companions to have.
Buying a laptop soon? Share with us what's the best bang for buck machine now.