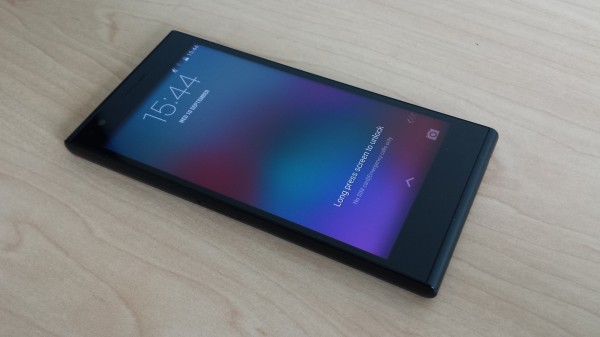 Chinese-based ZTE recently expanded into Singapore with three Android smartphones. The Blade VEC 4G is the flagship that aims to combine sleek design with quality internals for a pocket-friendly S$299.
Design and Screen
Just 7.8mm thick and weighing 131.8g, the VEC 4G would be hardly felt in your pocket. Similarly sized and priced competitors like the ASUS Zenfone 5 weigh more at 145g.
The VEC 4G's sharp corners and black outlook are reminiscent of Sony's Xperia design language, but it comes with rounded sides that makes the device comfortable to hold, as long as one keeps clear of its edges.
Its glass fibre rear has a classy striped pattern that makes fingerprints on its glossy surface less obvious. The rear camera pinhole can be susceptible to scratches, however, as it is flush against the rest of the non-removable back plate.
Both power and volume control buttons are located on the right side of the phone and well-positioned for one-handed operation.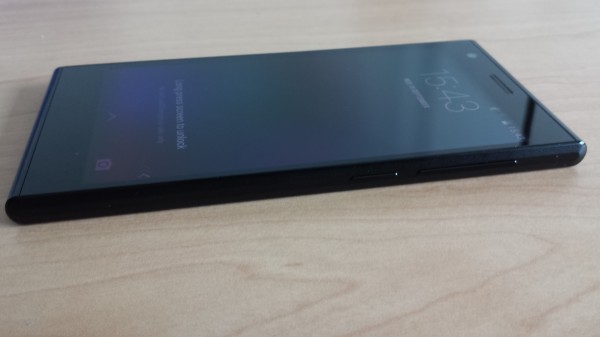 The VEC 4G comes with an admirable five-inch 720p (1,280 x 720) IPS screen. Colours are vibrant considering its price and do not shift when viewed off centre. Its more-than-sufficient maximum brightness ensures the display remains crisp even under direct sunlight.
The phone's pixel density of 294 pixels per inch is perfectly acceptable. A full HD 1,920 x 1,080 screen resolution would have been better, but that would have affected its battery life for negligible improvements on a five-inch screen. This is one trade-off that I would accept.
What is harder to accept is the sacrifice of screen real-estate for the display of menu, back and recent apps buttons. While the buttons can be hidden to maximise the usable display area, they may not always appear in time when one needs them and become more of a hindrance.
Performance and Battery Life
The review unit was powered by a quad-core Qualcomm Snapdragon 400 running at 1.2GHz. This has been the go-to processor for many value phones and it did not disappoint.
General navigation was snappy, partly helped by ZTE's decision to retain much of stock Android, in the process limiting the amount of bloat.
The phone did slow down when loading and closing apps, likely as its processing abilities were limited by the 1GB RAM. Or perhaps the software needs further optimisation. Every new version of Android strives to be more efficient, but an extra gigabyte of RAM would have been a quick way to quash such pauses.
The VEC 4G comes with 16GB of flash storage, with 13GB accessible to the user. It has no memory card slot of any kind, a piteous omission as prices of flash storage continue to fall while games and media files grow in size.
The phone comes with Dolby's Digital Plus audio enhancement technologies. The dialogue enhancer, surround virtualiser and intelligent equalisers do bring audible improvements, more so with a good pair of earphones.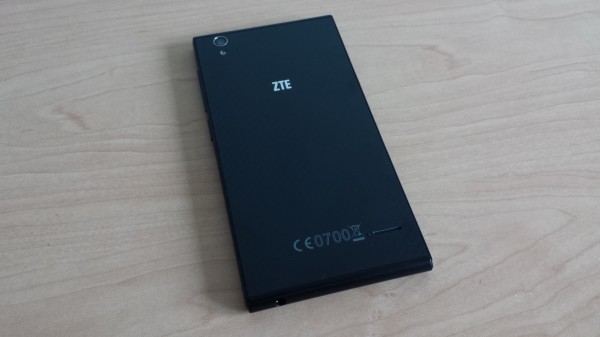 Ironically, users would not be able to fit too many games or movies in the phone to take full advantage of these enhancements.
The trio of ZTE phones also incorporate a "Family Mode" to cater to a clientele transiting from feature phones. It combines large tiles, fonts and easier access to important functions to make the jump to Android less daunting.
It also comes with FM radio, a feature increasingly omitted in today's phones that remains of value to these customer segments.
The 2,300mAh battery got me through nearly eight hours of use, taking photos, surfing the web and watching a show along the way. Such numbers were good enough for day-to-day use, though I would have a portable battery ready just in case.
Camera
The VEC 4G comes equipped with an eight-megapixel rear and one-megapixel front camera. It comes with a range of HDR, panorama, beautify and smile shot modes that are becoming standard fare on smartphones today.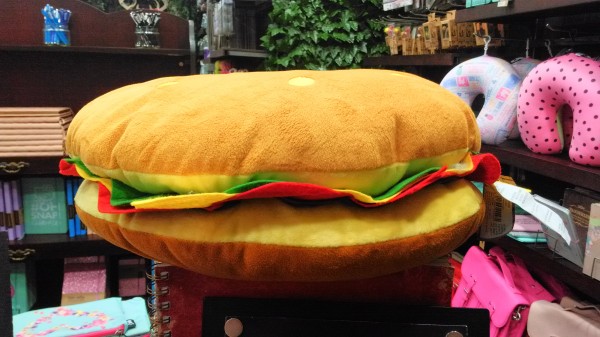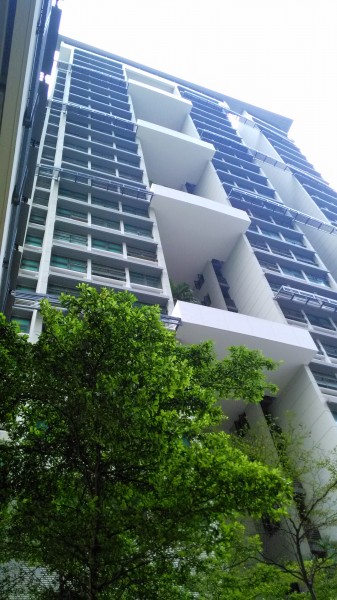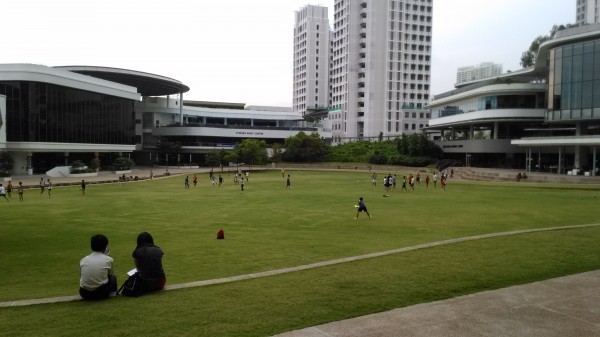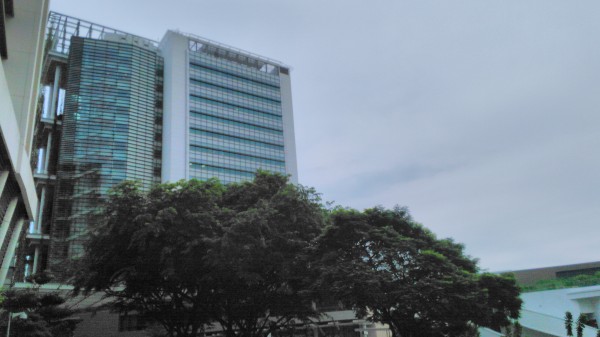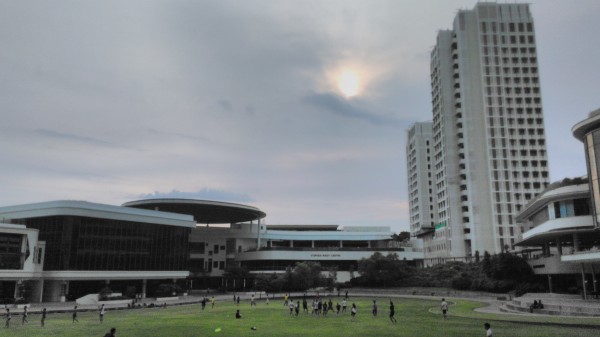 The beauty mode in practice applied an airbrush filter over my face to cover up the flaws. It did just enough to obscure my dark eye circles without going over the top. Definitely one for those with a penchant for selfies.
However, the smile shot was not quite as sensitive as I had expected. I literally had to force a wide smile for the shutter to fire. Not quite the natural look that I was hoping for.
Conclusion
The ZTE Blade VEC 4G appears to be a jack of all trades, offering decent aesthetics, performance and imaging quality without being exceptional in any of them. Considering its price, however, I could live with some imperfection.
Its closest competitor, the Asus Zenfone 5 LTE, sports a smaller battery. Neither of their cameras perform really well, but both phones run the latest Android 4.4 KitKat on Qualcomm's Snapdragon 400 processors.
The missing memory card slot may well tilt the stakes in favour of the Asus, as 13GB of available storage is not a lot by today's standards. The Zenfone also comes with 2GB of RAM (the VEC 4G has 1GB) and uses Corning's Gorilla Glass 3 for extra screen protection.
However, the Zenfone has a smaller 2,110mAh battery. It is also chunkier and heavier. Whether snappier performance would be worth the sacrifice in battery life is a decision you'll have to make.