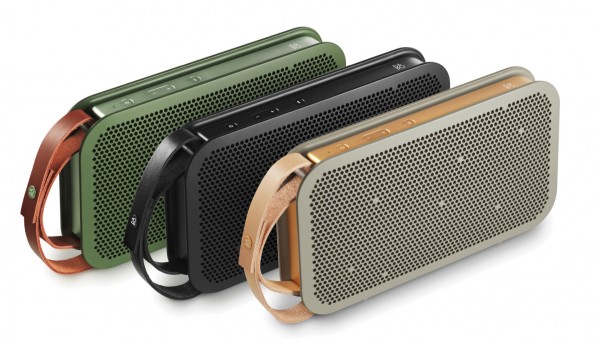 If you're looking for some audio gear to get your friends and family in the holiday mood, we have some ideas for you. From music subscriptions to portable speakers that look as great as they sound, this list of our favorite audio-related products will keep you grooving to the beats this holiday season.
Bang & Olufsen BeoPlay A2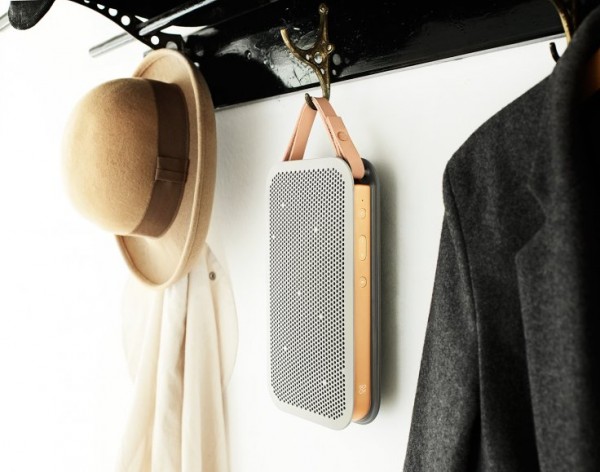 Portable wireless speakers that live up to the expectations of discerning audiophiles – or anyone who values good sound for that matter – are hard to come by.
Most sound muddled or unbalanced – with too much bass or too much emphasis on the highs – for anyone to appreciate the audio fidelity that musicians and engineers have worked so hard to achieve in their recordings.
Thankfully, the BeoPlay A2 (S$549), the first Bluetooth speaker by Danish audio house Bang & Olufsen (B&O), isn't one of those. It even comes with a leather strap for lugging the speaker around.
Jabra Sport Coach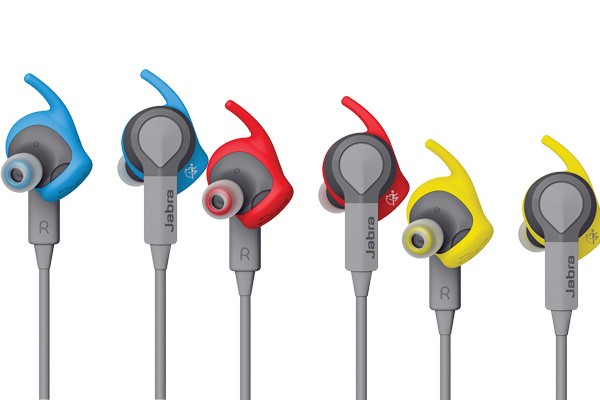 Christmas just won't be complete without a hearty dinner with your family and loved ones. To ease the guilt after the feast, consider a pair of Jabra Sport Coach (S$248) to work off those calories and look your best for the year-end party.
This pair of sweat-resistant earbuds will provide real-time, personalised and inspiring in-ear coaching during a workout. The integrated TrackFit motion sensor also measures distance, pace, steps, cadence and calories burned, which will help you keep your eye on the turkey during training.
Bluesound Node 2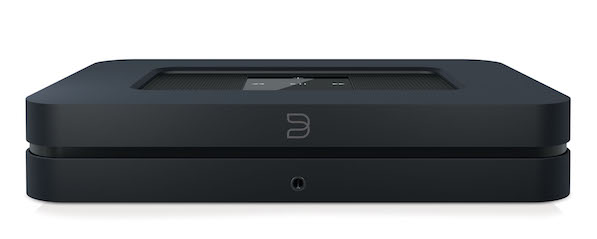 The Bluesound Node 2 (S$799) is a nifty piece of audio gear for streaming high-resolution audio to a stereo music system. With a slim form factor that fits into TV consoles and Hi-Fi racks, the Node 2 bears the footprint a regular set-top box and sports a faster Arm Cortex A9 1GHz processor.
There's also support for Bluetooth aptX for playing tunes wirelessly from a mobile device, along with a front headphone jack for hooking up a pair of cans. It also supports 802.11n, and a new Wi-Fi chipset for more stable connections. If you have a Hi-Fi enthusiast in the house, this is the one to get!
Sony NW-ZX100 Walkman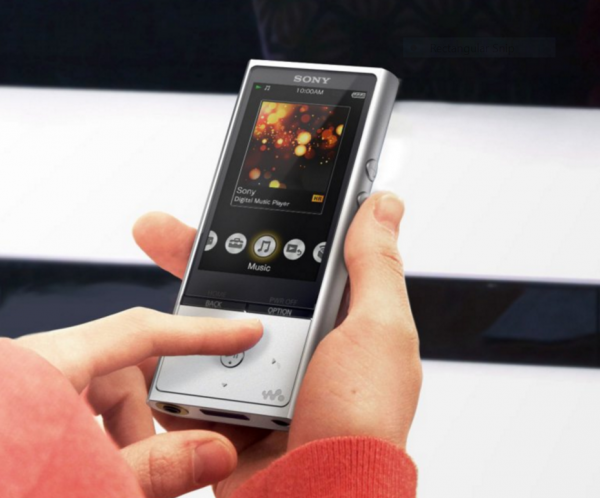 If Sony's S$1,599 NW-ZX2 flagship Walkman is out of your budget, you'd be happy to know that the Japanese electronics giant has a cheaper version in the form of the ZX100 Walkman (S$699), a stripped-down version that inherits the sound quality of its more expensive cousin.
The ZX100 Walkman stays true to form and delivers not only high-resolution file formats in stunning quality, but also enhances compressed music files. Despite lacking a touch interface, the ZX100 sports a battery life of 45 hours, beating the 33 hours on the older player.
Deezer gift card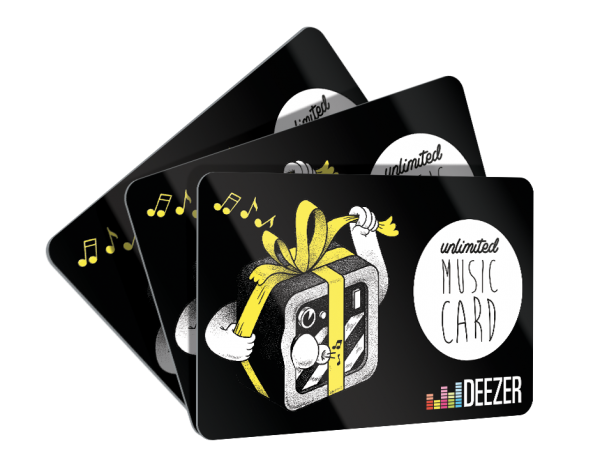 It's that time of year when we scurry about in packed shops, in varying degrees of panic, trying find that perfect present. This year, do things differently. Give yourself a break with a Deezer gift card and give someone the gift of unlimited music.
Whatever their taste, they'll find all the music they love on Deezer, which offers 35 million tracks to choose from. Deezer gift cards are available in three, six or 12 month subscription plans, at prices starting from S$29.70.