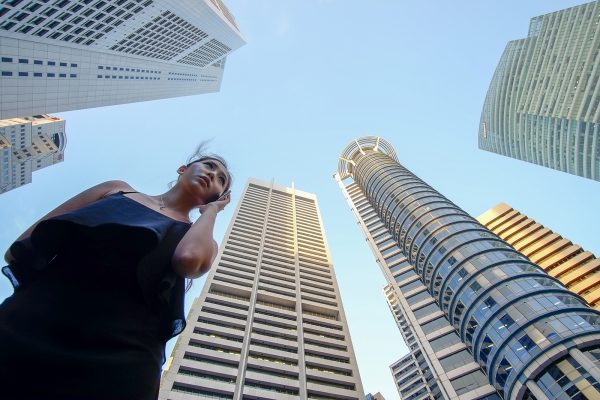 Three players threw their names in the hat in a bid to be Singapore's fourth telecom operator today, as they formally declared their interest to bid for a chunk of the airwaves to run their services.
There was no surprise one of them was MyRepublic, the broadband operator that had been running trials and sharing its mobile plans in recent months.
However, the unexpected entry of Australia-based TPG Telecom will have caught many market watchers by surprise. So too might be an entity called airYotta, which also declared its interest.
An unknown company, airYotta is helmed by former executives at OMGTel, which had stated its interest to compete as a new entrant in the past year.
airYotta is headed by Michael DeNoma, OMGTel's former chief executive officer and Philip Heah, previously OMGTel's vice-president for networks and infrastructure, reported The Straits Times.
Why the change? OMGTel's bid could have been under serious threat after its parent company Consistel was hauled up by the Infocomm Development Authority (IDA) about two weeks ago for allegedly falsifying documents and breaching its licence agreements.
The government regulator will now assess the three submissions, which were made by today's deadline. An auction of the frequency spectrum is expected to be carried out in October.
Winning the bid will give the new entrant first dips at the most-valued segments of the airwaves as well as at a lower cost over incumbent telcos.
With that secured, the fourth telco could start building its network and deploy some services as early as next year.