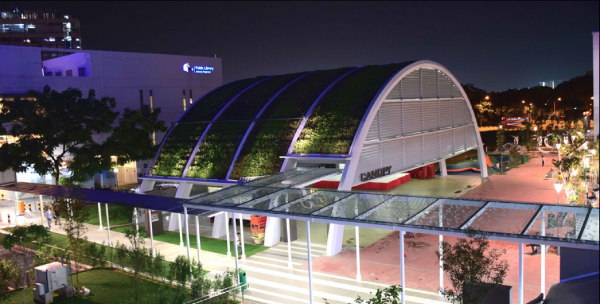 MyRepublic started hooking users up to its trial 4G network in Jurong yesterday, as its bid to be Singapore's fourth telecom operator gathered pace.

The fibre broadband provider gave out SIM cards and smartphones to the first of its 1,000 trial participants, promising to eventually bring better deals to heavy data users on the go.
The milestone is another important step for a company that has been talking up its bid in recent months, having been encouraged by the government's pro-competition stance this year.
It is seeking to use new technology such as a heterogeneous network (HetNet) that is able to seamlessly connect users to the Net via Wi-Fi as well as 4G links.
Should it be awarded a license, MyRepublic expects to roll out a nationwide network and offer services by the end of 2017, said managing director Yap Yong Teck, in a Straits Times report of yesterday's launch.
The network would cost S$250 million, about a quarter of what other telcos would have paid in the past, he estimated, because it was using solely 4G technology and does not have to support 3G and 2G users.
Despite its optimism, MyRepublic still has to gain a license from the infocomm regulator. Another player – Consistel – is also bidding to enter the market, while several others are seeking to be virtual mobile operators that lease infrastructure from existing telcos.
Much of the anticipation for Singapore's fourth telco has already spurred competition in a market that had stagnated in recent years.
In recent months, incumbent telcos have cut roaming rates and offered cheaper rates with subscription plans that do not provide subsidies for new phones.