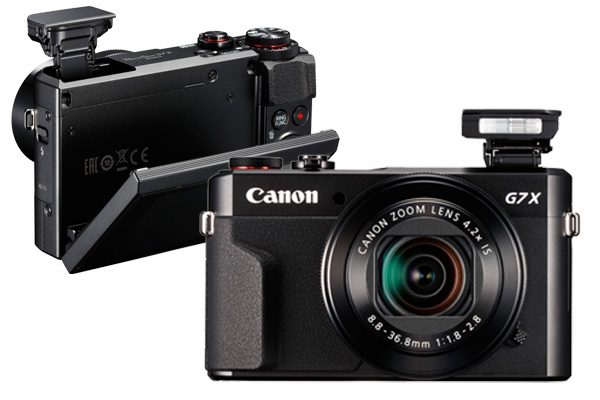 Canon's G7x Mark II is a compact camera that arrives at a time when the latest smartphones have shown what amazing pictures you can shoot on the go.
The Huawei P9 captures great detail and accuracy (read our review). The recently released Apple iPhone 7 is also sporting dual sensors, receiving praise for its image quality.
Have these phones finally sounded the death knell for compact cameras now? Well, I believe the G7x Mark II compact camera could convince you otherwise.
One reason why compact cameras still have an edge is the ability to change settings much quickly than with the screen controls on a smartphone.
Ergonomics-wise, a compact shooter like the G7x Mark II is also a superior form over a slab. It provides a better grip, reducing the chances of getting a blur shot due to camera shake.
Plus, the G7X Mark II comes with a flip up rear screen so shooting wefies and selfies is really easy.
For those who worry about bulk, don't. Canon's new camera is a small camera, about the same size as the Sony RX100 or about the size of a business card box.
For me, the presence of a deep finger grip and a small thumb rest ensures more confident handling over the Sony. The Mode dial sits on top of the Exposure Value compensation dial with the four-way control button and wheel at the bottom, making this effectively a one-handed camera. No complaints there from me.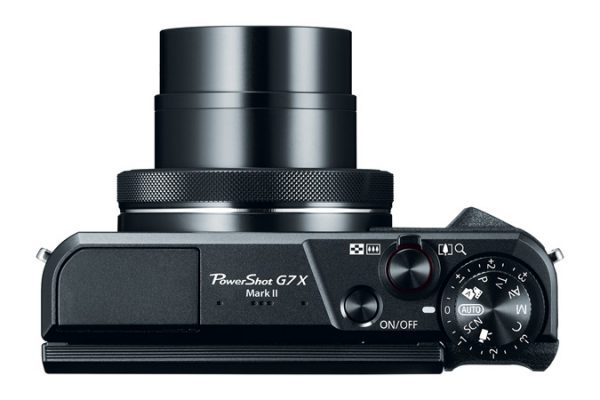 The S$799 Canon compact has a 1-inch CMOS sensor and a 24-100mm equivalent lens with aperture ranging from f1.8-f2.8. That is very good for a travel camera.
What's more, it uses the 3:2 ratio for image capture akin to those found on DSLRs. I recently brought the camera along during a photography trip to Guilin in China as a secondary camera for street photography and I came out pretty happy with the images.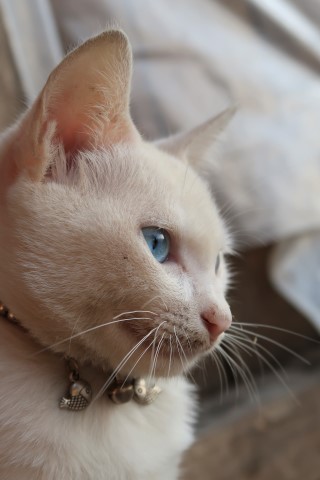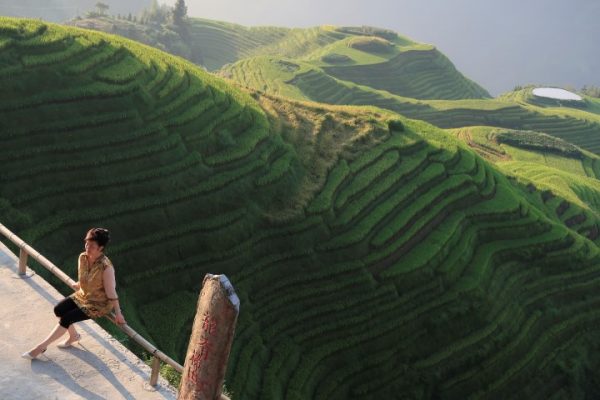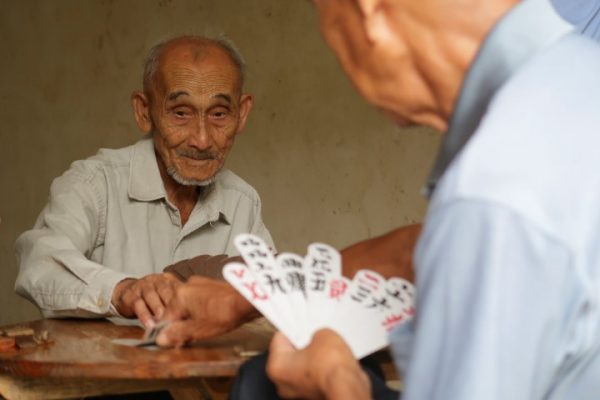 In bright day light, the G7x Mark II performs well. So well that I can even see fine details on a cat sitting by the pathway in a country town.
At ISO 12,800, the pictures are also quite usable for online viewing, though details are lost with visible ISO noise.
It is still a huge improvement in my books. In the age of social media, the G7x Mark II can be connected to mobile devices to control and download photos via Wi-Fi. That's certainly useful for me when I need to file an article while on the move.
Despite the many good points, I still have trouble configuring the ISO to my liking on the G7x Mark II. Yes it has a customisable ring barrel that can be changed to manipulate all sorts of settings from focusing, ISO and, of course, the 4x zoom.
Still, I would like the ring barrel to be a bit more resistant to accidental knocks while in the bag. Or, better yet, Canon can offer a separate dial for ISO.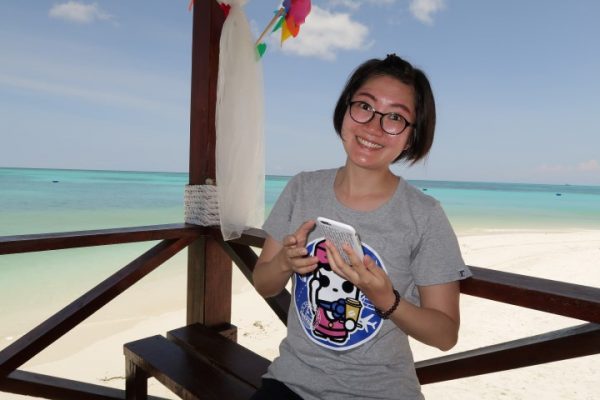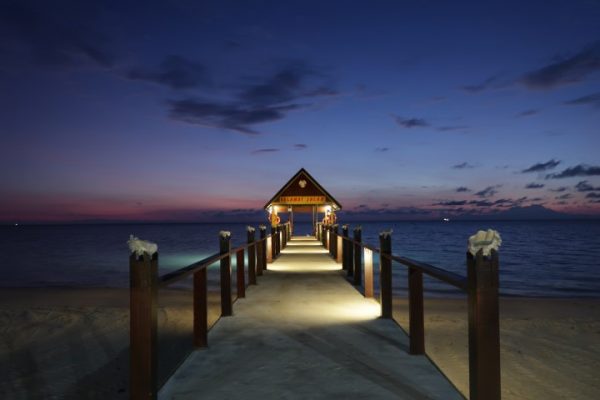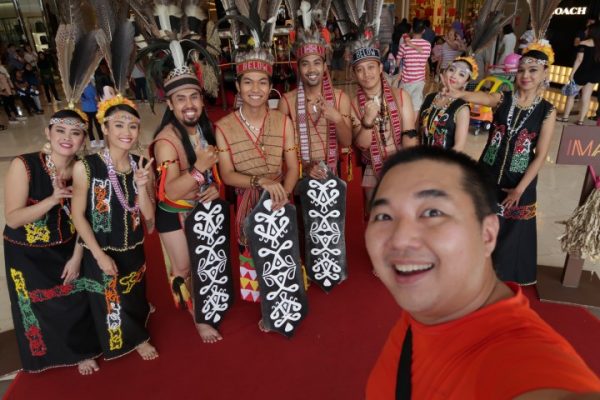 As the G7x can be flipped up for selfies, it is certainly much better than using the front facing camera of a phone. Take note, however, that the camera's ability to use f1.8 to f2.8 aperture settings would mean that the foreground can be blurred due to the shallow depth of field.
I would have to use a selfie stick with this heavy camera or employ a much smaller aperture for a better wefie shot.
While smartphones may be improving by leaps and bounds, having an accomplished compact camera is still a good bet especially when you are out to capture memories in a once-in-a-lifetime trip.
The G7x Mark II can be a good backup camera to a DSLR or mirrorless shooter for most users, even seasoned photographers, if you can overlook some of its problems.