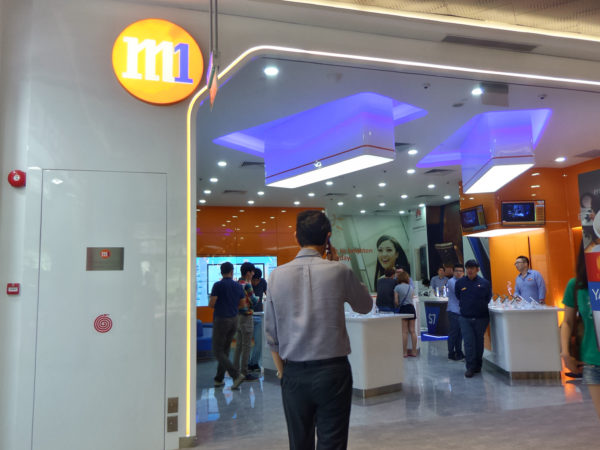 M1 mobile users who often travel around Southeast Asia can now sign up for a new roaming deal that lets them use their local mobile data bundle while overseas in nine countries.
They can keep surfing the Web or uploading pictures onto Facebook without worrying about a huge bill when they go to Brunei, Cambodia, Indonesia, Laos, Malaysia, Myanmar, the Philippines, Thailand and Vietnam.
In return, they have to sign up for a S$25-a-month ASEAN Data Passport service with M1. For folks who spend a lot of time on the road to multiple countries in the region, this is a deal that seems tailored for them. The only catch – they have to log on to specific local networks.
Such "data passport" services have become more common in the past 18 months as telecom operators seek to make roaming more attractive to users. Worried about hefty costs, many travellers have turned to free Wi-Fi hotspots or local SIM cards to go online on a budget.
The ASEAN deal from M1 is the latest among its data passport offerings. In 2015, it launched a S$10-a-month service that lets travellers use their local data bundle in one of 16 destinations, such as Australia, Hong Kong and the United States.
There is also an Asia-wide service that lets users go online across 22 destinations. For S$50 a month, they can use their local data bundle at places such as China, Japan and Saudi Arabia. A similarly-priced plan for Europe gets you access to 28 destinations such as France, Germany and Spain.
This, however, does not mean you get unlimited usage. Should you run out of free local data, you'd be charged at a rate of S$10.70 for each additional gigabyte used.
At the worst, the bill is capped at S$188.32, instead of the thousands of dollars that some unfortunate users had experienced in the past.