There are a number of music streaming services today that let you listen to your songs anywhere you are. However, one thing that Spotify, Deezer or Tidal doesn't offer is the ability to stream your own collection in high-resolution, at home or over the air while you are out and about.
That is what a Singapore company called OraStream is offering with a personal music server launched yesterday. The Brio server software, when installed on a PC or Mac, turns the machine into an online music library that streams to other PCs, tablets or mobile phones.
The main selling point is that it is able to deliver high-resolution tracks, in the form of 16-bit/44kHz CD-quality ones or even more high quality ones at 24-bit/192kHz.
So if you don't fancy paying for an expensive Tidal subscription that costs S$19.99 for lossless quality streaming, or if you have tracks that are not available on the catalog, the Brio server might be interesting.
Said OraStream's chief executive officer, Frankie Tan: "What's unique in Brio is the ability to stream consumers' music library remotely "on-the-go" or "in-car". It offers the freedom to listen to one's music library at native resolution anywhere with an internet connection."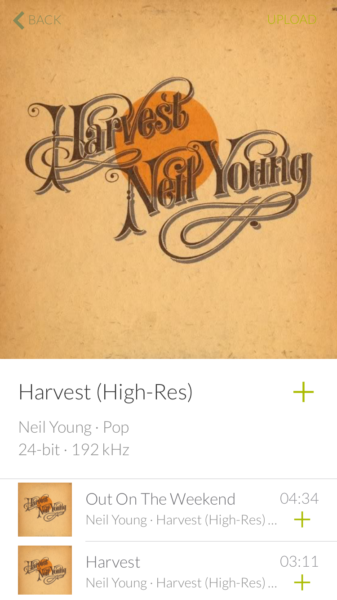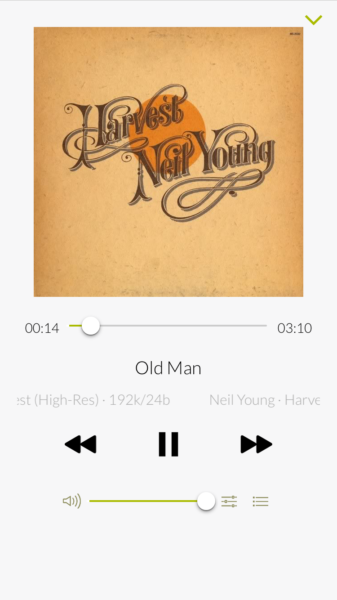 This is likely a niche product aimed at an audiophile with plenty of high-resolution tracks in their collection. Plus, someone who doesn't mind setting things up himself.
Brio is free for folks who just want to stream at home using a Web browser on another PC. However, to stream to mobile devices, they have to pay S$15 a year to get access via an iOS or Android app on their phones or tablets. That's S$15 a year, not a month.
If you want a fully cloud-based answer to your gigantic music collection, there's a cloud plan that goes for S$150 a year and lets you access that music everywhere. You can upload up to 1TB of music files on the cloud and do away with using your own PC or Mac as a server.
The technology behind OraStream is an adaptive streaming innovation straight out of the labs at Singapore's A*Star research institutes. It takes into account the bandwidth available to a user, whether he's on a mobile network or high-speed Wi-Fi at home, and adapts a music stream dynamically to deliver the best quality possible.
OraStream had tried to get musicians and record companies to adopt the technology a few years ago, and now also offers some high-resolution downloads on its website.
The company is looking to offer the technology directly to consumers today, said Tan. He told Techgoondu that it is seeking to have Brio installed on music streaming devices as well, if a deal can be struck with some audio manufacturers.