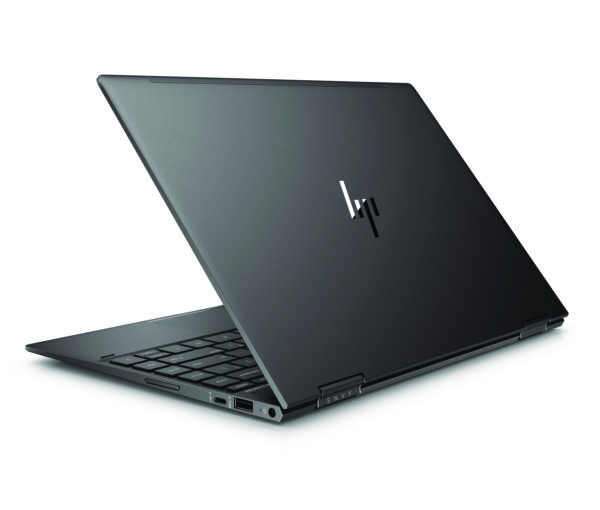 Laptops powered by Intel processors dominate the scene today so it is refreshing to see a new high-end laptop from HP that runs on AMD's Ryzen processor and Radeon graphics chip.
The Envy x360 13 is a convertible laptop that can be switched into tablet mode just by flipping the Full HD 13.3-inch screen, thanks to its special hinge. With thin bezels around the screen, it comes with a slim profile as well. Yes, rather like the excellent Dell XPS 13.
Seeing the new HP laptop for the first time yesterday, I was enamoured with the beautiful chocolaty brown/bronze colour chosen for this laptop and wood grain design running along the spine of the laptop.
The design brings an air of sophistication and elegance. It also comes with a stylus for some quick note taking with the laptop – something only more expensive laptops have.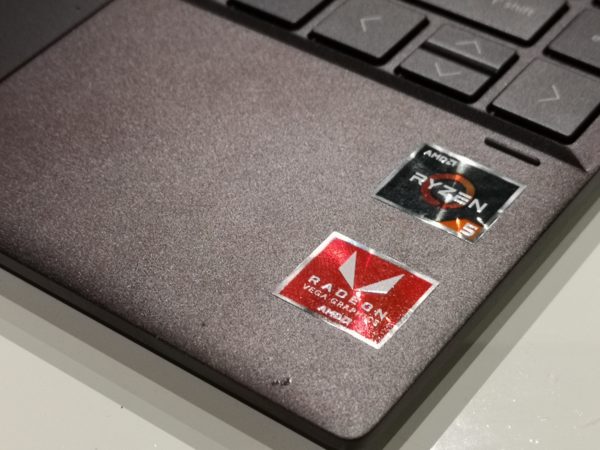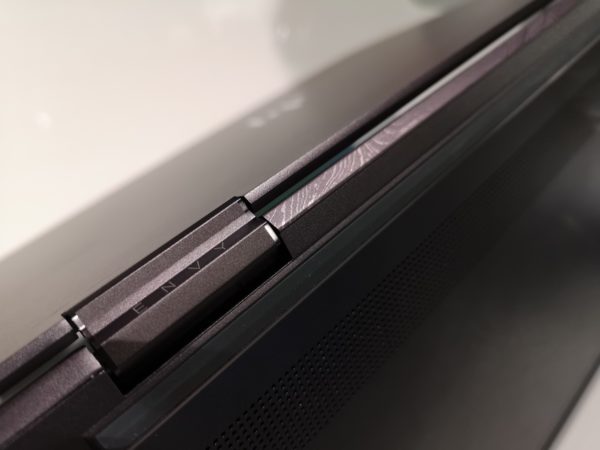 AMD's Ryzen processors are what makes this laptop stand out from the competition. The three variants of the Envy x360 13 all use the Ryzen 3, 5 and 7, starting from 2GHz base frequency.
Powering the graphics is AMD's Radeon Vega graphics chip. In the highest-end model, look out for the Vega RX 10 to ratchet up some eye candy in games.
The laptop supports up to 16GB of RAM and as much as 1TB for a solid state drive. To keep the laptop thin, HP has chosen not to make the battery, RAM and SSD drive swappable.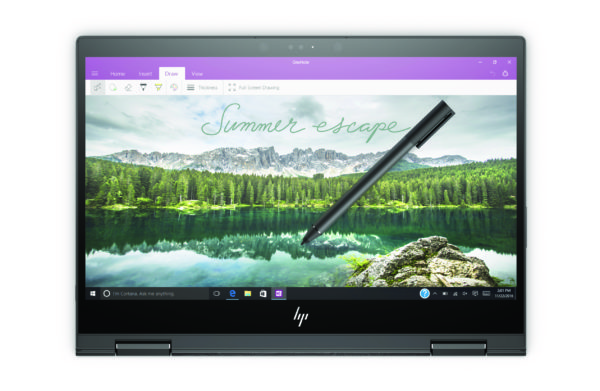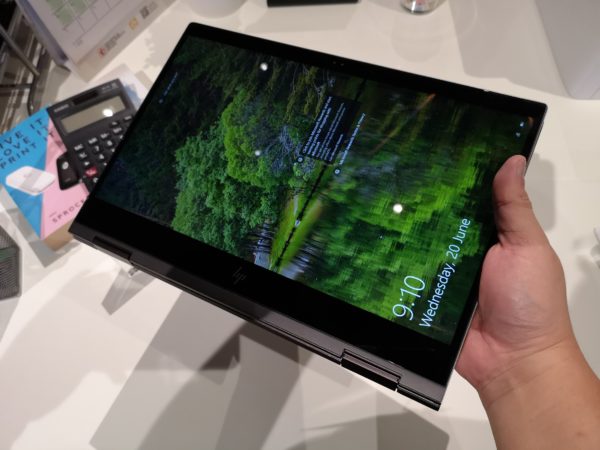 This new laptop comes with a 4-cell, 53.2 Wh Li-ion polymer battery that can last around 11 hours. This is slightly lower than the regular Envy 13's 14 hours using Intel's eighth-gen quad-core chips.
So, it's a good thing that this mobile workstation has a fast charging capability that will juice up 50 per cent of the battery in 45 minutes. It will come in handy when you have to rush off to the airport, for example.
Starting from S$1,399, the Envy x360 13 may seem like a steal. However, at the price, you will only be getting a 128GB SSD, which is pretty meagre by today's standards.
If you can stretch your dollar a bit, go for a higher-capacity SSD – get at least 256GB. Don't forget that your Microsoft Windows takes up space as well.
Of course, going thin and light means there are trade-offs. Thanks to its slim profile, the laptop does not have a mini HDMI port, so the simplest way to connect to a projector is via a USB-C dongle.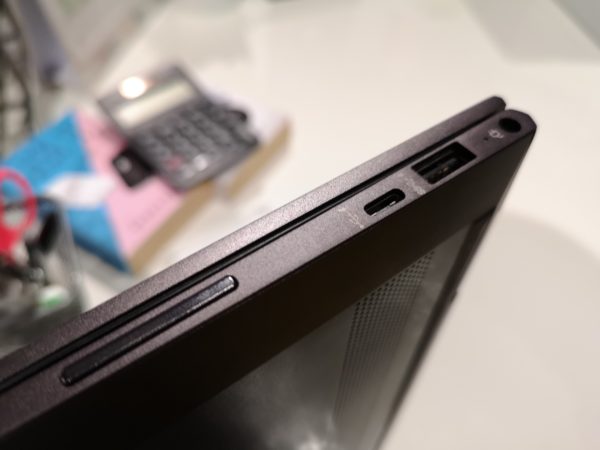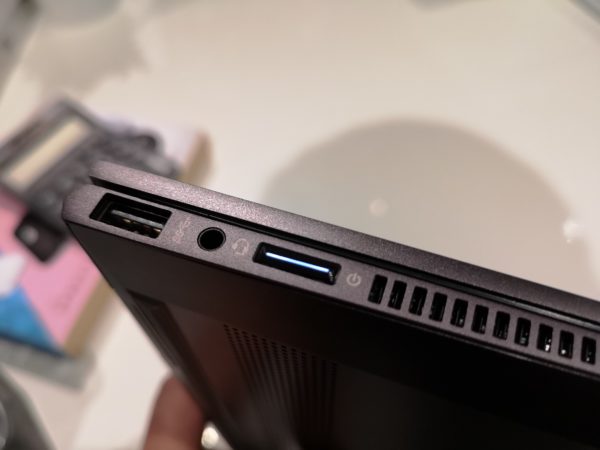 Given the capabilities, I wish the new HP laptop can show more accurate colours. It has 72 per cent of the colour gamut being represented, which is common on 13-inchers, but it would be great to have it closer to 100 per cent.
This is something you can see on some laptops, such as the Dell XPS 15 (not the XPS 13) or the MacBook Pro 15, though it will be great if you can have a wider colour gamut on a 13-inch portable machine as well.
That will be useful to avid photographers and videographers who want a thin and light laptop to do some quick editing on the go. Given the Radeon GPU in the Envy x360 13, it would have been nice to see more accurate colours as well.
That doesn't diminish the appeal as a daily workhorse, of course. The 1.27kg frame is easy to lug around and looks good, so it will surely have its fans.
The price will win users over too. Starting from S$1,399, it is an attractive laptop that is actually cheaper than some of the most expensive smartphones around now.