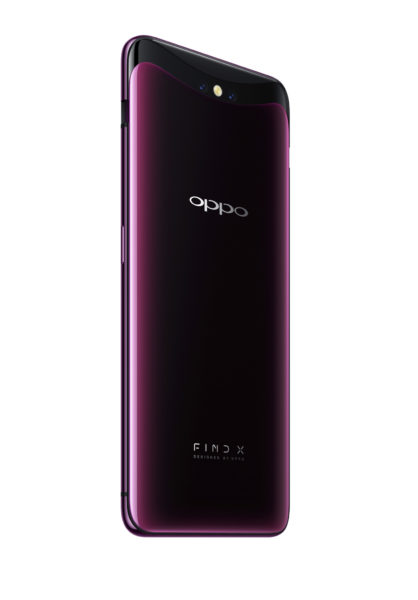 There was a time when Chinese flagship phones were a rarity. Who would pay top dollar for models made by manufacturers of low-priced iPhone clones?
How things have changed. Huawei, China's top phone maker, has overtaken Apple as the number two player globally and is setting its sights on leader Samsung.
Other Chinese manufacturers are also charging ahead with some innovative designs that are rivalling the best from the long-time leaders from South Korea and the United States.
Sadly, many of these models from China still betray a follower mentality, thanks to the mimicking of the controversial iPhone notch at the top of the screen. That said, they also offer many firsts.
From a pop-up camera that saves precious space on the front panel to widely-acclaimed camera features, Chinese phone makers are beginning to set the pace as well.
Here are five flagships to check out:
1. Huawei P20 Pro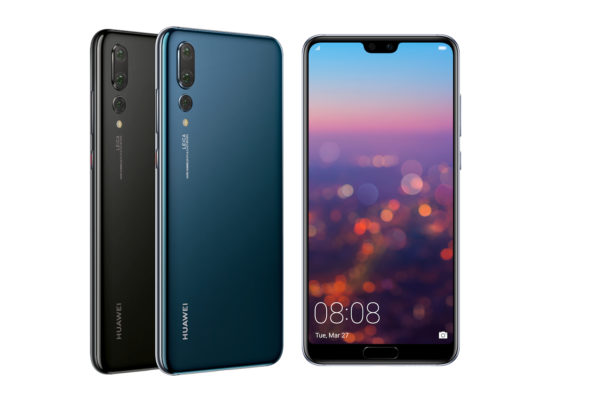 Huawei's collaboration with Germany's Leica in 2016 was initially derided as a branding exercise, with photography snobs decrying the tie-up as a Chinese company buying goodwill from its famous camera partner.
Two years later, nobody disputes that the quality from Huawei's flagship phones is among the best you can get on the go. For many doubters, seeing is believing.
The latest P20 Pro, for example, comes with a handheld night mode that brightens up a scene while keeping things in focus. It's something that rivals have struggled to offer. Read our review.
2. Oppo Find X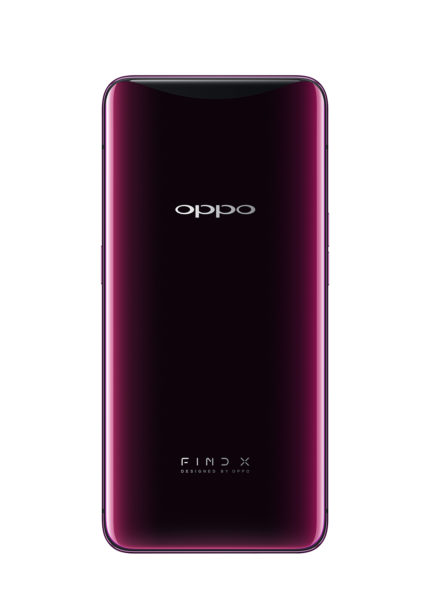 Possibly the best looking phone now in the market, the Oppo Find X features sloped edges for a sleek finish (like Samsung), plus its own unique innovation – a motorised camera that pops up when you need it.
This might seem like a gimmick at first but it's a feature that actually works. The front screen does away with the need for a camera, and thus, the ugly notch.
The amazing thing is how well Oppo has integrated the camera in the slim chassis. It is not noticeable until it pops up. Of course, the question then is whether there might be mechanical wear and tear over time that affects its durability.
Still, top marks for Oppo for even daring to attempt this outrageous feature, something that you'd credit a Japanese company like Sony for in the past. Read our hands-on impression.
3. Vivo X21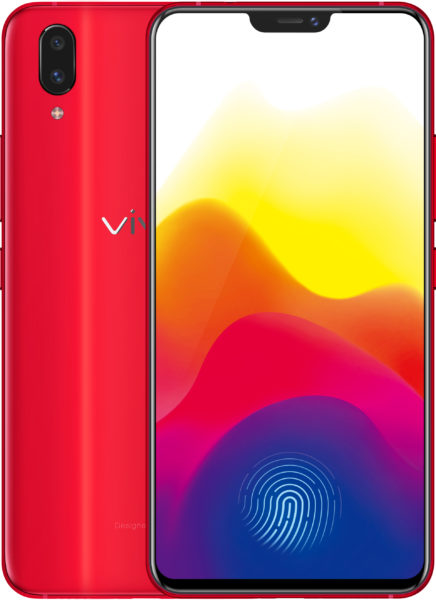 Vivo is another Chinese company with a first – an in-screen fingerprint sensor that does away with the physical unit that is usually at the back or front panel. This makes it easier to access while allowing for a sleeker design.
The X21 is its latest model aimed at the global market that features this technology. It's something that Apple and Samsung have been keen on but Vivo has got to market earlier.
Does a fancy fingerprint sensor make the phone a must-buy? Probably not, but it's noteworthy that a Chinese phone maker has come up with such an important upgrade to a feature that's used so many times every day. Read out review.
4. Xiaomi Mi 8 Explorers Edition
If you're tired of the shiny metal and glass finish that is common today, you'd be happy to see Xiaomi's Mi 8 Explorers Edition. Featuring a see-through back cover, it lets users peek at the insides of the phone.
Okay, it has turned out that the "chips" on show were actually not the real ones inside – they were prettied up to showcase the Qualcomm processor. However, the Mi 8 still sports a standout design that sets it apart.
Sure, not everyone can own a sports car that has a transparent engine bay to show off a twin-turbo V10 engine. Maybe they can own the look with their phone instead.
5. OnePlus 6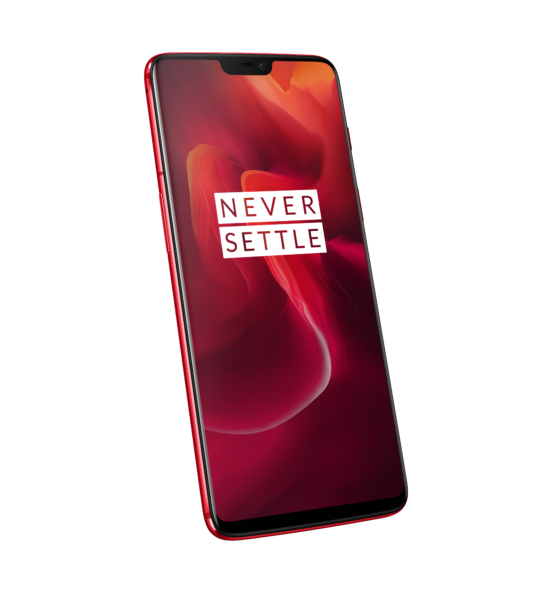 The Shenzhen company certainly didn't help itself by calling its earlier phones "flagship killers" and then missing a few key features like quick charging. Yet, the five-year-old company has bounced back with a more appealing model now.
The OnePlus 6 looks the part with extremely slim bezels offering an edge-to-edge screen. And it's using AMOLED technology, so the display is vibrant as well.
The fire engine red version in Singapore is sleek and yes, despite the slim size, it still retains a headphone jack for folks who have an expensive pair of earphones.
Improvements still needed
Clearly, many of these phones are not perfect. The notch is a constant reminder that Chinese manufacturers still take design cues from Apple, a much admired company in the country.
Yet, in many ways, they are forging ahead with new technologies, many of which are world firsts. This is good news for users, even if they don't buy Chinese phones, say, for fear of the companies' connections to the country's politics.
That means other manufacturers such as Samsung and Apple, which have led the way for so many years, have to come up with something new at a time when people are tired of upgrading for a few small features. Fail to do so and there are hungry new rivals ready to have their lunch.