With Christmas just over a week away and the new decade coming in another week or so, there's little time left if you want to grab yourself or your loved ones a tech gift for this holiday season.
Here are some ideas if you are looking for a mobile gadget, a TV or a pair of speakers on the go.
Sonos Move (S$729)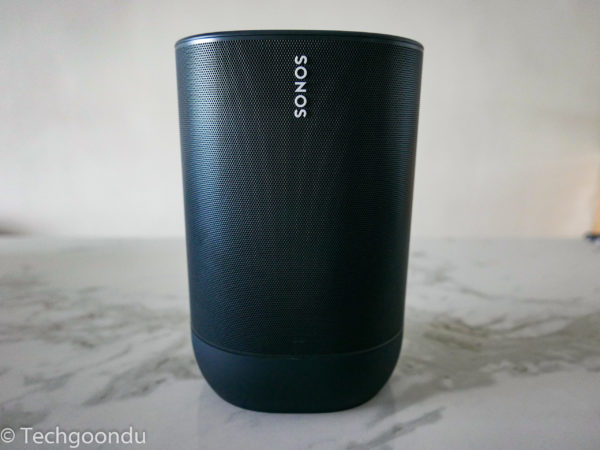 If you're looking for a speaker that sounds as good on the go as when it is plugged in, then the Sonos Move will impress. Producing rich, full-bodied audio despite its compact size, the latest speaker unit from Sonos builds on the company's expertise in making small speaker arrays sound good.
Okay, the rather hefty 3kg speaker isn't something you'd carry around like a boombox in the 1980s, but it's portable enough if you're bringing it to a barbecue party or just to the kitchen to enjoy some tunes while you prepare a meal.
Logitech G604 (S$149)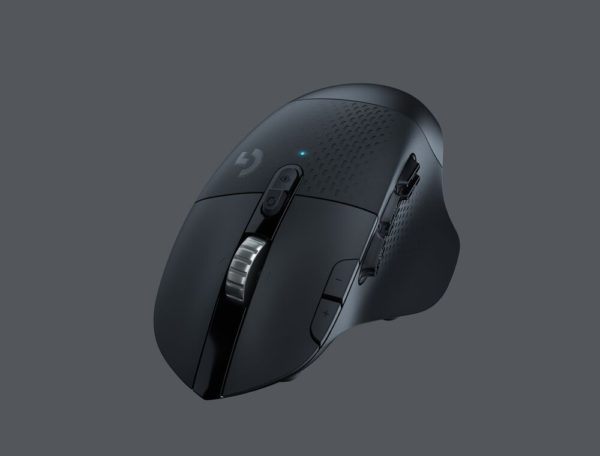 Gamers are spoilt for choice today when it comes to gaming gear, but one proven design that has delighted many over the years is the comfy curved shape of this Logitech G604 mouse.
It now offers wireless connectivity on both its proprietary Lightspeed link as well as Bluetooth, and you can switch between the two for different PCs. So, one for gaming and one for work, for example. It helps too to have a 16K sensor that makes for swift movements in games.
Dell XPS 13 7390 (from S$1,999)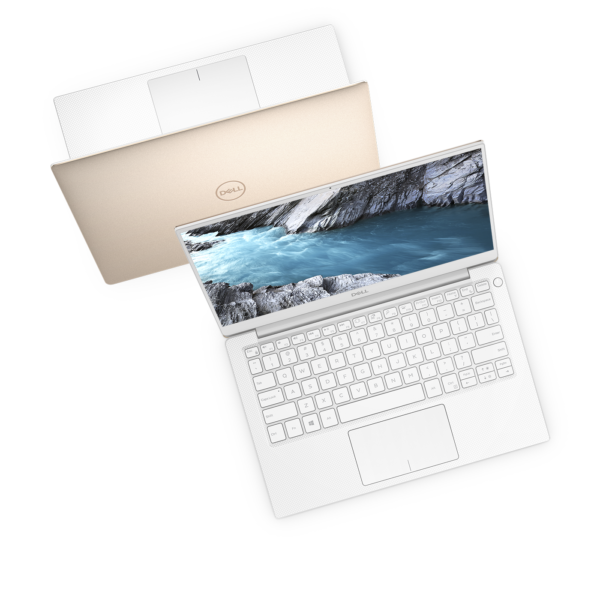 Still the laptop to beat when it comes to portability, durability and power, the Dell XPS 13 scores high for its sheer usability. Okay, the latest version has the well-loved slim bezels thicken a slight bit at the top, but it's for good reason – to accommodate a small webcam for videoconferencing.
Previous models had placed a camera at the bottom of the 13.3-inch screen, pointing up at users' noses awkwardly. With that issue resolved, the XPS 13 is one solid laptop to own if you're after an ultraportable machine this holiday season. The latest version – 7390 – also has Intel's latest 10th-gen processors, so it's a plus as well.
Samsung Galaxy Note 10 (from S$1,598)
If you're looking for a large-screen phone this holiday season, the Galaxy Note 10 from Samsung should not be far from your list. The smaller brother of the Galaxy Note 10+, the Galaxy Note still sports a 6.3-inch screen that is large enough for viewing Netflix videos on while retaining its portability.
The stylus is also a plus if you like to draw in your free time or simply take down quick notes at an event, for example. Not a perfect phone, given that it doesn't have a microSD card slot, but it's a good-sized offering from Samsung that will delight, nonetheless.
Bose Noise Cancelling Headphones 700 (S$599)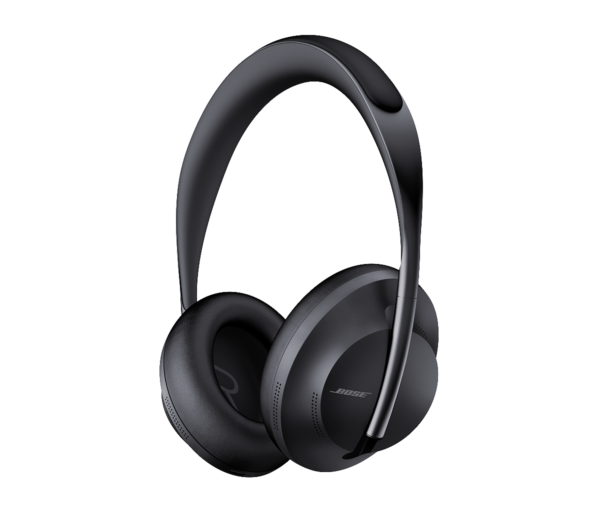 Noise-cancelling headphones are so common these days but one pair you have to include in your shopping list is Bose's rather plainly named Noise Cancelling Headphones 700 (read our review).
Offering both great noise cancelling capabilities for the noisy airplane cabin and impressive sound quality, the Bose "700" is a great companion on your travels or daily commute. A big plus, too, that the wireless headphones are compact enough to carry around as well.
LG C9 OLED TV (from S$4,099)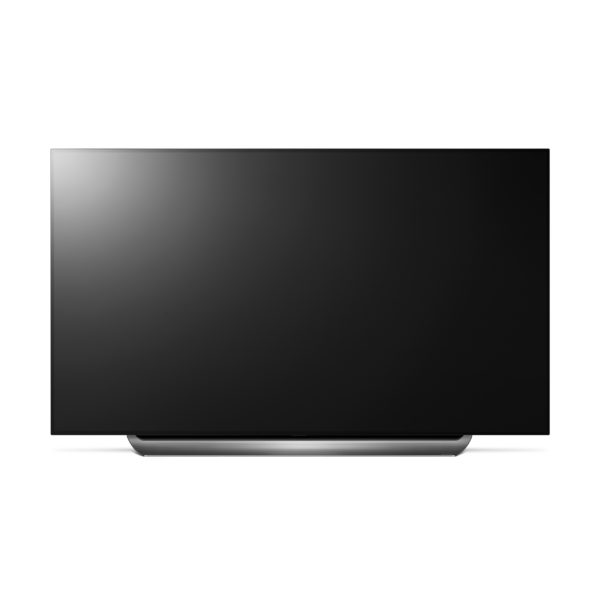 Actually, the street price is less than half of that – at about S$2,000 for a 55-incher – if you visit an electronics store in Singapore today for one of the most affordable OLED TVs around.
LG's C9, the Korean electronics firm's entry-level model for its premium OLED TVs in Singapore this year, is a joy to view the latest Netflix 4K shows in. The superior OLED technology shines through deep blacks and natural motion that other screens struggle to keep up with (read our review).