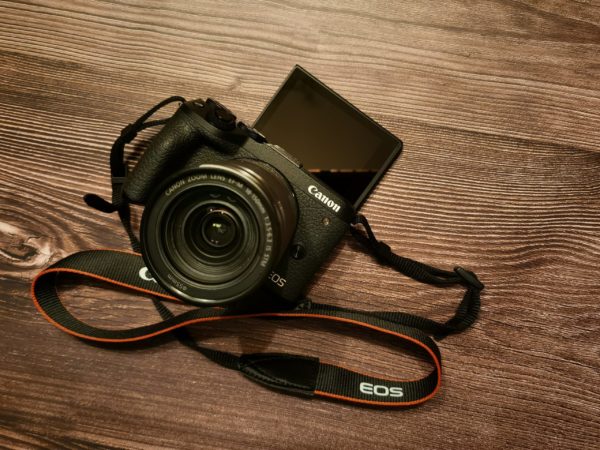 Coming a year after Canon came up with its RF-mount mirrorless cameras, the new M system is yet another option from the Japanese camera maker in a growing mirrorless camera market.
Not to be confused with Leica's M rangefinder camera, the Canon M mirrorless camera is designed more for entry-level users. They include folks who want to do more than with their smartphones.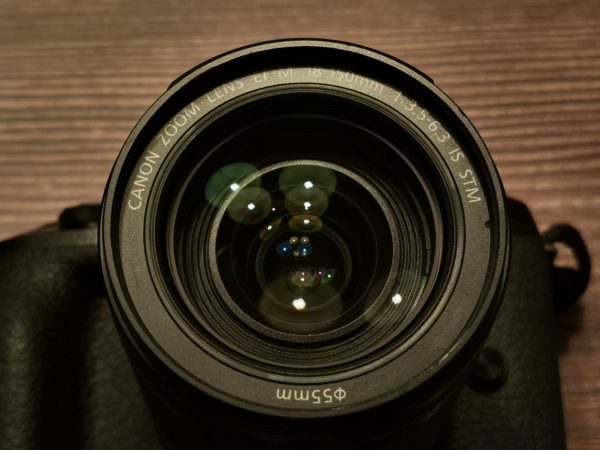 Having a dedicated camera for photography and videography has its advantages. The lenses with a much bigger sensor, such as the Canon M6 Mark II's 24.2-megapixel APS-C sensor, are designed to shoot images at much higher quality than a typical smartphone.
The M6 Mark II's camera body is what I would expect from Canon. It has a very small body, so even when attached with a 18-150mm f3.5-6.3 lens, it still takes up very little space in my bag.
Small cameras usually mean the grip will be next to non-existent, but with the M6 Mark II, you get a deep assuring. I certainly appreciate this when using the camera with one hand.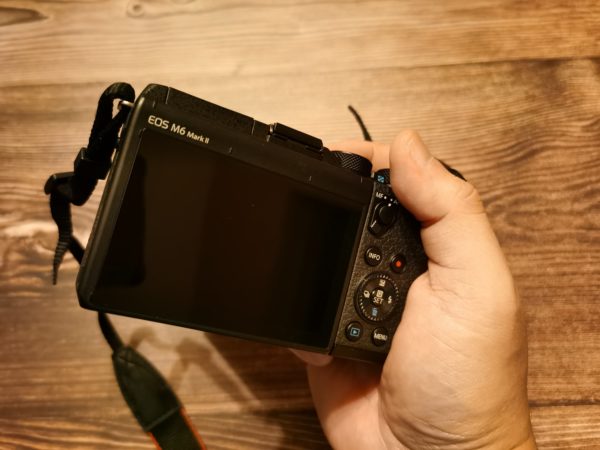 The dials and switches on the camera are well within reach of both my right index finger and thumb, so making changes to the settings is easy and intuitive.
The autofocus system has largely improved over the M100 that I reviewed more than a year ago. In a well-lit environment, the new M6 Mark II can make out a face and an eye fairly quickly. In a darker place, it just takes a little longer.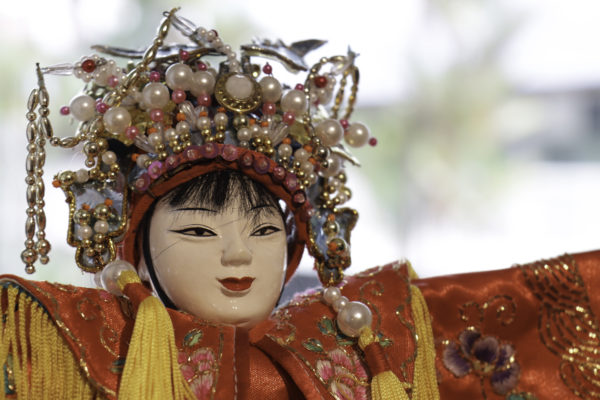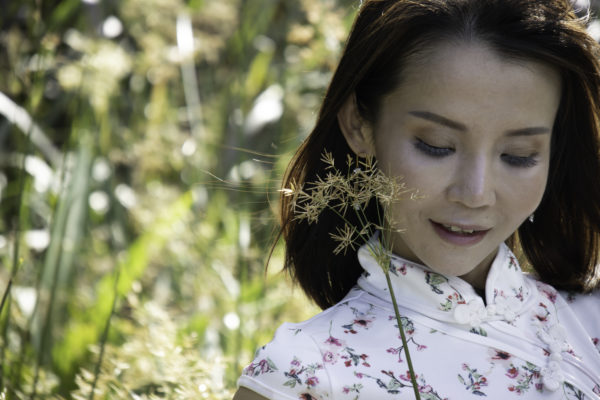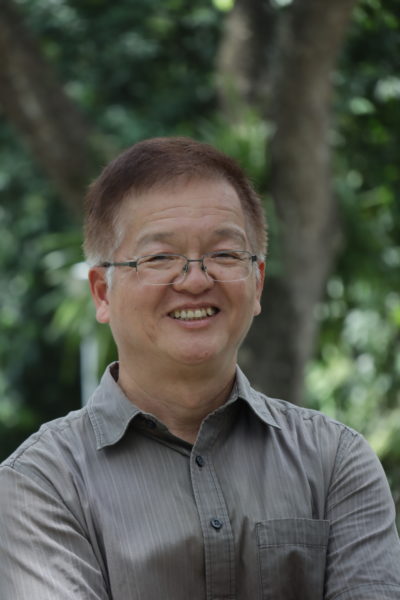 What happens when there isn't a face in the frame and the camera doesn't focus automatically? In such cases, I just tap on the touchscreen at the rear to focus like I do on my smartphone.
Judging by the test shots from the camera, the image quality is very good for everyday shots. The camera exhibits very acceptable ISO noise at high ISO settings and will be handy for social media postings, photo prints and a bit of vlogging.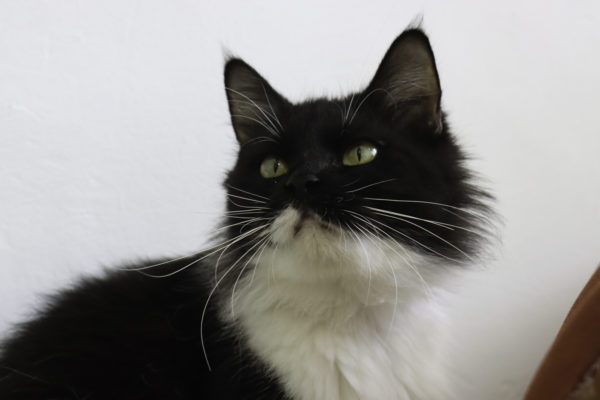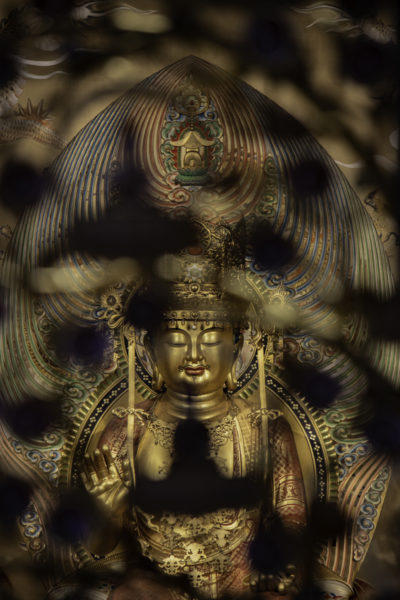 The lenses that come with the M6 Mark II are enough for most consumers but they expose colour fringing when used against a strong light source. That might be a deal breaker for folks who demand professional image quality.
There are times when I miss the electronic viewfinder (EVF). Using it helps me to stabilise the camera by pulling it closer to my body. Or when the sun is just too bright to use with the rear screen.
So, the EVF-DC2 EVF attachment may be a compulsory buy for some users. If that's the case, getting the Canon EOS R may even be a wiser move as it is built with an EVF.
Despite the pluses, there are also little things that mar the experience when using the M6 Mark II. For example, the hot-shoe cap drops out too easily, exposing the contact points for the EVF module to the elements. Avoid losing this by taping it down to the camera body.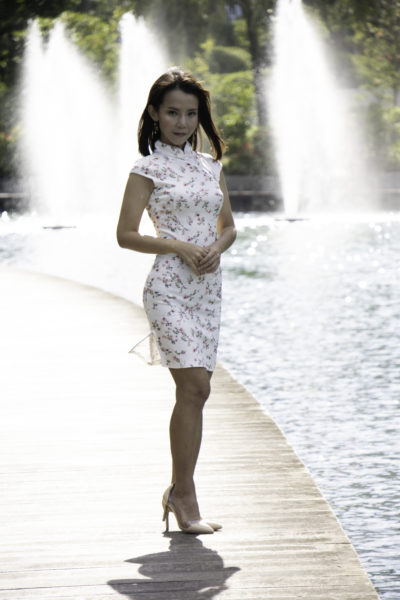 Many mirrorless cameras use the USB-C port now for charging, but the M6 Mark II requires you to buy a dedicated PD-E1 USB power adapter for that. If you want to travel light by bringing fewer chargers for your trip, the M6 Mark II is not going to help.
More importantly, the camera's battery life is a bit too short for some serious shooting. During my tests, I used up 50 per cent of the battery power with just an hour or so of portraiture photography.
If you're buying the M6 Mark II, I would highly recommend buying an additional battery or two for your travels. Don't forget you cannot charge this camera with a common USB Type-C charger.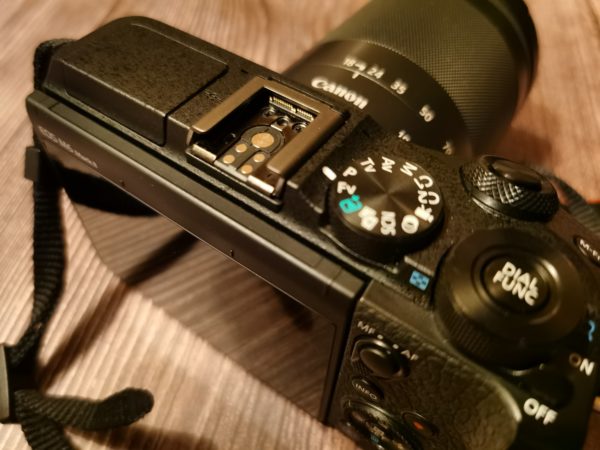 Costing S$1,849, the M6 Mark II is paired with a 18-150mm f3.5-6.3 lens. The kit provides decent value for what it is offering.
You can also get a cheaper package that comes with the 15-45mm f/3.5-6.3 lens at S$1,409 but you will lose the zoom range and the ability to blur out the background for your portraiture shots.
The more pertinent question to ask is whether the M series cameras from Canon will be getting the same level of support in terms of lens offerings as the company's other mirrorless series.
To date, the Canon EOS R and RP have more native lens support than the M and they offer a better upgrade path should you want to have a full-frame sensor camera in the future. If you are looking for a long-term solution, getting Canon's RF mount cameras is a better bet.