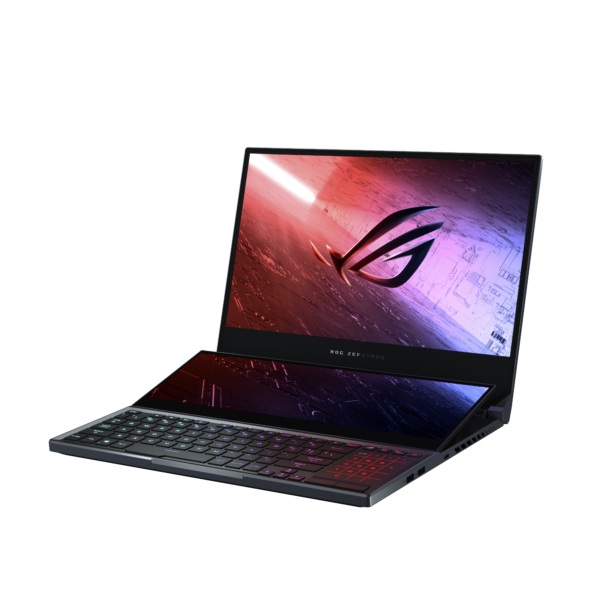 No garish LED lights. No rounded edges to look "different". Certainly, none of the design cues that would scream "I'm a gamer, look at me" that marked earlier gaming laptops.
A number of gaming laptops out this week from Asus, Razer and others showed this sleeker, understated design, almost as if they are matching gamers who are now no longer in their teens and have transitioned into adult life.
Yes, there were the latest Nvidia RTX Super graphics chips that are the headliners because they bring much souped-up performance to games. Many of the new laptops also sport the company's slim Max-Q reference design, which aim for slimmer yet powerful machines.
However, the show is stolen by the cleaner designs. Razer' Blade 15, for example, is only 1.78cm thick and weighs just 2kg. Yes, still slightly thicker than an ultralight laptop, but it packs a lot more performance.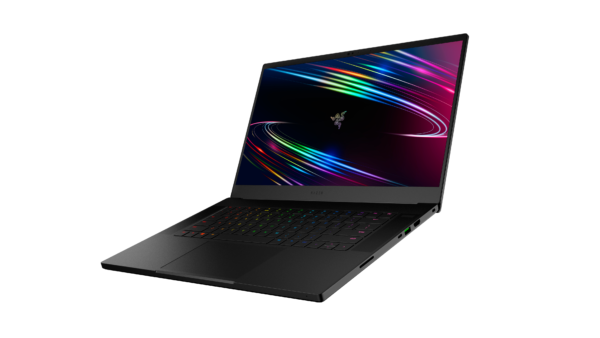 In its looks, the Razer laptop also reminds one of the premium design that has been reserved for the corporate segment all this while. The Blade 15's 15.4-inch screen, for example, has a thin edge that makes it look all the more sleeker.
Yes, you can still play with RGB lighting on your backlit keyboard. It's a feature that Razer has been gungho about, but you don't have to face those annoying lights if you don't want to. And they are not central to the laptop's design.
In terms of performance, the big news is on the Nvidia RTX 2070 Super and RTX 2080 Super graphics chips that are now powerful enough to output to a 4K screen, if you wish. They should make short work of Fortnite in Full HD resolution, if that's your game.
For many of the new laptops, there are also the new Intel 10th-gen processors that promise more performance. The Razer Blade 15 can be configured to run with an eight-core Core i7-10875H processor, which is not just great for games but also tasks like video editing.
Razer isn't alone in coming up with attractive designs. Asus' ROG range now includes the Zephyrus Duo 15, a unique gaming laptop that combines a 15.6-inch 4K screen with a large 14-inch secondary "half-4K" screen that shows off useful game statistics, for example.
The second screen is like a 4K screen "sliced" in half for an elongated, slanted display that fits on top of the keyboard. It slides open when you flip up the laptop and neatly folds back down when you close things up.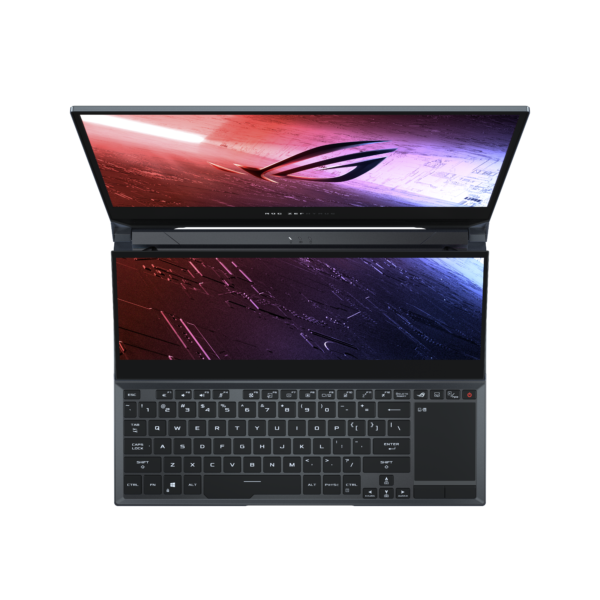 From a hands-on session with the laptop recently, we could see that the construction looked sturdy. Nothing like a drop-test, of course, but to be fair, this is not a machine you'd be carrying often to work at a cafe.
In the Zephyrus Duo 15, Asus has pulled no punches. There's a standard Core i7 version as well as a Core i9 one for those who must have the latest and greatest.
There's an option of either the RTX 2070 Super or RTX 2080 Super, so you're covered for the top-end graphics performance. Pricing will be out later, according to Asus.