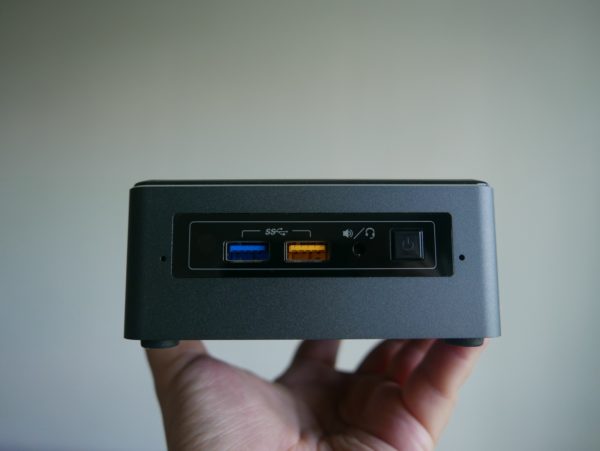 Laptops were one of the things that flew off the shelves in Singapore over the weekend, after the country rolled out "circuit breaker" measures to stem the spread of the deadly coronavirus sweeping around the world now.
Many parents have to get their kids ready for the almost month-long home study period, while others have to be ready to work from home for longer than anticipated.
Though versatile, a laptop isn't the only solution for the stay-home period, which many fear may be extended beyond just a month if the situation does not improve.
With the pandemic wreaking havoc on the global supply chain, it could also take weeks to ship a machine over if you buy online. What about building a simple compact PC yourself?
Intel's NUC kits, which we have written about, pack the power of a desktop PC but don't take up much desk space at home. Okay, they aren't as portable as laptops but they are small enough to be discreet on a desk.
Since the kits come with a processor included, what you need are memory modules, a solid state drive (SSD) and Microsoft Windows to get things running. Okay, you can install Linux as well, if you are familiar with that operating system.
Here's what you're looking at:
Intel NUC kit (or equivalent)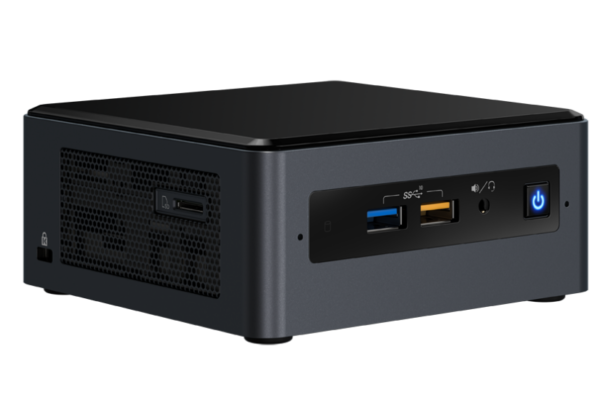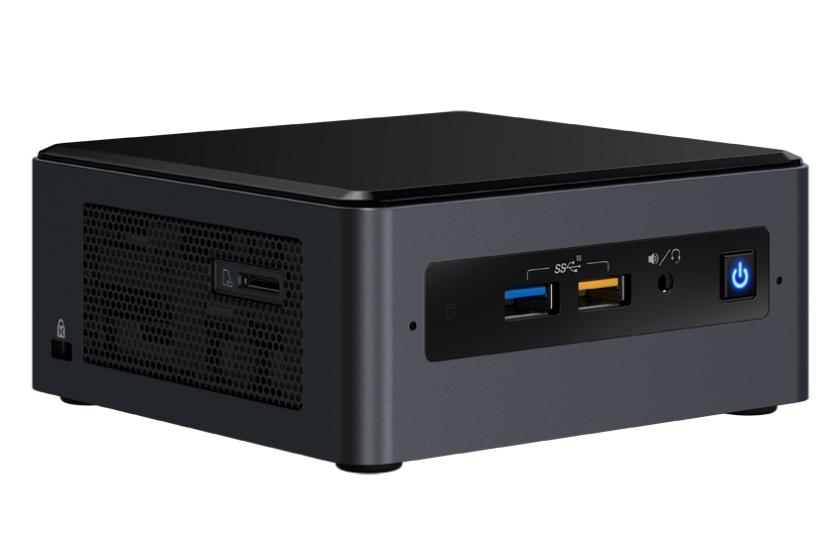 Unfortunately, the latest Intel NUC 10 kits that feature the chipmaker's 10th-gen processors aren't in Singapore yet. We do have the 8th-gen versions, which are still zippy and should work fine for most office or school work.
For bang for buck, go for a kit featuring a Core i5 processor, which should have the muscle to handle more demanding tasks like video editing. Cost-wise, this is a nice balance between the low-end Core i3 and high-end Core i7 kits.
Besides Intel, there are other brands such as Asus and Gigabyte that you can look out for. They offer slightly different designs but usually use a similar Intel engine inside. Expect to pay just over S$600 for the bare-bones kit.
Memory
Get at least 8GB of RAM, minimum, today. Have 16GB or more if you can afford it so you can run multiple programs in future without feeling any slowdown. No-frills versions of such memory modules will set you back about S$60 to S$70 for 8GB and about S$120 for 16GB.
Storage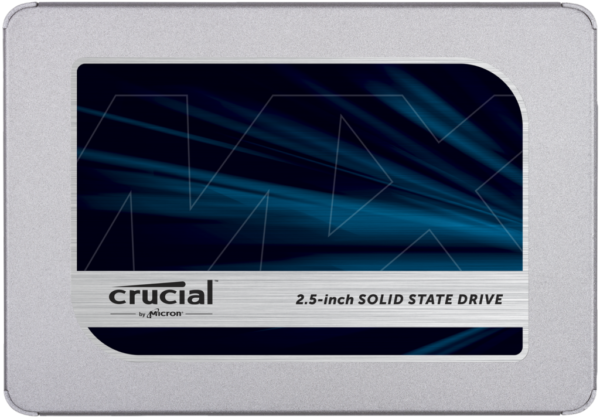 Avoid hard disks. Go for an SSD that will speed things up demonstrably. If you need more space, you can still plug in a cheap external hard disk.
Get a 500GB or larger SSD, if budget permits. This starts from just under S$120 for a budget 512GB drive. Prepare to send over S$200 if you to double the capacity to 1TB, which should be handy for your photos and videos.
Microsoft Windows 10
You'll need to buy a "PC builder" or OEM version of the operating system. Get the cheapest Windows 10 Home edition if your PC is for education or home office use. This costs around S$140 to S$160 at Sim Lim Square stores or online.
Monitor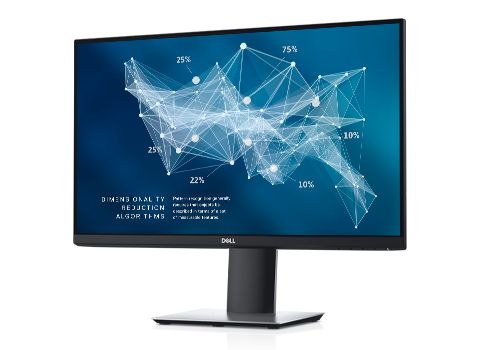 You don't need a fancy monitor but the smallest size you should get now is about 23 or 24 inches, especially if you do some multi-tasking for your office work.
Dell makes some of the most durable monitors, with features such as anti-glare screens, which reduce fatigue. They start from under S$200 for a no-frills 24-incher with Full HD resolution to more than S$700 for a sharp 4K version.
Go for one with Quad HD (2,560 x 1,440) resolution, which is the sweet spot between the two. These monitors cost under S$400 and will give you the sharpness of a large screen without costing a bomb.
Keyboard and mouse
There are many to choose from in the market today, costing from tens of dollars to hundreds. Think of the space you have got and make sure you don't buy a fancy keyboard only to struggle to fit it on your table.
Equally, don't opt for the smallest, cutest ones. An ergonomic keyboard helps prevent a bad back or wrist. Pick a keyboard that feels comfortable to type on. Do the keys go deep enough and are they responsive?
Get someone to fix it for you
Of course, you can always tell a shop or a friend to put together everything for you. If so, ask for a bundle deal and see if you can save a little on that.
If you add up the costs here, you could get a decent PC for just over S$1,100, with everything in. If you can push the budget a bit more, this goes up to about S$1,500 for a PC that should last you years to come. It's fully customised as well.