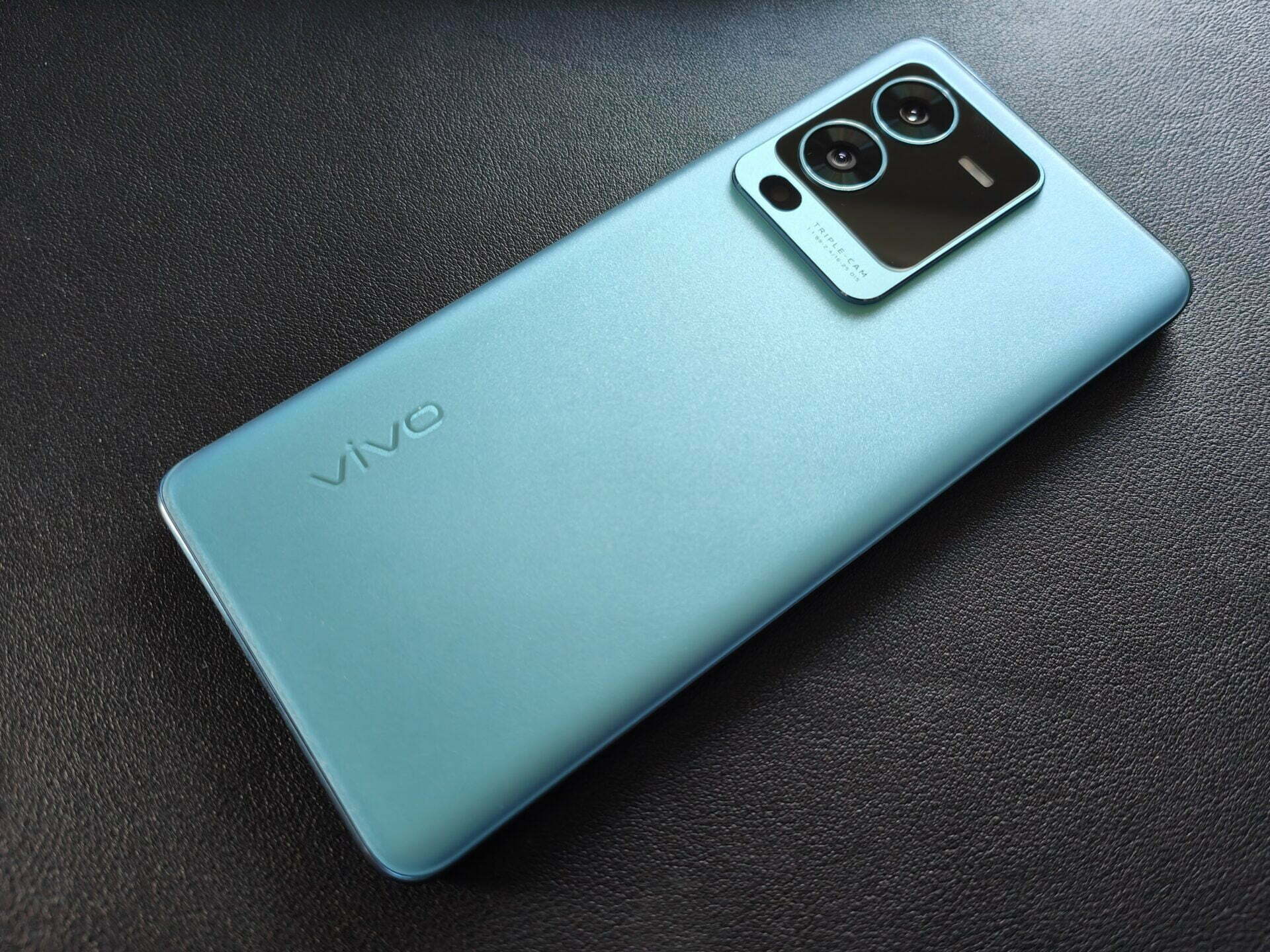 Vivo's recently launched V25 Pro is aimed at consumers who want a capable smartphone that does not cost an arm and a leg.
Though the S$849 phone might be costlier than many mid-range models, it certainly looks premium like many more expensive flagship phones.
The Chinese phone maker has not skimmed on the design, to be sure. You get a nice brushed glass back that feels nice to the touch, plus you don't worry about leaving fingerprints behind.
Up front, the 6.56-inch FullHD+ (2,376 x 1,080 pixels) AMOLED screen is bright and easy to view under the sun. On the whole, the phone is solidly built and, at 190g, is easy to bring around too.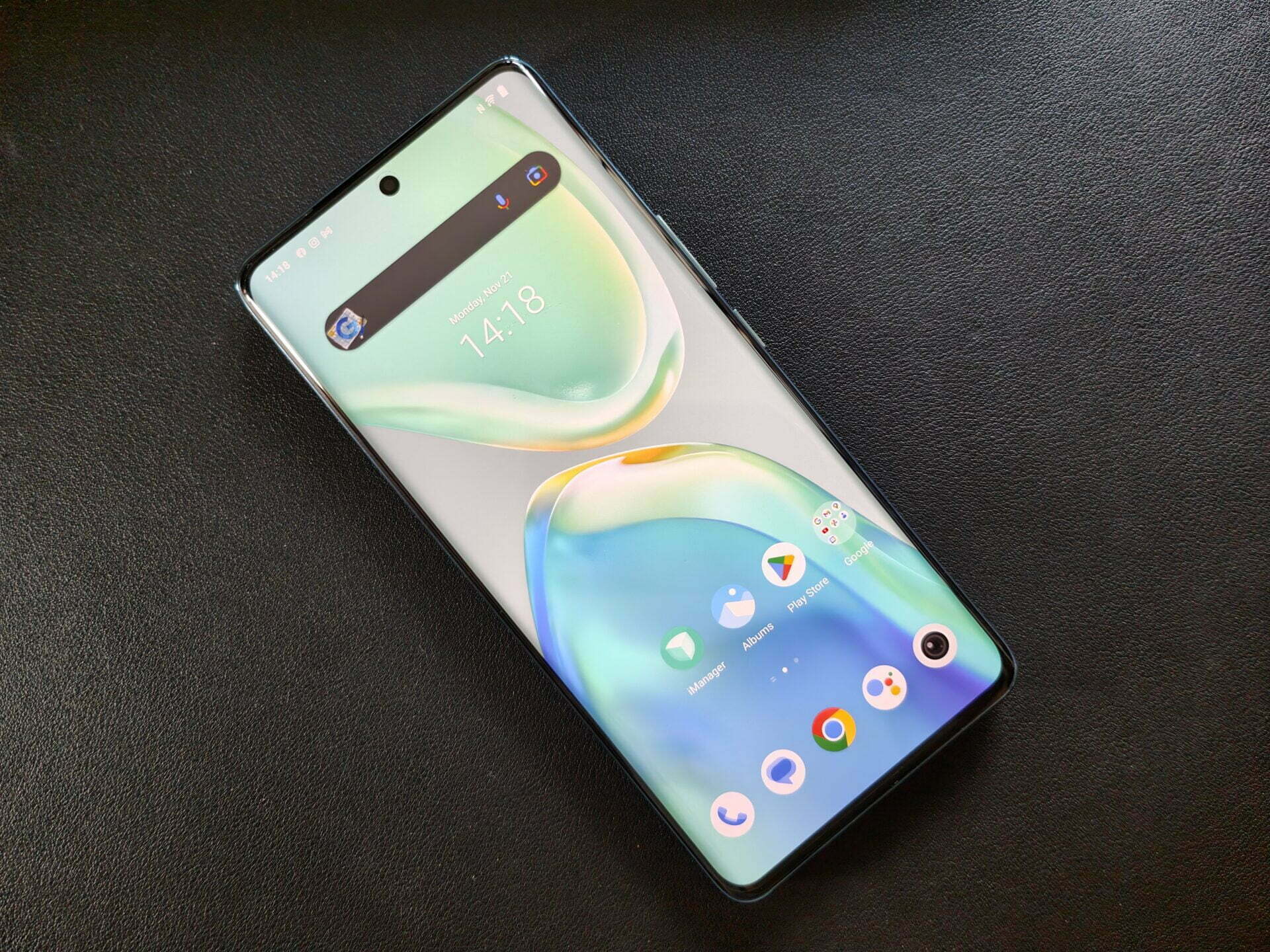 The phone comes with a MediaTek Dimensity 1300 processor, 12GB of RAM and 256GB of storage space.
I run the 3DMark Wild Life Extreme test on the phone and it showed a score of 1, 314 with an average frame rate of 7.9 fps.
The Dimensity 1300 processor is not as fast as the Qualcomm Snapdragon 8+ Gen 1's score of 2,710 with average frame rate of 16.20 fps but it should be sufficient for most instances of mobile gaming and video streaming.
At the back, the phone comes with a 64-megapixel main camera, a 8-megapixel ultrawide camera and a 2-megapixel macro camera.
Notably, it does not have a camera with optical zoom. I often find an over-sharpened image when zooming in past the 2x mark. As for the macro camera, I'm not a frequent user of it but some users may find it helpful.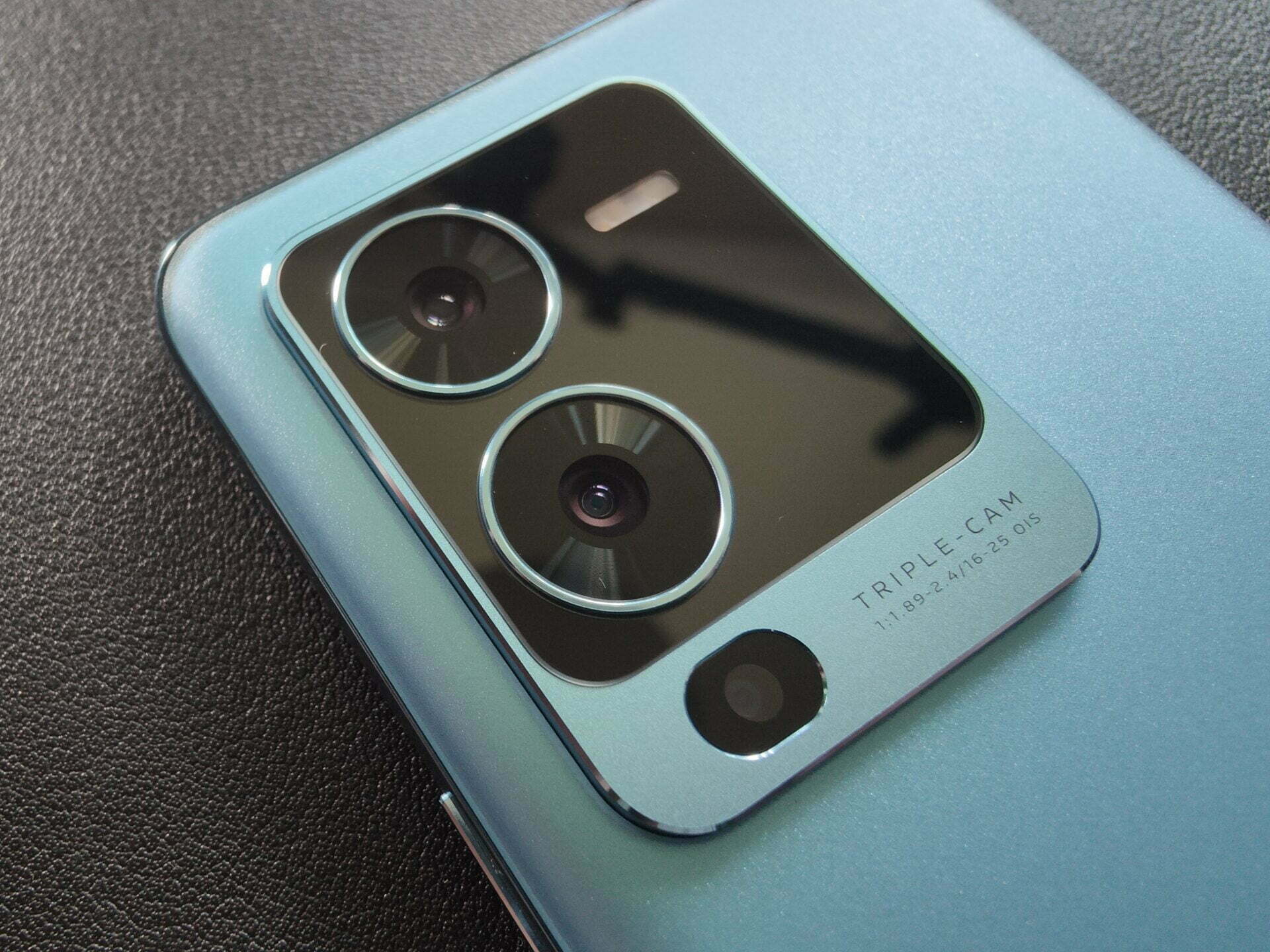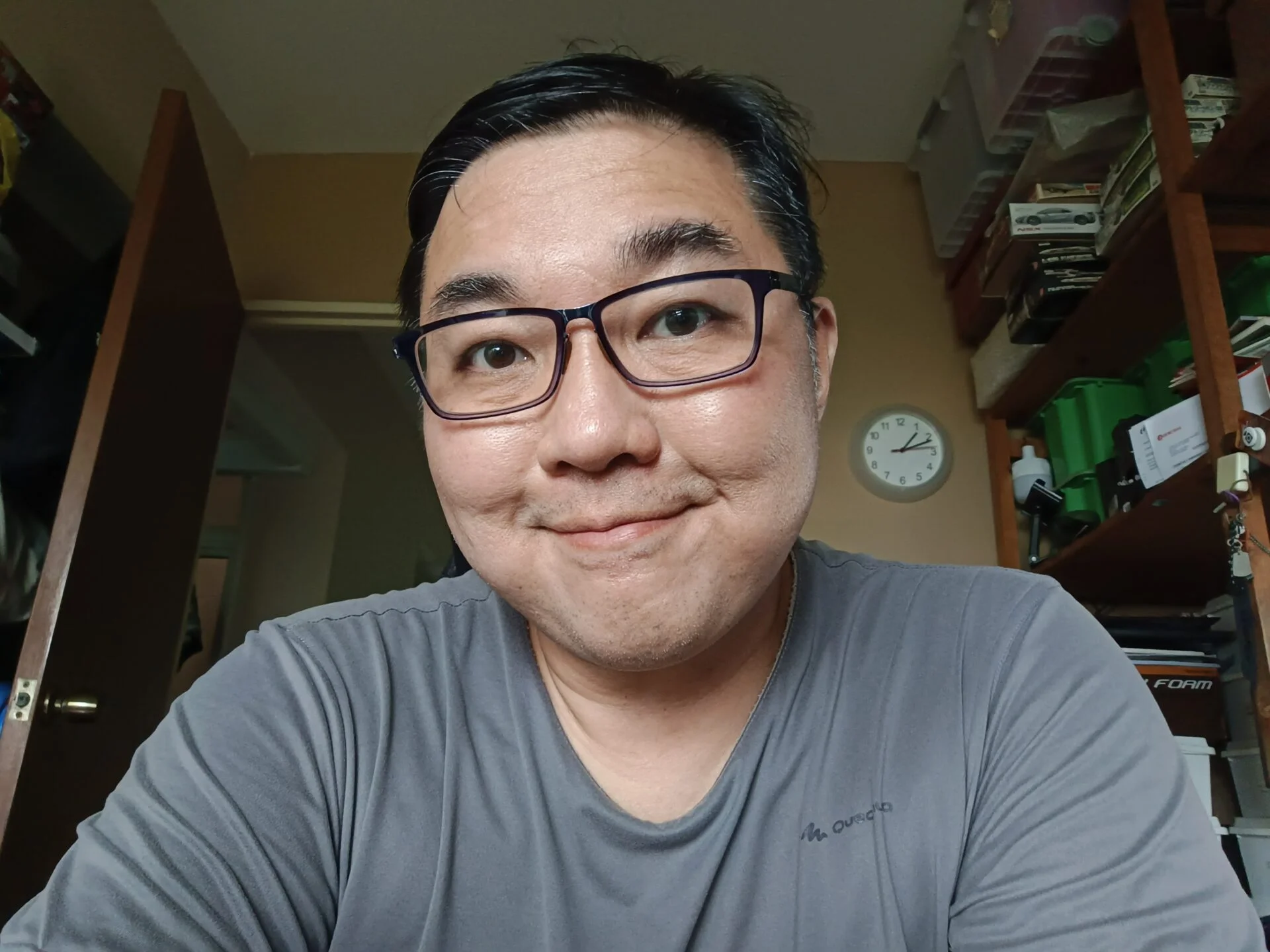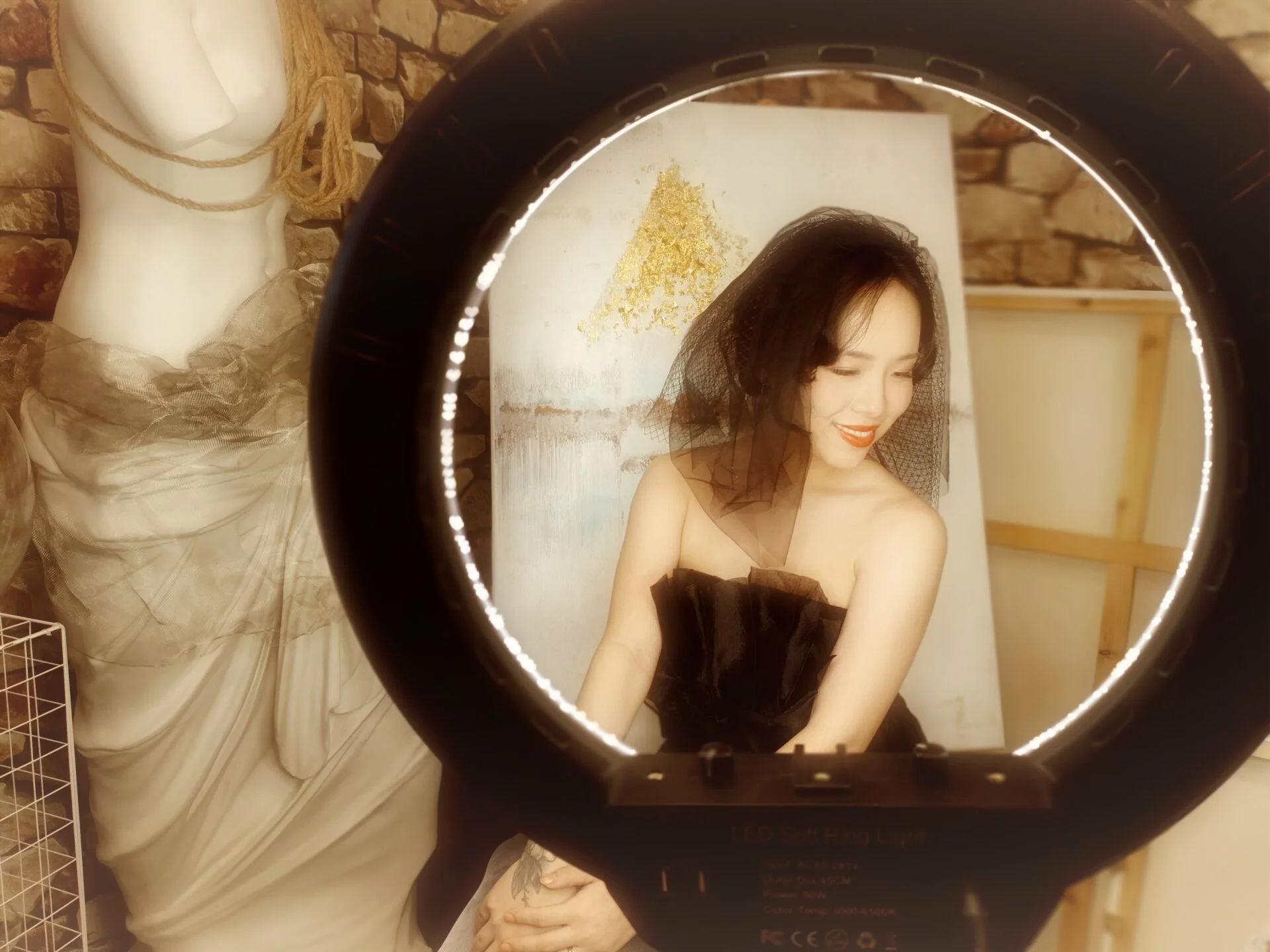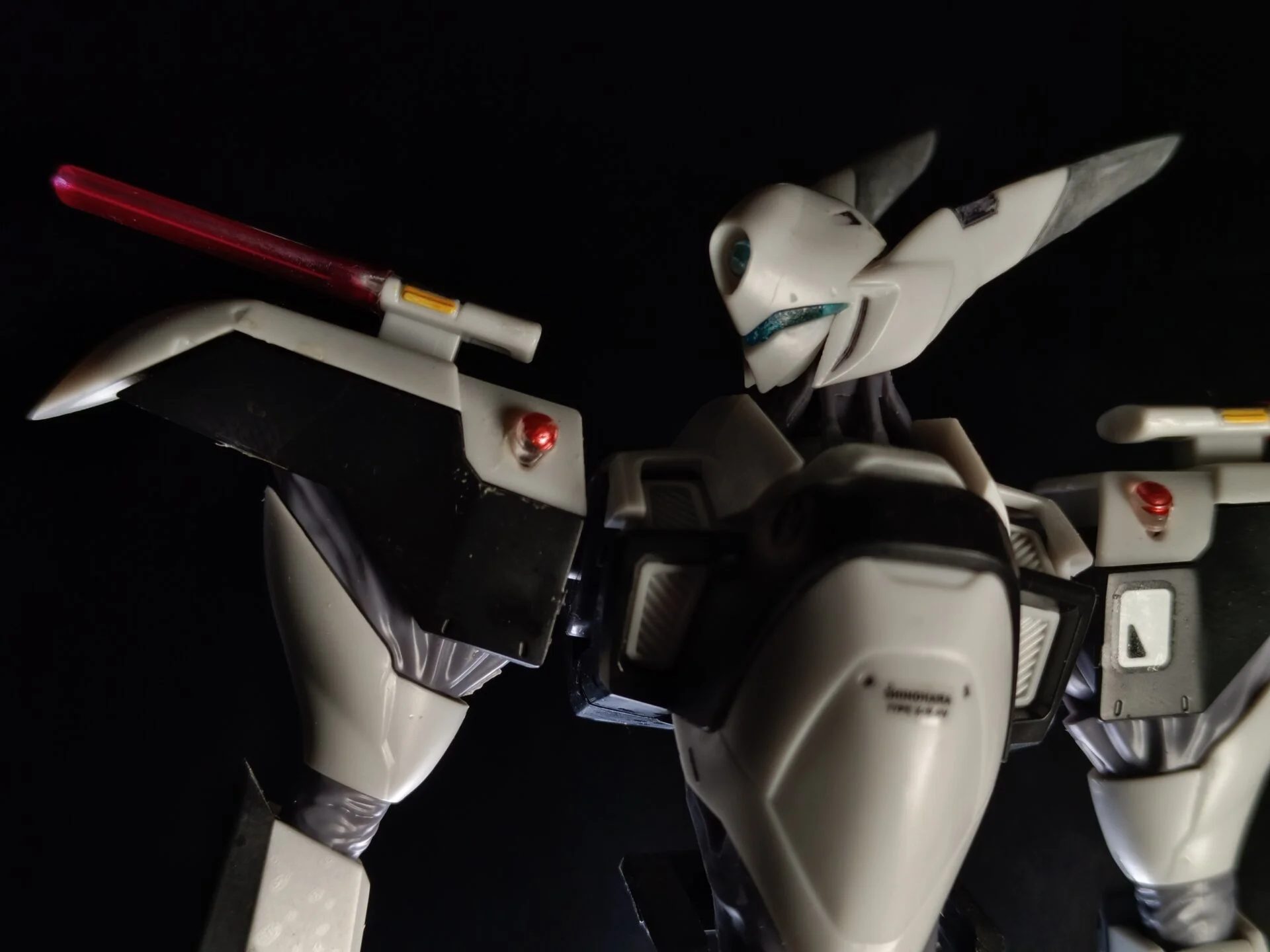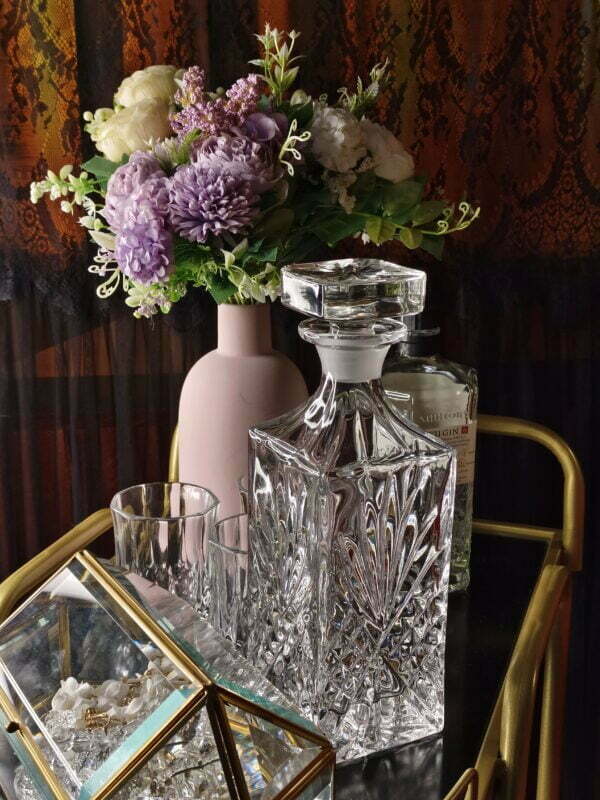 All said, the V25 Pro is sufficient for most day-to-day snapshots. It also provides one of the best front-facing 32-megapixel cameras today. What you get are good sharpness and accurate skin tones.
Just remember to dial down the beauty mode if you want the best quality from the phone. You don't want to end up looking too fake!
A nice surprise in the package is Near-Field-Communication (NFC), which means I can use it for payment, like with Paywave via Google Pay.
Too bad there is no wireless charging here. So, you have to rely on the included 80W fast charger that fills up the battery bar in about an hour, which isn't too shabby.
Unfortunately, the S$849 price tag does make the V25 Pro seem less competitive when you compare with some of the current flagship models.
A quick check on the Internet shows Samsung's Galaxy S22 being priced at S$928 and Xiaomi 12T Pro at S$958, and both of them use the more powerful Snapdragon 8 Gen 1 processor, which might be more attractive to some users .