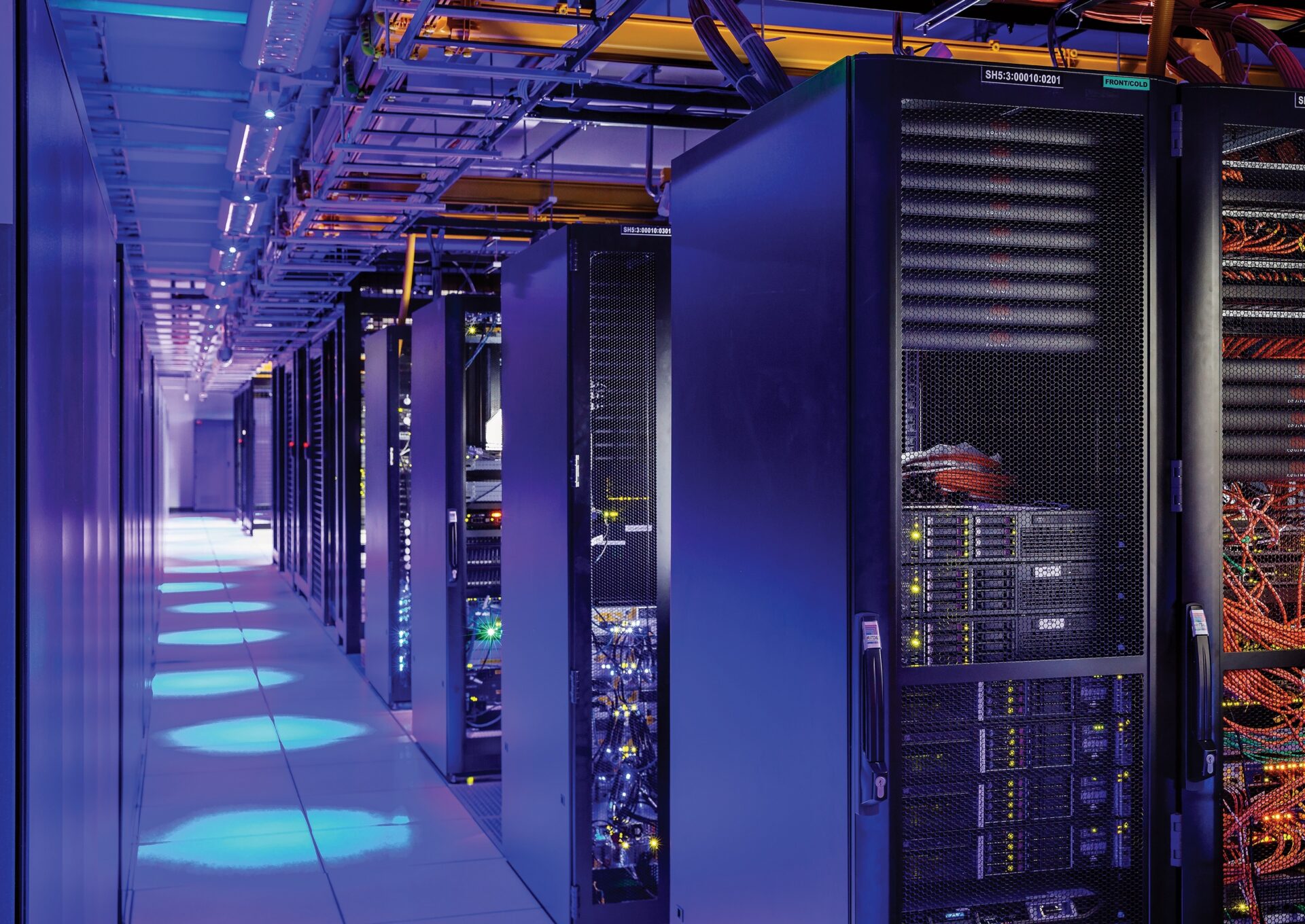 Data centre operator Equinix is raising the temperature ranges for its data halls to 27 deg C, up from the usual 20 deg C to 22 deg C range, in a bid to boost energy efficiency and reduce the carbon impact for thousands of customers in the next few years.
Over time, Equinix's initiative is expected to enable thousands of customers to reduce so-called Scope 3 carbon emissions associated with their data centre operations, as many seek to be more sustainable in their business activities.
The effort, touted as a first for a colocation data centre operator, will improve energy efficiency by up to 10 per cent in various locations, Equinix said on December 6.
Equinix's efforts are significant because its data centres are used by different customers. It has to convince these customers to come onboard and agree to the effort, though this has been helped by the growing momentum in sustainability efforts in recent years.
Datacentres have been in focus in recent years because of the enormous amounts of electricity used to cool down the servers, network routers and other equipment needed to enable anything from government e-services to food delivery services in the digital economy.
In Singapore, where datacentres account for 7 per cent of electricity used, the government has just warily allowed the building of new facilities that operate more sustainably.
Some data centres have chosen to rely on renewable energy sources while others have sought to shift workloads based on the availability of greener energy sources of a location (night times are colder, for example).
What many operators can do is increase the temperature in data halls, as new computer hardware is expected to work in higher temperatures than they are traditionally set up. This helps reduce cooling and energy costs.
"Our cooling systems account for approximately 25 per cent of our total energy usage globally," said Raouf Abdel, executive vice-president for global operations for Equinix. "With this new initiative, we can intelligently adjust the thermostat in our datacentres in the same way that consumers do in their homes."
Equinix's renewable energy coverage has been over 90 per cent since 2018. In 2021, the company achieved 95 per cent renewable energy coverage, with a target of 100 per cent by 2030.