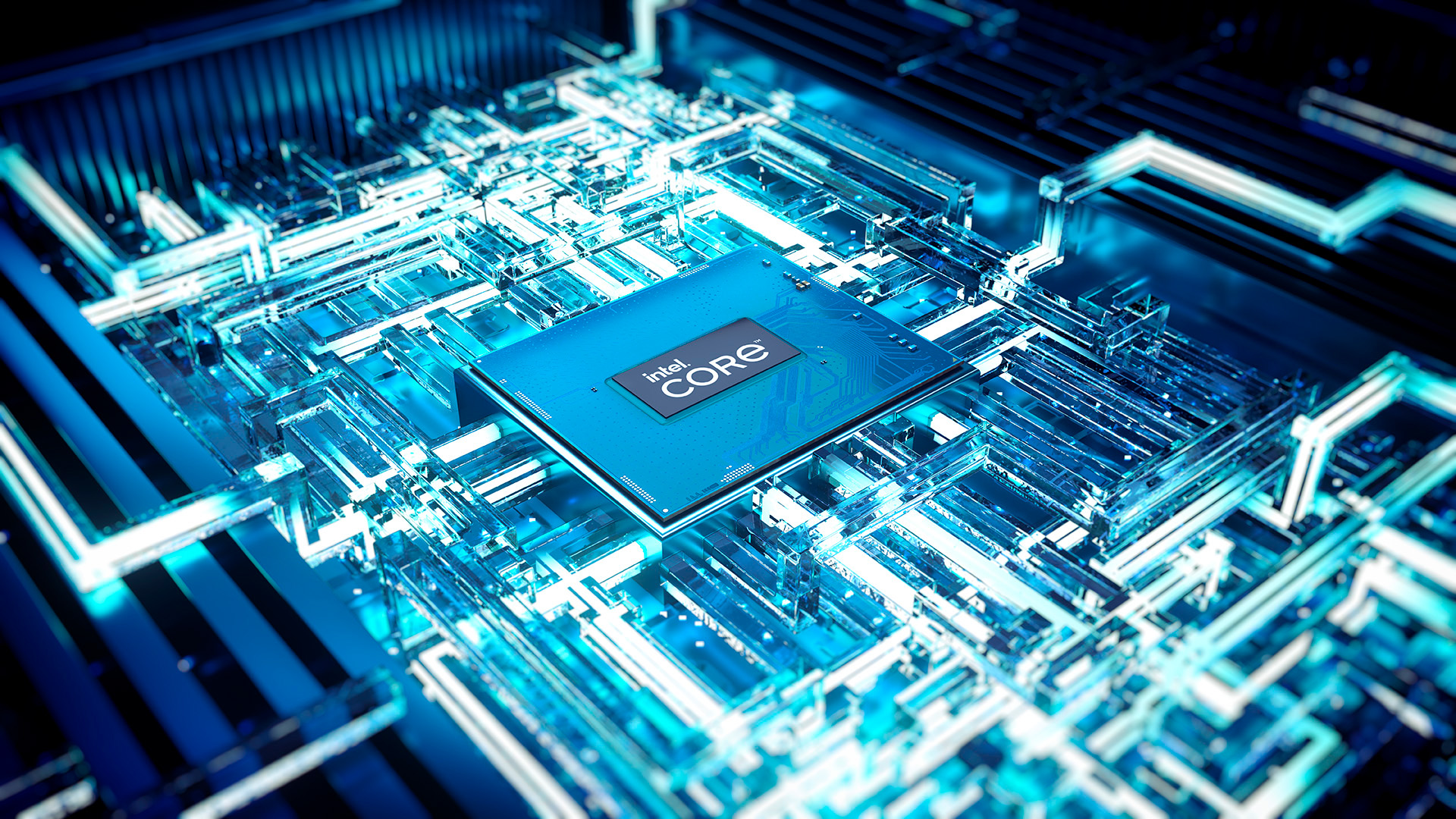 Intel has unveiled a new 13th-gen Core mobile processor series touted as the fastest in its field with significant performance boosts for gaming laptops, ultraportables and Internet of Thing (IoT) devices.
The flagship Core i9-13980HX, the first 24-core processor for a laptop, will speed up the growing niche of gaming laptops that always call for the best performance.
It runs at a turbo frequency of 5.6GHz, the highest clock speed for a laptop chip, and promises to be 11 per cent faster in single-thread tasks and 49 per cent faster in multi-thread workloads than the previous generation of Intel chips.
Along with this H-series high-performance chip, the new range of 32 13th-gen Core mobile processors also include less power-hungry versions, namely the P series and U-series for thin-and-light laptops.
These versions will support up to 14 cores (six performance cores and eight efficient cores) as well as Intel's Iris Xe graphics, XeSS super sampling and Intel Arc Control.
Like their 13th-gen desktop counterparts out last year, the new mobile processors will also support speedier DDR5 memory modules, along with the more common and cheaper DDR4.
For PC makers, this offers more options as they build laptops around the new Intel chips. More than 300 unique designs are expected this year from Acer, Asus, Dell, HP, Lenovo, MSI, Razer, Republic of Gamers, Samsung and others, according to Intel.
After being soundly beaten by AMD in recent years, Intel has fought back with high-performance chips from its 12th– and more recently 13th-gen Core series that take advantage of its different core layouts to tackle modern workloads.
Today's new 13th-gen Core mobile processors will once again let it compete better against long-time rival AMD and newer Arm-based designs, such as those from Apple.
Intel has also ramped up its fabrication plants to keep up with the competition (AMD designs its Ryzen PC chips that are made by TSMC of Taiwan).
The new Intel 4 manufacturing process technology is ready today, to be used for the chipmaker's upcoming 14th-gen Core CPU later this year. An even more advanced Intel 3 process (using a 3-nanometre process) is expected in the second half of this year.