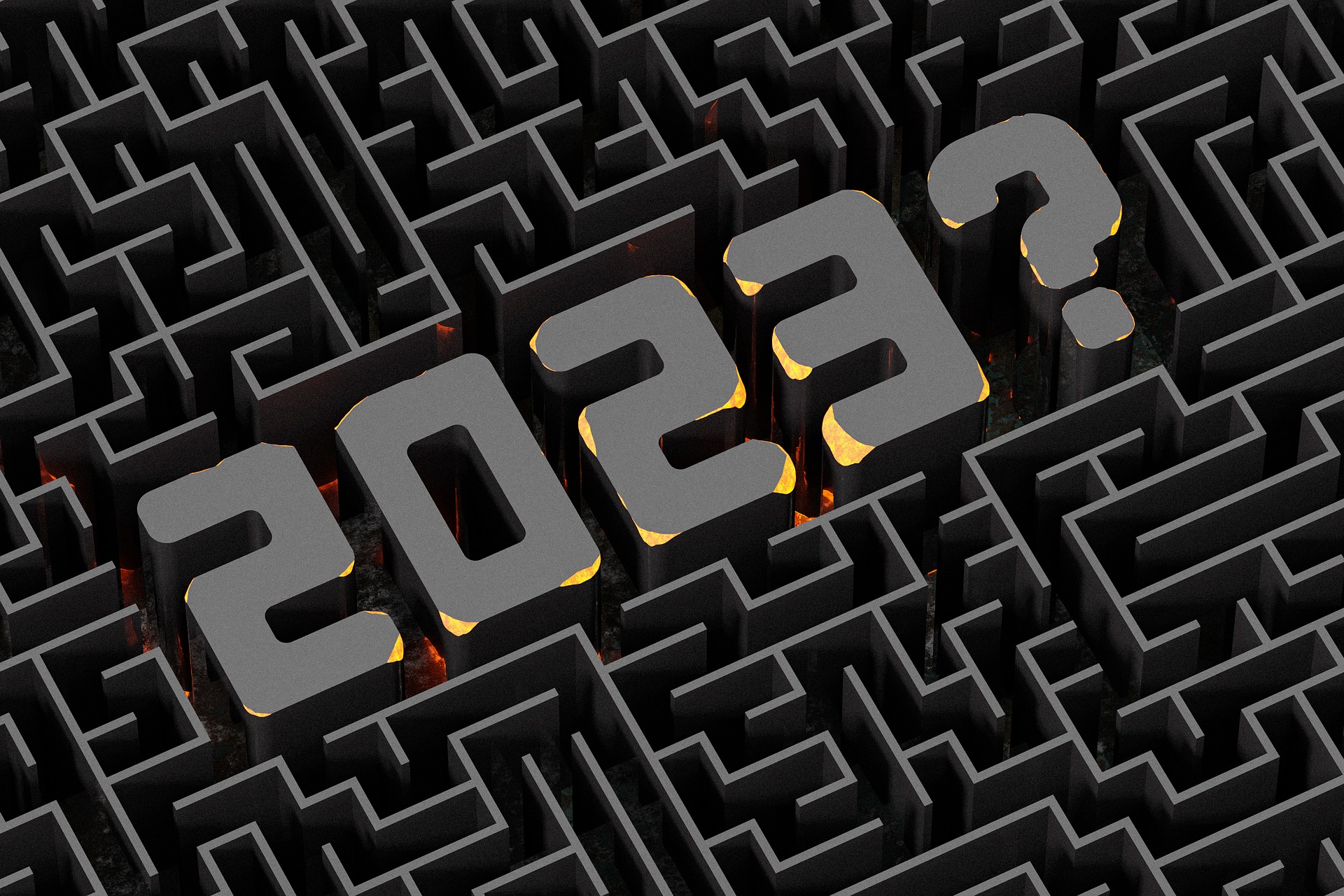 Peering into a crystal ball isn't easy after the black swan of a Covid-19 pandemic that has lasted three years and is still far from over, going by the chaotic scenes in China in recent weeks.
With that in mind, how will technology shape the way people live and work and how businesses conduct their operations?
Here are five big trends tech trends in 2023 to watch out for:
1. Smarter AI that does boring things
ChatGPT has captured the imagination in recent weeks, with the AI giving lecturers a headache by creating "model essays" for students on campus.
It also can carry out a somewhat authentic conversation, though it's been critiqued by some as a more advanced version of a chatbot that has gained depth of knowledge through a vast database of information from the Net.
What's not in doubt is that more adaptive AI like ChatGPT will be game changers in how people view and apply AI in everyday life. The key here is the ability to ingest large volumes of data – including real-time data – to create an authentic and useful response (see how ChatGPT did in an interview)

More than just a chatbot, adaptive AI can be applied to many other areas. Think of cyber defence, where an AI can automatically zoom in on suspicious activity based on what it has learned from, say, similar attacks online that it has analysed and recognised.
AI also helps in systems resiliency. So, if one part of a network or server is down, an AI that "knows" the architecture of the system well enough can smartly adapt and route the data and other resources elsewhere.
2. Metaverse coming (but not what was expected)
Mark Zuckerberg's fever dream of a metaverse populated by his own likeness and millions of other users became a US$9.4 billion nightmare in 2022. So, the metaverse he envisioned more than a year ago isn't coming along as smoothly as he'd have liked.
At the same time, different versions of metaverses – not just Meta's – are already in development. Digital twins, which have been used to simulate anything from cities to factories, are one example of how a metaverse may develop.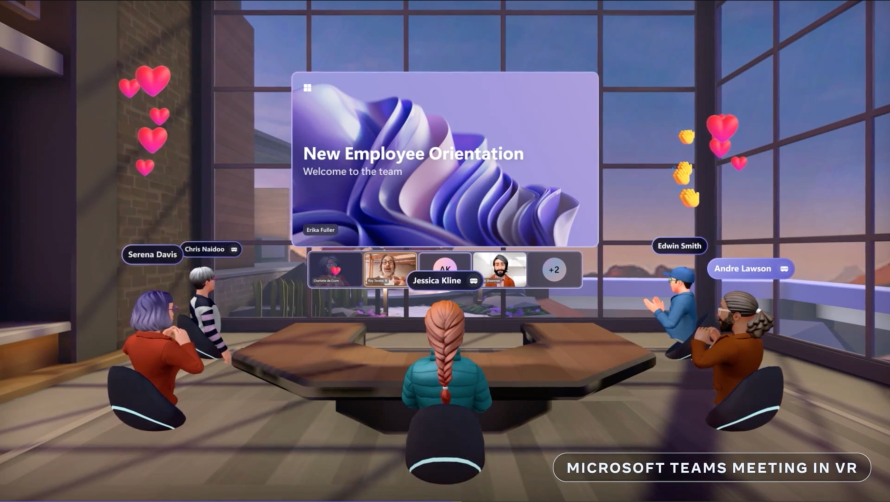 Consider how a person may one day visit a far-flung location through a digital version of a city, for example. Today, virtual reality (VR) headsets are still pretty costly but they have become cheaper in the past year (Both Meta and ByteDance's Pico have released affordable versions).
This will get some users onboard, though in 2023, early adopters will likely drive the takeup. There's talk that Apple "could" release a headset, which may yet jumpstart the segment.
More importantly, the whole pandemic has made remote meetings and connections an acceptable form of communication so the biggest barrier to adoption has already been breached.
And let's not forget the less "cool" uses such as augmented reality for training purposes that are already in place today. They will also be useful to many people learning remotely with hybrid arrangements and could continue to grow into rich online experiences with real utility.
3. More Web3 momentum after crypto winter
As 2022 came to a close, proponents of cryptocurrencies and non-fungible tokens (NFTs) had plenty to think about with the spectacular collapse of crypto exchange FTX and dramatic fall in value of once-popular bored ape JPEGs.
Yet, Web3 technologies, which depend on distributed ledger technology like blockchain that enables a decentralisation of data and control, have been quietly growing in importance.
Digital IDs, for example, could be one day decentralised so that a person could "own" the data that tells, say, an immigration officer who he or she is. This can be used for corporate entities as well, to build digital trust between businesses that deal across continents and don't even meet face to face, for example.
Despite cryptocurrencies grabbing the headlines for the wrong reasons, the underlying technology of distributed ledgers has continued to become more mature.
In 2023, this would be the case as well – after all the dust and fallout of 2022, Web3 could emerge like the original World Wide Web did after the dot.com bust in early 2000.
To be sure, not everything needs to be decentralised and Web3 may be very different from what many perceive today, but in 2023, startups that have ramped up in scale in the past 12 months will continue to gather momentum.
And despite the bad press about its waste of compute resources, Web3 could even drive greener efforts against deforestation, according to the World Economic Forum.
4. Biometrics in more places as trust builds
In 2023, face recognition or authentication will be more common, as people embrace it for convenience as well as health safety reasons.
Already in place in airports and hospitals today, the usage will be expanded when people recognise the reduction in friction and believe their privacy is being protected.
Again, the pandemic has played a big part in accelerating adoption here. Without having to touch any surfaces, your face can now easily let you through an immigration gantry at the airport or have you enter a hospital building today.
The idea is that the technology could one day expand to many other places, from the hotel you check into to the restaurant that "recognises" your face and lets a credit card payment go through.
In 2023, face recognition and other biometric technologies will help to make real-world interactions more seamless with the digital world. Perhaps one day, you may not need to pull out a passport or a credit card because you are recognised by your face.
The technology is already fast and accurate today – privacy controls and regulations just have to be in place to ensure users control access to their data, so they are more willing to trust the technology in more places.
5. Green tech will be critical to business
Any business that strives to be sustainable needs to think much harder about its carbon footprint. Especially for large corporations, this has gone beyond corporate social responsibility (CSR) efforts to a core business imperative in recent years.
Many are now using standardised methods to report their sustainability efforts, and more smaller firms are expected to follow suit in the new year.
In 2023, efforts in this area will expand with the seeking out of new green technologies, for example, ones that can power data centres without using up as much energy.
Even in tropical Singapore, where only green data centres are allowed to be built, there have been research efforts to find more efficient ways to cool down computers without sucking up so much electricity. Among them is a tropical data centre that makes use of air cooling.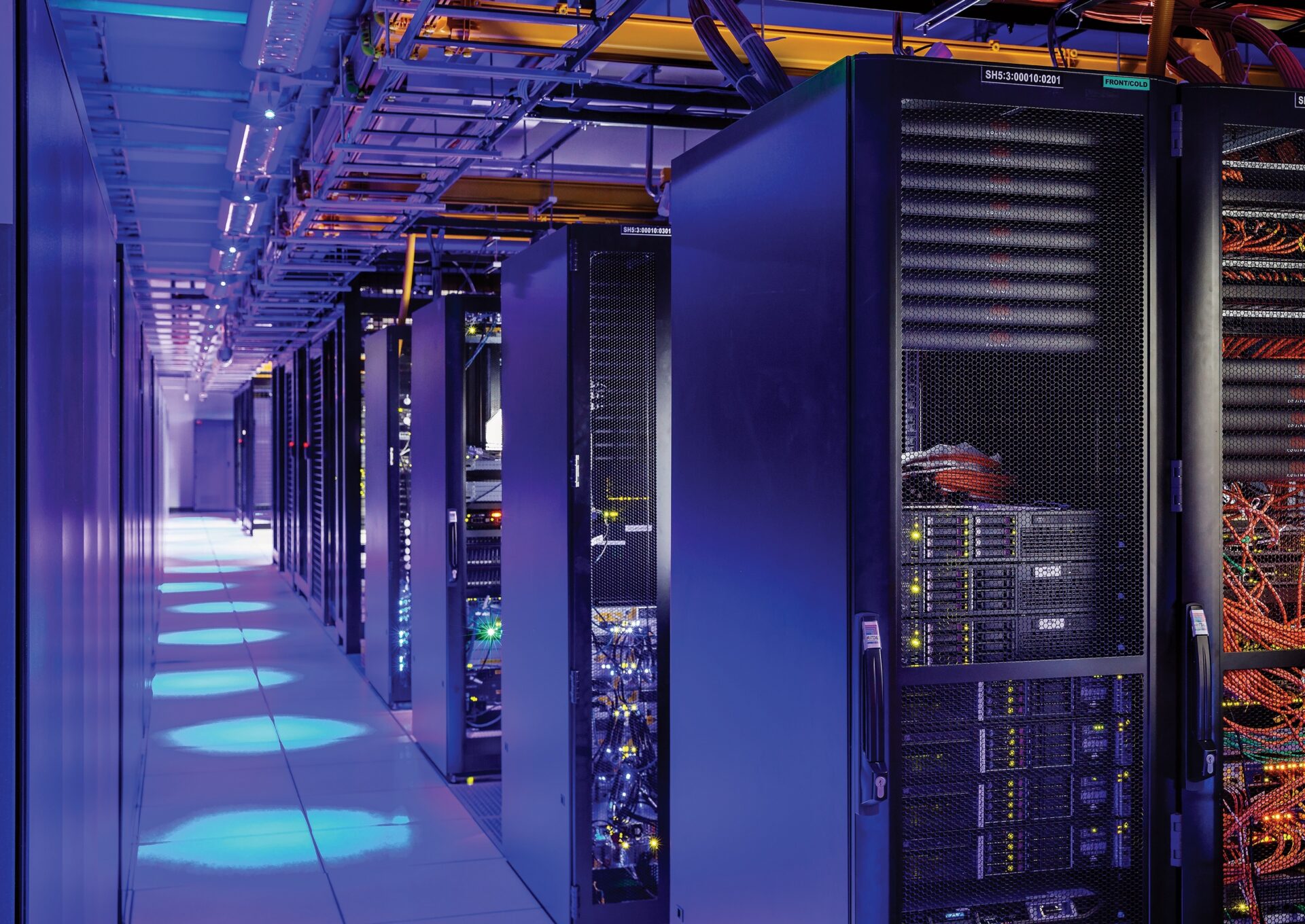 Many businesses are also coming around to the importance of meeting new sustainable standards at data centres where their digital operations are run.
Some allow for servers to run at higher temperatures (without issues) while others are learning to better measure and reduce their carbon footprints with easily available tools.
Though the idea of green technology being core to business has been strong for a few years now, it is only going to gain momentum in 2023.
There is an urgency unlike before. An important target set by many countries to counter irreversible climate change is slipping – global temperatures are now expected to go up by more than 1.5 degrees C compared to 150 years ago.
Difficult-to-predict year ahead
The early optimism with Covid recovery in the earlier part of 2022 has been replaced by uncertainty in the face of record inflation, threat of recession and headline-grabbing layoffs, especially in the tech sector.
China's sudden re-opening throws up another unknown – there are worries the fast spread of the virus could lead to new variants that threaten a return to painful lockdowns of the past three years. Yet, the restarting of the engine of the world's second largest economy could drive production and boost the global outlook.
In other words, it is difficult to predict how 2023 could go. In technology, however, there is enough evidence of several trends that will have big impact in the new year. The hope is that they bring more good than bad.