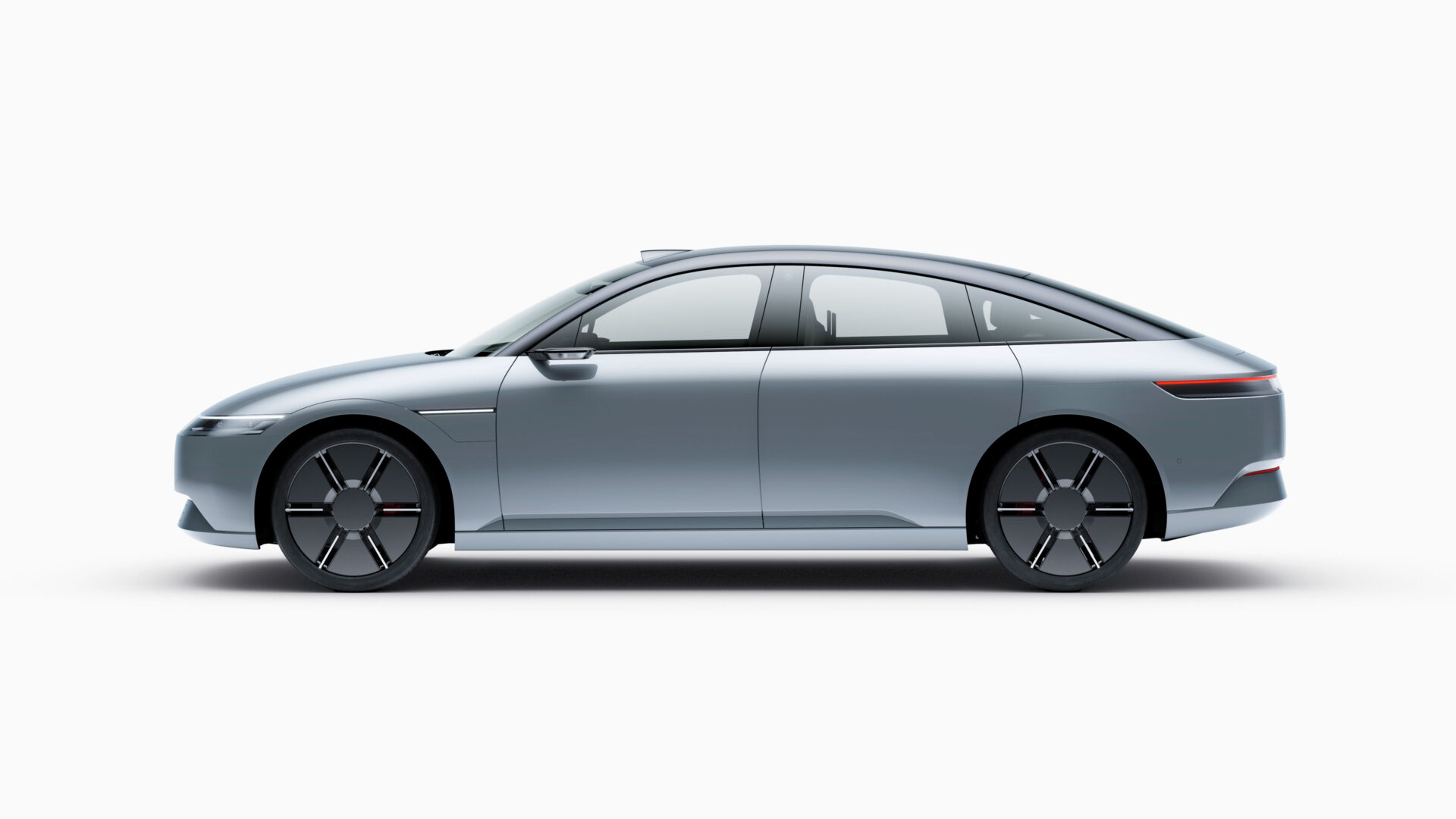 Sony and Honda have come up with a prototype electric car under a new brand called Afeela today, setting up a showdown with electric car pioneer Tesla as well as traditional manufacturers such as Mercedes-Benz and Volkswagen in a market facing unprecedented disruption.
The new car model, which is yet to be named, features no fewer than 45 cameras and sensors inside and outside the vehicle. It also supports 800 tera operations per second (TOPS) with a electronic control unit (ECU) onboard to manage operations in the car.
The "brain" will be made up of processors from Qualcomm's Snapdragon Digital Chassis system. They will power key features such as autonomous driving, the software interface as well as telematics.
The new car has come as a surprise to many because the Japanese firms' joint venture, Sony Honda Mobility (SHM), had only been set up in October 2022.
That said, Sony had long harboured ambitions to have its electronics smarts appear in a car. In CES 2020, it had showed off a concept car called Vision-S.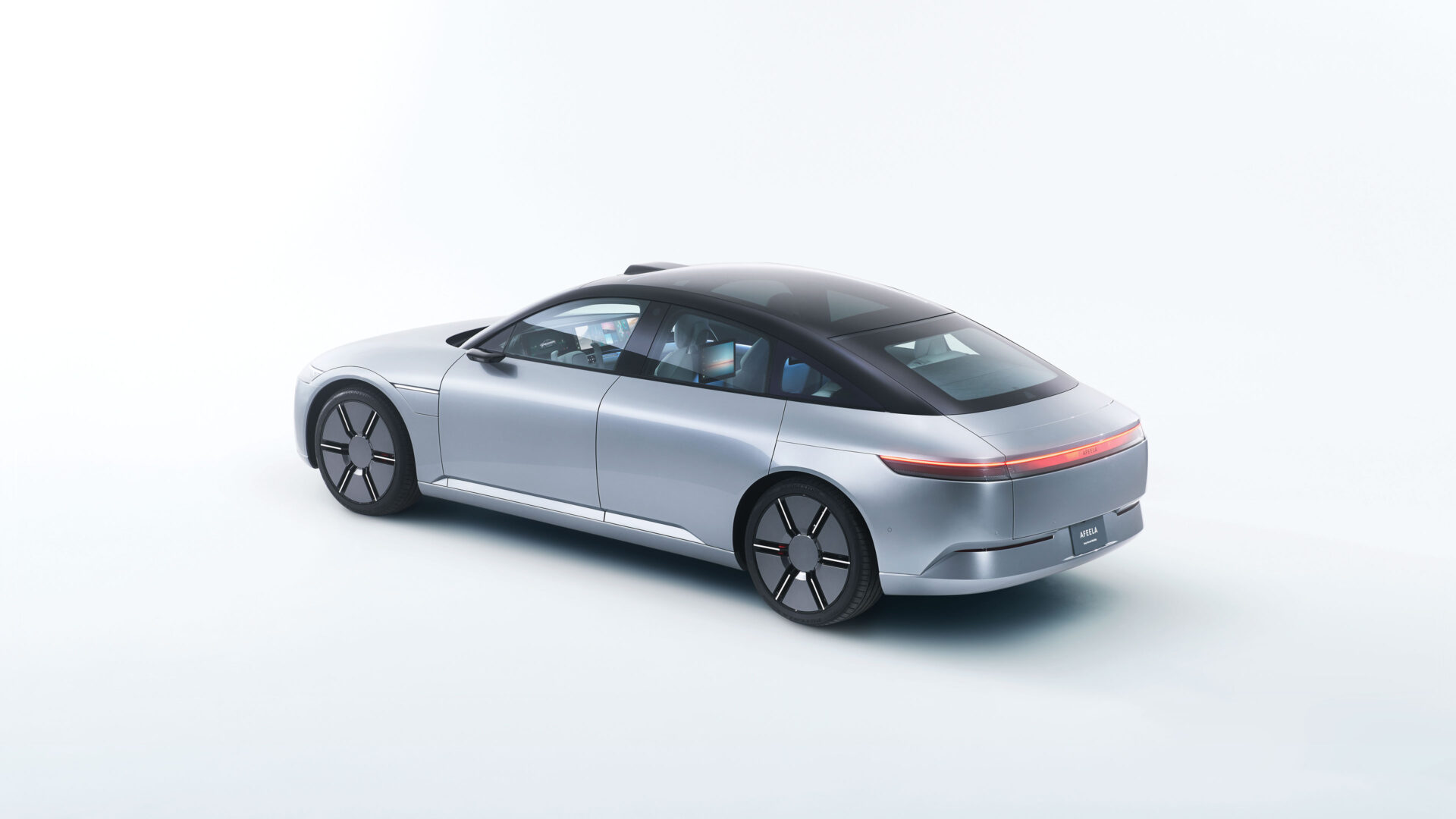 What many electronics firms have found – and traditional car makers fear – is that the electronics increasingly used in today's vehicles are too complex and difficult to manage for companies that have focused their energies on turbo engines.
Software needs constant updating and computer chips have to be powerful enough, not just durable enough, to last the lifetime of a car. These are not the strengths of car makers whose development cycles are in years instead of months.
Without barriers of old, the nascent electric car market has seen relatively new players such as Tesla from the United States, Byd from China, and now, SHM from Japan.
In the new Afeela car, SHM promises that there will be continuous software updates via a 5G network (rather like a phone). And in-car entertainment will be created through a collaboration with Epic Games, which is behind the Fortnite game.
Even the folks behind the new Sony-Honda car had earlier said it was technologically possible to run Playstation games in the new car.
Tesla, after all, already has AMD graphics chips used in the Playstation 5 installed in its newer cars. Elon Musk has also boasted about game console-level graphics, though Cyberpunk 2077 isn't in a Tesla just yet.
For the look and feel of the Sony-Honda car, the interior is full of screen, as one can expect from today's new vehicles. Cloud connectivity is a given and augmented reality will help with navigation, according to the car maker.
The new car will be up for pre-order in North America in the first half of 2025 and delivery from spring in 2026.