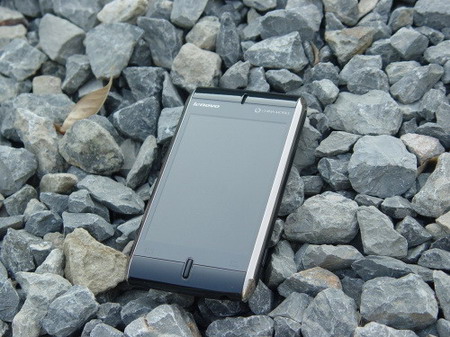 Source: sohu.com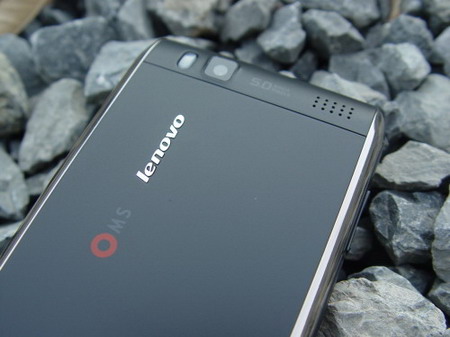 Source: sohu.com


Source: IT168.com
Early images of China Mobile's Ophone has surfaced in recent days. Lest you think this is another iPhone rip-off, the Ophone is being made by Lenovo, and will use China Mobile's Android-based OMS (Open Mobile System) to be launched by the second quarter of 2009.
So far, very little is known about the phone's full specs, apart from a 5-megapixel camera with LED flash, a Marvell 624MHz processor, a microSD card slot and a mini USB connector. It is expected to work on China Mobile's homegrown TD-SCDMA network.
OMS is built by Borqs, a Chinese mobile platform developer, and can operate on TD-SCDMA/EDGE/GSM networks. Chinese new reports have indicated that China Mobile will not mandate the use of OMS exclusively on TD-SCDMA handsets, preferring to leave the decision to handset makers.