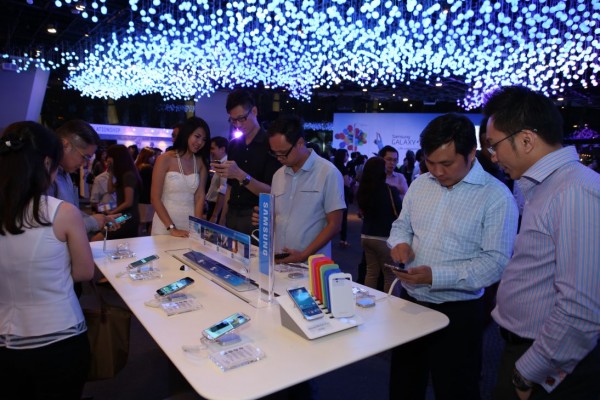 The much-anticipated Samsung Galaxy S4 is finally going on sale in Singapore on April 27. Without an operator contract, it will go for S$998, roughly the price of main rivals like the HTC One and Sony Xperia Z.
For many phone enthusiasts looking to buy the next big thing, the past couple of months have been spent comparing the features and usability of all three top-end smartphones.
Still can't decide? Fret not. We have a quick guide to help you pick from the three most desirable phones out there. 
For starters, all three are great phones with Full HD resolution, which means really sharp displays when you're reading news or viewing an image.
They all promise great cameras – 13-meg shooters on the Galaxy S4 and Xperia Z, while HTC One provides an unique UltraPixel lens that touts better shots in dim light. All three feature a quad-core processor and 2GB of RAM for smooth operation of the Android operating system.
On top of this, they each have a unique style. Samsung's plastic body has been much criticised, but as we found out during a recent hands-on test, it isn't as cheap as one might think.
The HTC One, meanwhile has won plaudits for its aluminium unibody but also got brickbats for some build quality issues. Finally, Sony's glass finish and monobloc design are also pretty impressive with a nice, neat look.
Here's how I'd choose among them.
Why buy the Samsung Galaxy S4?
The most attractive thing for me here is the size. The Galaxy S4's 5-inch screen is big, yet its slim edges mean that the phone itself is dainty enough to be stuffed into a jeans pocket.
Place it next to the Sony Xperia Z, which also has a 5-inch screen, and it's obvious Samsung offers the same without adding any more bulk to its frame. The Super AMOLED screen here is also extremely bright and vibrant. Photos look excellent on it.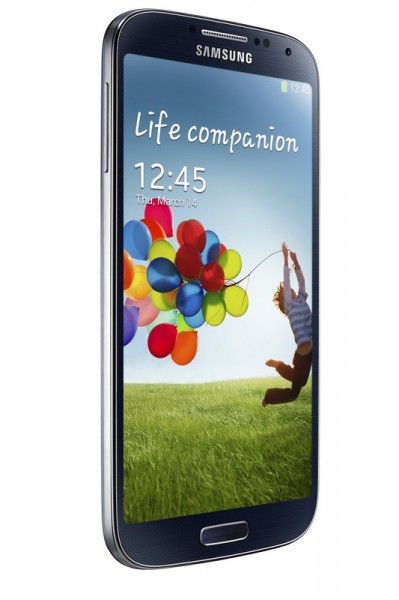 Another thing that might attract users is Samsung's built-in apps. Not all of them work for me, but I like the smart pause feature that pauses a video when I look away, and automatically plays it again when the phone notices my face in front of it again.
What do I not like about the Galaxy S4? Mainly, Samsung's Touchwiz interface, which I feel is a little clunky. I'd also go for the dark colour model, as the patterns at the back make the plastic finish less plain. Check out our hands-on test.
Why go for the HTC One instead?
Despite its issues, the HTC One is one really attractive phone to hold in your hands. The aluminium finish really makes the phone feel like it is worth a lot more, and that's not just because it's so pretty.
The phone's other selling point is the 4-meg UltraPixel camera. HTC promises better shots in low light and the camera doesn't disappoint in real life. You get good detail in close-up shots.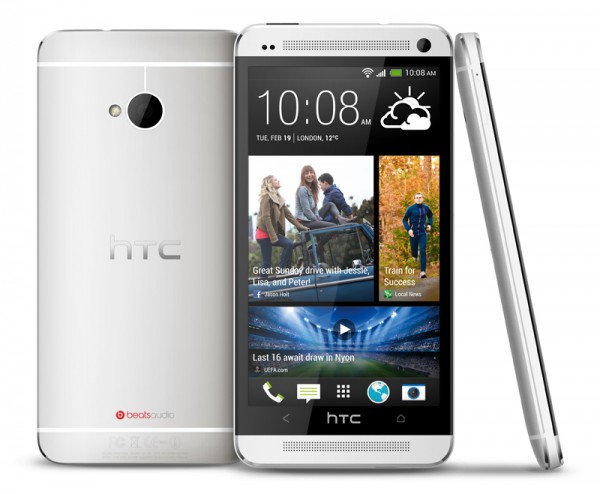 The HTC One's image apps are also excellent. The phone lets you effortlessly take still and moving images of, say, an afternoon at the park, and put them into a nice short movie.
What do I not like? Like the iPhone 5, the HTC One's soft aluminium body is prone to chipping. Make sure you leave your keys and coins out of the same pocket you place your phone in. The HTC One also has a smaller screen, which measures 4.7 inches. Read our review.
Why save your money for the Xperia Z?
Sony's main selling point, I feel, is more practical than its rivals here. The Xperia Z is made to be splash-proof, so you don't have to worry about accidentally spilling water on it. In fact, you can even dunk it in a glass of water and it'd still work afterwards.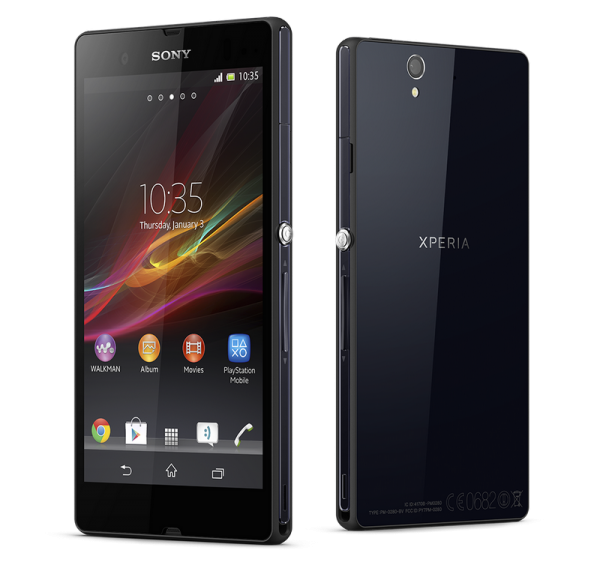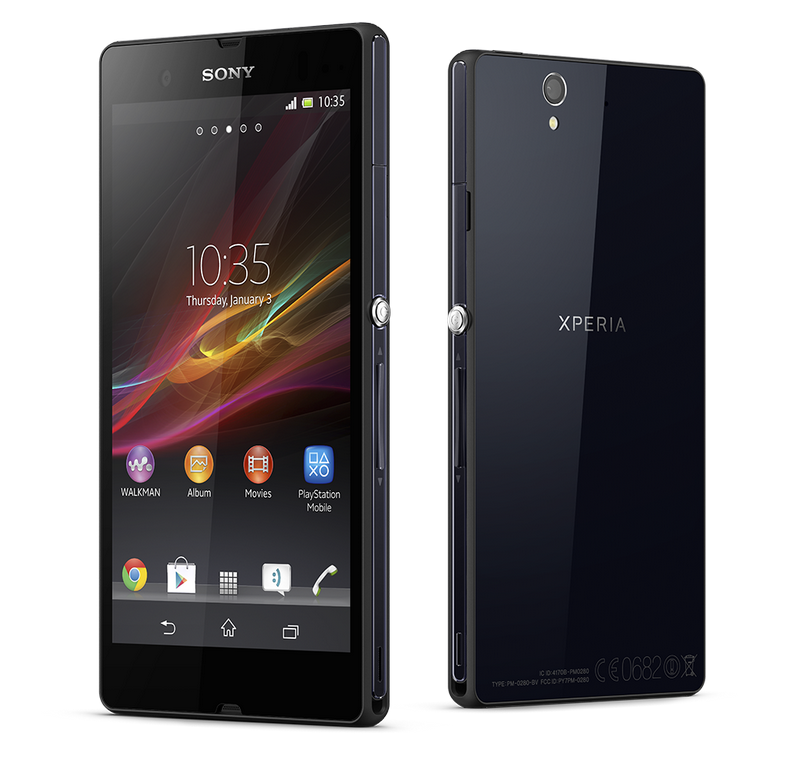 Unlike its Korean or Taiwanese rivals, the Japanese electronics firm has kept its software interface rather simple, without adding loads of useless widgets and features on its phones. That is a huge plus if you like a clean Android touch and feel.
What do I not like? The phone is beautiful but is larger than the Galaxy S4 despite having a similarly-sized 5-inch screen. Its glass finish is very beautiful – as long as you don't touch it. It's a fingerprint magnet! Read our review.
Picking a winner
It's hard, really, to select from one of them. Personally, I lean slightly towards the Galaxy S4, but that's because I've always been a fan of bright Super AMOLED screens. Some users I know find them over-saturated and unreal.
There will be folks who will go for the HTC One, simply because of its excellent metallic design, which resembles Apple's iPhone 5. Yet others will take out the cash for Sony's Xperia Z, because of its clean interface and splash-proof qualities.
Tough choices for those in for a new phone now. For me, I'm staying put with my Nexus 4 for now, because it's very new, very fast and very cheap, despite not being the prettiest out there.
Which is the best smartphone now in the market for you now? Share in the comments here!