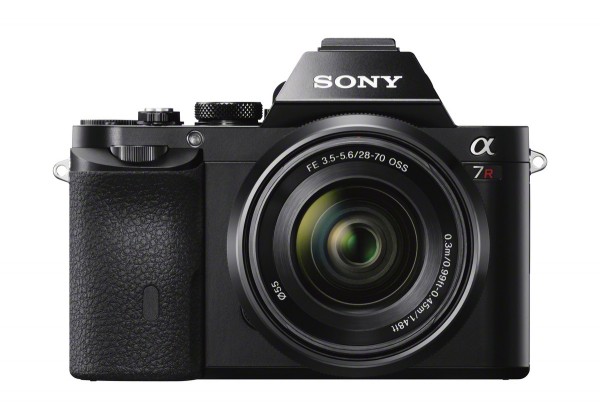 In the new year, the big question for many photographers will be whether increasingly capable smartphones will be able to take over traditional point-and-shoot cameras.
That was one big trend in 2013 and it looks set to continue in 2014. In the past 12 months, smartphones such as the Samsung S4 Zoom, the Nokia Lumia 1020 and the HTC One have started to offer image quality that could make users think of replacing their compact cameras.
To professionals, the images from these smartphones are not great but to most users, the quality is more than sufficient.
They are certainly good enough to be printed on 4R-sized photo paper. With 13-megapixel sensors, and with the right lighting, these smartphone shooters can take pictures that can be blown up to A3 size. With the 41-meg-capable Nokia Lumia 1020, the print size can be even bigger.
Another thing going for smartphones is the ability to easily share the photos quickly on Facebook or Twitter, with all your added creative filters.
So attractive are these portable wonders that camera manufacturers are now scrambling to find answers. Wi-Fi, a feature in some cameras such as the Sony RX100, Panasonic GX7/GM1 and entry-level digital SLRs like the Nikon D5300, will be even more common in 2014.
This pairing lets users easily share their high-res images on the Web, the same way they have been used to sharing their smartphone pictures online for years now.
If cheap compact cameras are facing a strong challenge from smartphones, then traditional digital SLRs will also be squeezed at the other end of the price spectrum.
Towards the end of 2013, Sony's mirrorless Alpha 7 made people rethink high-quality, full-frame compact system cameras that are both smaller and lighter than traditional digital SLRs. And the clincher? The image quality can rival many digital SLRs, which were once untouchable.
If Sony led the way with its Alpha 7 in 2013, the next 12 months will be interesting for those who prefer Canon, Olympus, Panasonic and Fujifilm. These camera makers will be forced to answer Sony's challenge in this market segment.
As the cost of producing full frame-sized sensors continues to fall, users can expect more full frame cameras to be added to the camera lineup. Think of the two established brands in the market – Canon and Nikon.
Don't be surprised if the APS-C format, used in digital SLRs, comes under increasing pressure in 2014, thanks to the much better value offered by mirrorless full-frame systems such as Sony's Alpha 7. Promising both quality and portability, it is just too good an alternative to pass up.
That said, the DSLR market won't go away, of course. Professionals and enthusiasts who demand lightning speed and accurate performance, say, to shoot nature and sports, will still stick with their favoured shooters.
But as in the year before, the next 12 months will be interesting to watch for all the big changes coming the way of digital photography.